Day in the life of


CEO – Jessica Alderson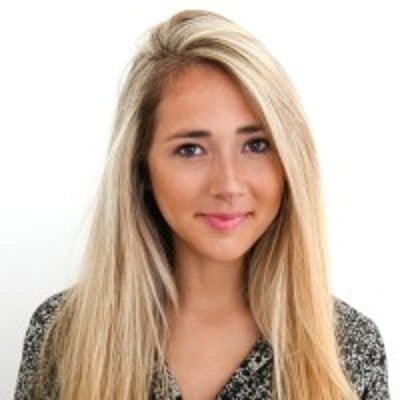 Jessica Alderson
CEO
So Syncd
My sister and I have co-founded a dating app called So Syncd that matches compatible Myers-Briggs personality types. As a co-founder of a tech company, my role is hugely varied. I wear a lot of different hats.
I start every day with a call with our developers and my co-founder, Louella. We talk about what stage they are at with the current product roadmap and answer any questions they might have. We also review design work and give feedback.
After this call, I check key stats such as how many people are active on So Syncd, the amount of time they're spending on the app, and how many people are signing up.
Recently, we've been raising money to expand the business and that has taken up a lot of my time. I've been doing calls with potential investors every day to explain the business and the progress we've made since launching early last year.
We have a number of advisors who help with various aspects of the business. I talk to two of our advisors regularly and I go to them for advice on different topics. One of them has set up a highly successful dating app before so he has been through a similar journey.
Content is very important to us. In between everything else I'm almost always writing a blog post about personality type relationships and making content for Instagram.
I've recently taken on a new role as the UK lead for Women in Tech. At the moment I'm spending a few hours a week coming up with future plans for how to promote gender equality in STEM and encourage diversity within the industry.
I spend quite a lot of time on the phone with my sister. There are always things to discuss, whether it's to do with fundraising, marketing plans, or product decisions. Both my sister and I do quite a lot of interviews and we're featured on podcasts.
I don't really have a typical day as such, but hopefully, this gives some color! Here are the pros and cons.
Pros
It's always so dynamic and interesting. I'm never bored. There's always more to explore, analyze, create and improve.
I've met a lot of incredibly smart people who have taught me so much. It has been a very steep learning curve.
I now work for myself so I have more freedom.
My co-founder is my sister and we have a lot of fun together.
Cons
There's always so much to do, it's sometimes difficult to know what to prioritize.
Quite often things don't go to plan! I've learned to expect the unexpected.
It can be high stress.
We've had to do a lot with very few resources.
Jessica Alderson
CEO
So Syncd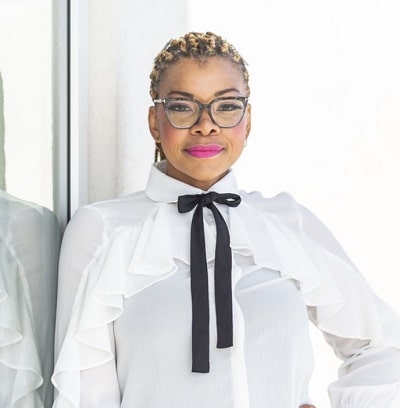 A day in the life of a regulatory affairs manager really depends on which side of the research you are on. My expertise is in academic research not in …
Read More
---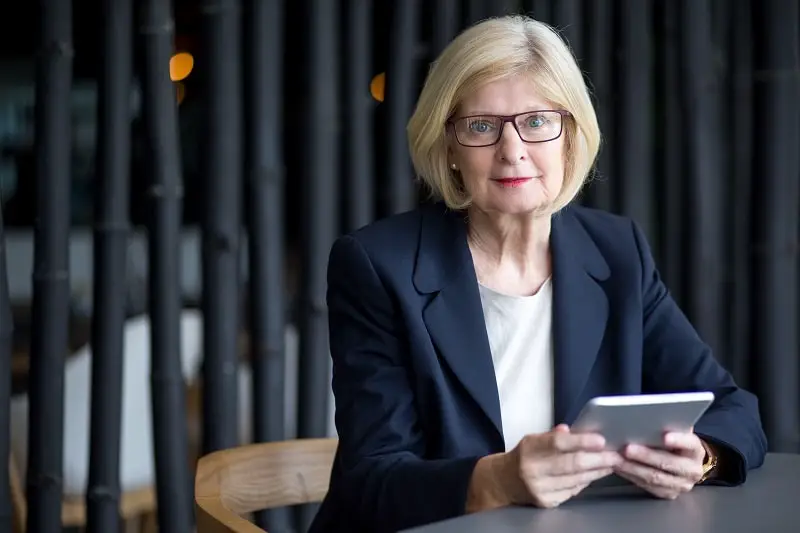 determine and formulate policies and provide overall direction of companies or private and public sector organizations within guidelines set up by a board of directors or similar governing body. Plan, direct, or coordinate operational activities at the highest level of management with the help of subordinate executives and staff managers.
Education:
Master's degree
Suitable Personality:



The Leader
---