Day in the life of


CEO – Damien Knight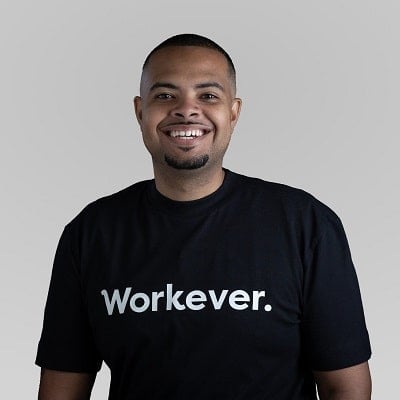 Damien Knight
CEO
Workever
The CEO's position is Executive Director. More specifically, our functions and daily life may vary according to the company's proposal, size, management model, and operational needs to keep it running.
In general, the main responsibilities are:
To structure and dispel a company's vision, mission, and objectives;
Lead the creation of the organizational culture and be its main spokesperson;
Implement strategic plans capable of directing the teams' next steps;
Meet with directors/shareholders to understand their views on the health of the business;
Create processes or modify those that may harm the health of a sector;
Be the company's representative for external affairs – whether in the press or in the community as a whole.
The CEO, in essence, is the person capable of leading and guiding employees and creating a unified sense of belonging so that it is possible to achieve the objectives and goals. All strategic knowledge, when combined with the purpose, vision, and general objectives, is fundamental to guarantee the success not only of the company, but also organizational aspects that directly involve employees.
My daily life as a CEO revolves around having meetings. Communicating. Decision-making. Being in the office and out of the office the other day for international business meetings. During the week. Over the weekend. While on vacation.
Almost all I do as a CEO is communicating, influencing, or making decisions. I remember seeing one person in my office, another at the door, and a third on the phone, all of whom spoke three different languages at the same time. These are crazy times! But, since the demands on my time were really huge, I improved by being very selective about the meetings I attended. I was so picky that my secretaries couldn't consent to any meetings on my behalf because they couldn't handle my schedule. I didn't even keep a calendar because my interests shifted often. I only attended meetings where I felt my participation was not only needed but also beneficial to the decision-making process. You'd be shocked by how much and how often people want you to participate in their decision-making process. If you let them, they will get you involved in all kinds of minutia.
Pros and Cons
The pros of being a CEO are that you are in a decision-making position, and you are running the whole thing, which gives you the privilege to shape things. The only con of being a CEO is that you have to take risks as the companies stagnating in their own security or belief that everything will remain constant are unlikely to achieve great levels of success. You have to be constantly open to changes and new proposals, even if at first they seem completely bizarre. Few ideas are born completely polished and ready for success, so the CEO has to figure who believes and is responsible for driving new visions and growth proposals. Such growth, when done in a healthy way, led by a capable person who believes in the role he is playing, will only be a happy consequence in the midst of a lot of hard work and people who daily strive for something greater.
Damien Knight
CEO
Workever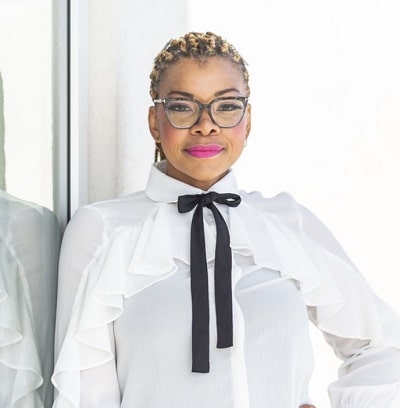 A day in the life of a regulatory affairs manager really depends on which side of the research you are on. My expertise is in academic research not in …
Read More
---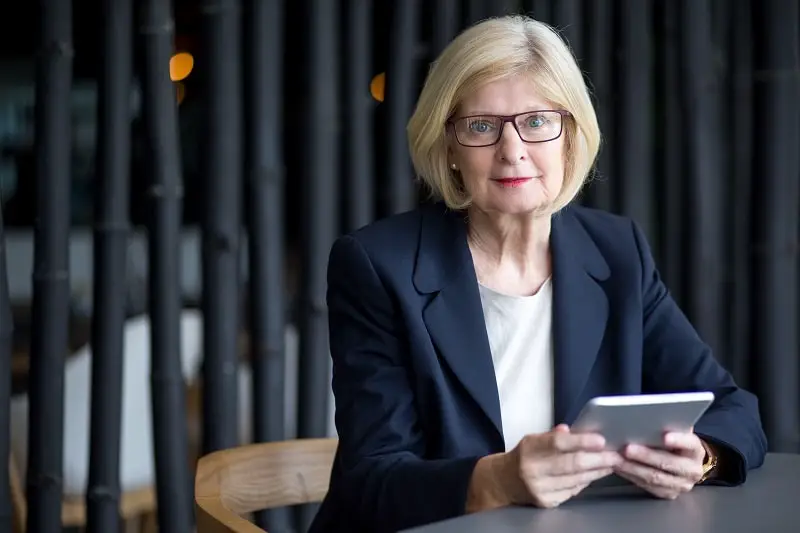 determine and formulate policies and provide overall direction of companies or private and public sector organizations within guidelines set up by a board of directors or similar governing body. Plan, direct, or coordinate operational activities at the highest level of management with the help of subordinate executives and staff managers.
Education:
Master's degree
Suitable Personality:



The Leader
---