Day in the life of


CEO – Connor Hewson
Connor Hewson
CEO
Assured Marketing
My typical day is often ever-changing, but some of the more common themes are meeting with senior managers, liaising with clients, suppliers, and 3rd party freelancers, and strategizing on how to best implement company policy.
I arrive at the office, often around 7 am with a pre-planned itinerary from the previous day/week on what meetings I have for the day. I will then meet throughout the day with various internal managers and creative leads at the agency. Chairing meetings with them on their individual specialized areas and having them report the work that they have been undertaking for us/our clients. There will also be meetings throughout the week with clients and prospective clients on how best we can use our team's expertise and resources to implement their marketing strategy.
On a periodical basis, I will meet with other industry leaders and colleagues who hold my job title in other agencies to discuss best practices and share insight into how the local digital community can grow. These meetings can also include representatives from local public sector organizations who are seeking support from agencies such as ours to better improve the sustainability of businesses in the local area, offering the services that we do there is great interest currently from local government in the implementation of these services to small local businesses who are struggling to adapt to a more digital world. My role with these people is to help advise and support the business owners who are coming to them for help.
When I am not in meetings my time is then taken up largely with ensuring that the business is performing as well as possible. This will include, analyzing and structuring company policies, procedures, and business plans to ensure we are moving in the right direction going forward. This will be done by taking input from those below me at the organization on where the strengths and weaknesses lie within the company. I can then plan around these areas on how best to improve overall success for the company.
These typical tasks in my role are to help fulfill my responsibilities listed below, these are the areas that I am measured on by the board of directors:
Successfully implementing company policy
Developing strategic plans
Maintaining a dialogue between shareholders and the board
Controlling finance
Building and maintaining an effective management team
Assuming full accountability for the board for all company operations
Pros
I get to work and meet with some of the best minds in local business, all working together to help further the success of one another's organizations
I have flexible working opportunities to ensure my days are not monotonous
I get to manage and oversee the work of our amazing and creative team, having a hands-on approach to the work that is done for our clients
No 2 days are ever rarely the same and I get to experience a wide range of duties as part of fulfilling my responsibilities
Cons
Long working hours. I will often be working from 7 am to 9 pm most weekdays and often working over the weekend to ensure nothing gets left behind
I no longer get to be fully invested in all of the work being undertaken by the team as I can often be out of the office for up to a week traveling to various meetings around the country
It can be at times a very high-pressure role as full responsibility for the company's success lies with me
Connor Hewson
CEO
Assured Marketing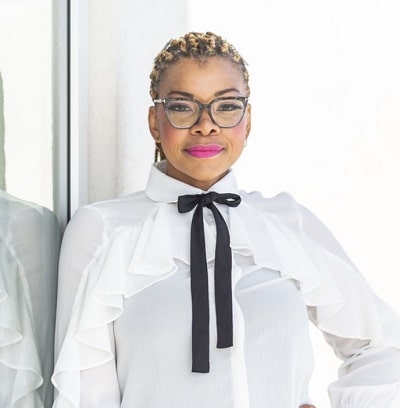 A day in the life of a regulatory affairs manager really depends on which side of the research you are on. My expertise is in academic research not in …
Read More
---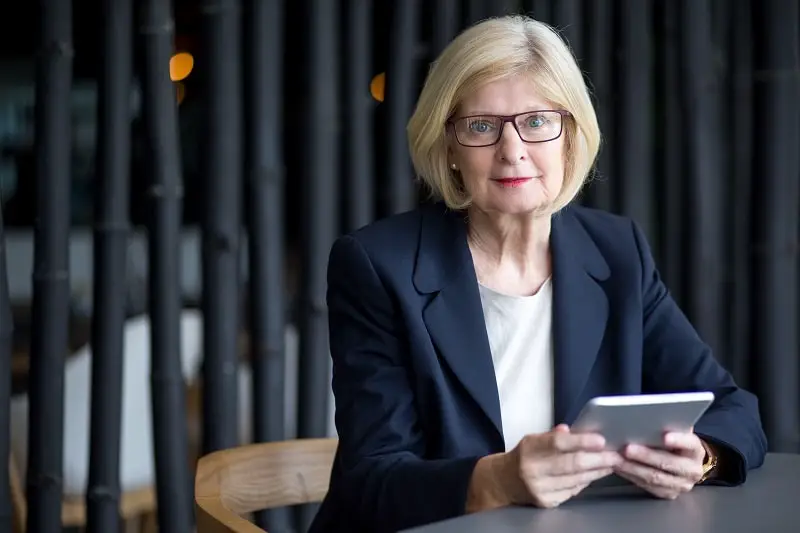 determine and formulate policies and provide overall direction of companies or private and public sector organizations within guidelines set up by a board of directors or similar governing body. Plan, direct, or coordinate operational activities at the highest level of management with the help of subordinate executives and staff managers.
Education:
Master's degree
Suitable Personality:



The Leader
---