Day in the life of


Carpenter – Sean Chapman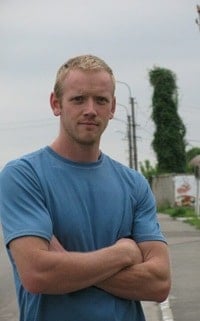 I'm a professional multi-profile carpenter with over 10 years of experience in the field and I work with individuals and businesses as an independent contractor.
My typical day
Most often, I receive orders from homeowners who want me to construct decking, pergolas, indoor staircases, or install indoor/outdoor furniture. Business orders usually include similar jobs in offices and company parks. The third and the largest type of orders comes from construction companies that need extra people who specialize in constructing falsework (decking) for buildings, bridges, highways, and similar structures.
The first two types of orders are less stressful as I just drive my pickup with my own tools to the customer, do the job in the most convenient tempo, and get back home in the evening. Unfortunately, I can't do the same when I sign a contract to work at a huge construction site somewhere far from my home. It's a great opportunity to make extra money and save up on commuting and food, though.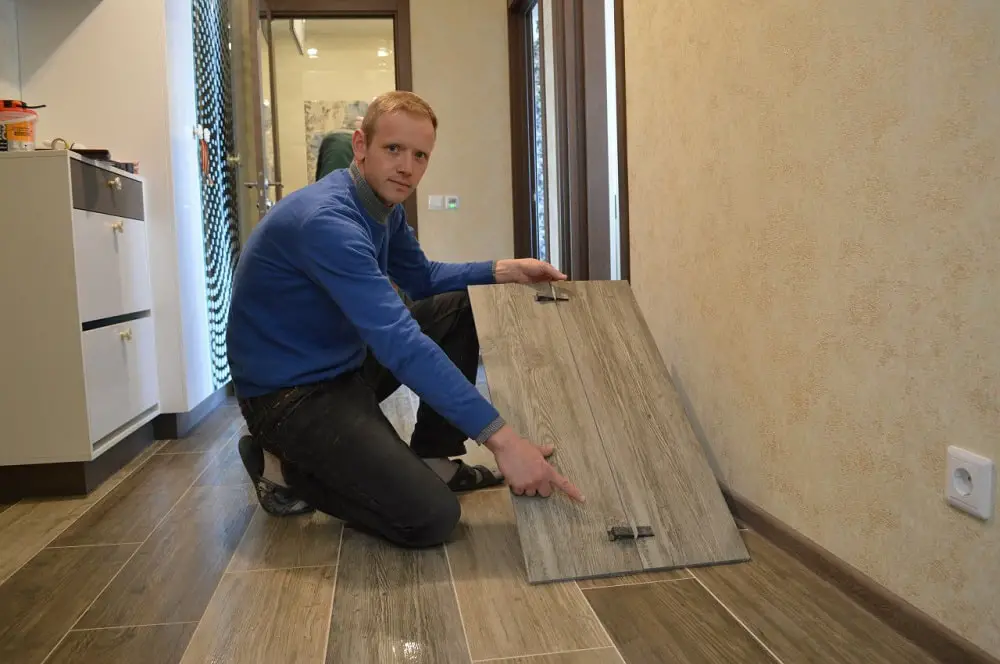 Pros
I absolutely love working outside, but sometimes it can be quite dangerous for my health because of the heat waves. I feel just ok about working in the cold as I move all the time and don't get too cold, but heat is much more dangerous and you can't just put on a jacket or hat to protect yourself from it. You should be very careful when you work outside in the summer, explain that you have to work in short shifts during the hottest hours to your customers, and do all the possible tasks in the garage. So, yeah, working outside is mostly great, but can be a problem at times.
I can ensure those who want to become carpenters that this job can be really fun if you like the feeling of accomplishing something monumental several times a week. For me, it's like achieving a new creative goal in life every time. You can also achieve a very good work-life balance if you schedule your work thoroughly and simply refuse to work extra hours. Combine these benefits and you will receive the dream job.
Cons
On the negative side, you should always be ready to meet clients whom you don't like at all. It's not because there are many bad people out there, but because you can't be 100% compatible with everyone. Some people like to ask too many questions as they don't understand what you're doing at all, or behave too suspiciously due to their negative experiences in the past. You should try to accept this without taking it very much to heart.
Another thing to consider in advance is that carpentry is mostly for those people who like being on their own for long hours almost every day! You may feel very lonely if you're not very into the job and can't give your entire mind to the process.
Finally, carpentry can be dangerous. You must follow quite a long list of security measures to avoid serious injuries. Unfortunately, bad stuff happens to carpenters for various reasons (mainly because of negligence), and some of the sufferers lose their carpentry jobs forever after the accidents. Be very cautious when working with power tools and on heights and you will be ok.
Advice for aspiring carpenters
We live in the information era, so it's very important to consider promoting yourself using social networks, personal websites, and other popular media. People value professionals who are willing to share their tips and experience as a free add-on to the high-quality of their works. Professionals in any area earn more if they expose themselves as true experts without hiding their true selves. Create a personal website, TikTok account, Facebook, etc. and I guarantee you will have more customers from the start. The earning potential for carpenters is very high. You can make way more than $150,000 if you follow a plan, use all the available self-promotion methods, and make your service exceptional.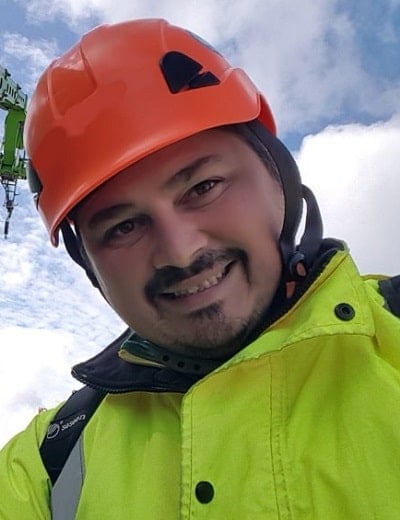 My typical day 5 AM First coffee of the day! Prep the backpack with all the things I'll need for the day. And it must be a very well prepped one (I te …
Read More
---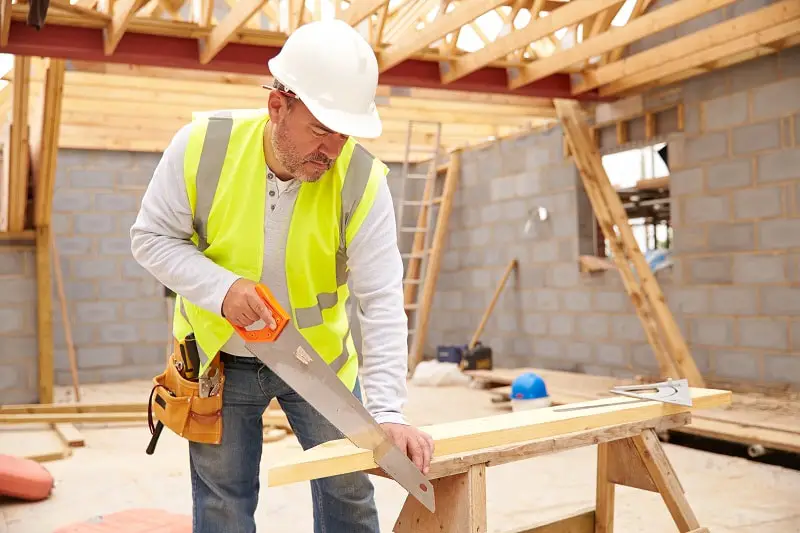 construct, erect, install, and repair structures and fixtures of wood, plywood, and wallboard, using carpenter's hand tools and power tools.
Education:
No degree required
Suitable Personality:



The Builder
---