Day in the life of


Cabinetmaker – Nick Zargari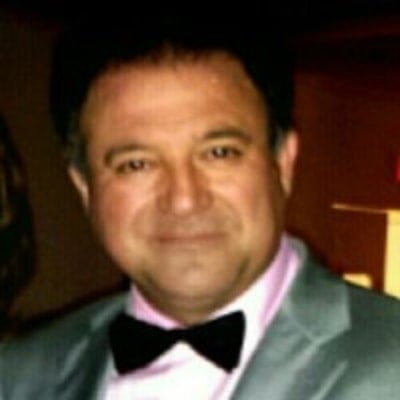 Nick Zargari
Cabinetmaker
Marquis Fine Cabinetry
My name is Nick Zargari and I am the owner of Marquis Fine Cabinetry, a custom cabinetry manufacturer along the Emerald Coast.
Since Marquis has been in business for a little over 25 years, we have our daily routine down pretty well. We have a project manager assigned to each day and any leads that walk or call in go to them. When our designers (project managers) aren't working with clients on the floor they are busily in their office drawing up designs, touching bases with contractors and builders on the status of jobs. When they aren't in the office, they are out in the field meeting with builders, clients for remodel walk throughs, and field measuring/verifying. Every Friday we sit down as a company with all of our project managers, engineers, and managers to talk about the status of each job. Since cabinetry is time sensitive, due to material and other trades, etc., it is important to know when to deliver and install the cabinets at the proper time. We prioritize our jobs based on the status of the new construction or remodeling project, which has really helped us logistically. Online presence is also huge when it comes to this trade as clients are very visual. They want to see your work and what you're capable of before hiring you.
Pros
Rewarding. It is great to know that clients are fully satisfied with their choice to hire you for their cabinetry needs. We love hearing that clients are still happy with their cabinetry years down the road.
Never the same. No project will ever be identical. Every client is different and has different preferences and tastes. This keeps the design process fun and unpredictable. You can learn from the client and vice versa.
Challenging. Since we are fully custom, clients come to us with great goals. We do our best to make their dreams come true and have them executed beautifully. Challenges can be rewarding as there is always something new to learn.
Expression. If you're an artsy person and enjoy putting your own spin on design, this is a great field. Since no job or client is ever the same, you can express different design ideas to clients.
Cons
Communication. If communication isn't your strong suit, this job can be hard for you as you really have to stay on top of your projects as well as other trades.
Material timelines. This has been an issue for us currently due to COVID. When your suppliers have a case of COVID breakout in their factory, it can slow down your production time too.
Nick Zargari
Cabinetmaker
Marquis Fine Cabinetry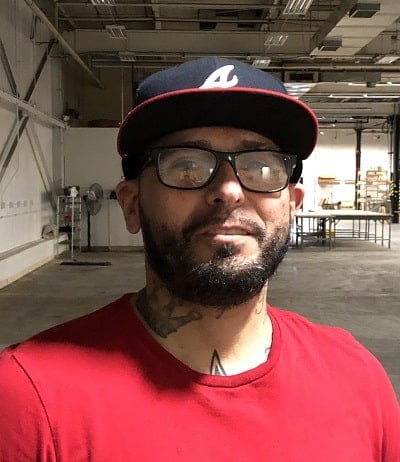 My typical day starts out with me arriving at the warehouse at 7:00 AM sharp. Then I immediately make sure that the boxes and packages are organized i …
Read More
---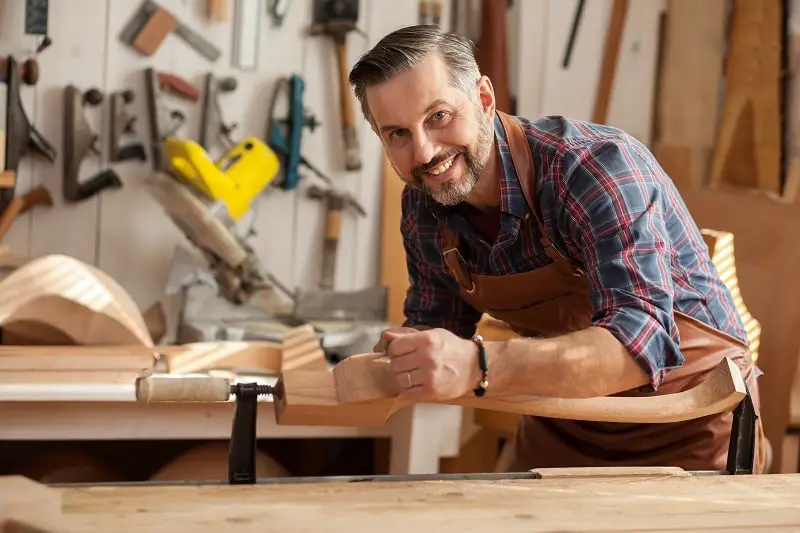 cut, shape, and assemble wooden articles or set up and operate a variety of woodworking machines, such as power saws, jointers, and mortisers to surface, cut, or shape lumber or to fabricate parts for wood products.
Education:
No degree required
Suitable Personality:



The Builder
---