About this program
A program that focuses on the application of biological principles to the study of vertebrate wildlife, wildlife habitats, and related ecosystems in remote and urban areas. Includes instruction in animal ecology; adaptational biology; urban ecosystems; natural and artificial habitat management; limnology; wildlife pathology; and vertebrate zoological specializations such as mammalogy, herpetology, ichthyology, ornithology, and others.
Career Opportunities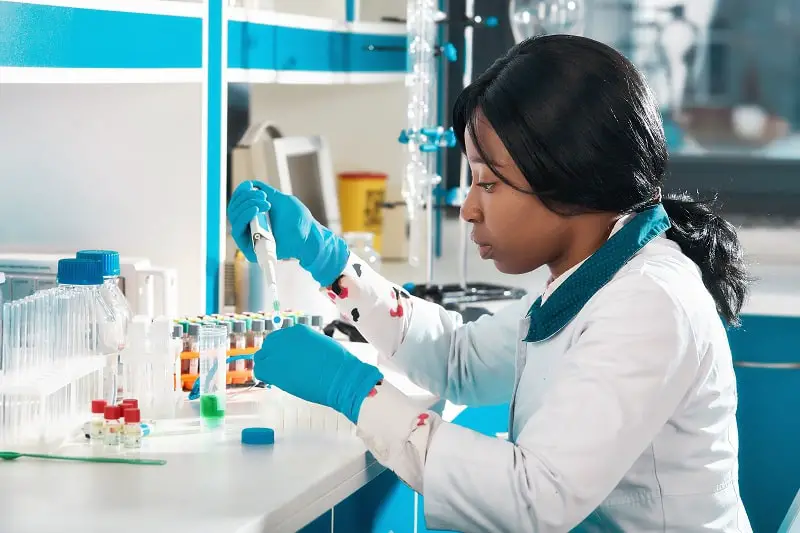 assist biological and medical scientists. Set up, operate, and maintain laboratory instruments and equipment, monitor experiments, collect data and samples, make observations, and calculate and record results. May analyze organic substances, such as blood, food, and drugs.
$49490
Bachelor's degree
Strong job growth
Personality Match
---
Interest Match
---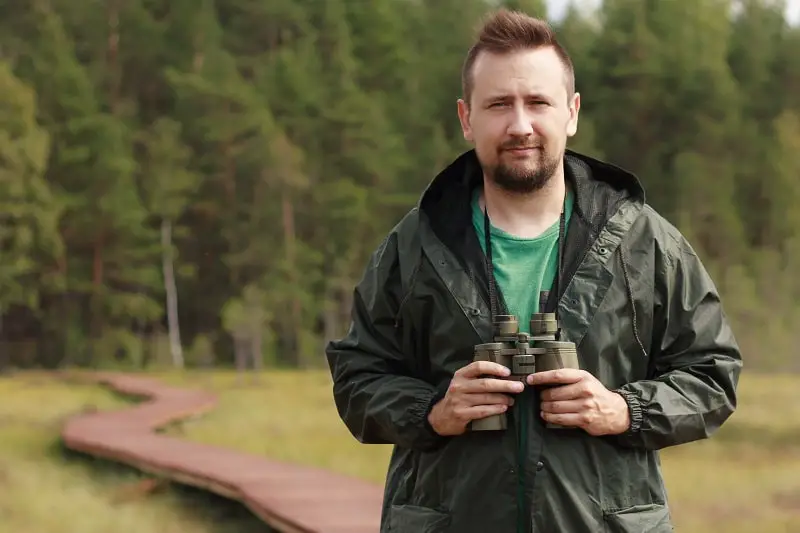 study the origins, behavior, diseases, genetics, and life processes of animals and wildlife. May specialize in wildlife research and management. May collect and analyze biological data to determine the environmental effects of present and potential use of land and water habitats.
$70510
Bachelor's degree
High job satisfaction
Personality Match
---
Interest Match
---
---
Related Majors
---