About this program
A fellowship training program that prepares individuals in the study, prevention, and management of congenital, childhood-acquired, and overlapping adolescent anomalies of the genitourinary tract, including problems, diseases, tumors, and traumas. Requires prior completion of a residency program in urology.
Career Opportunities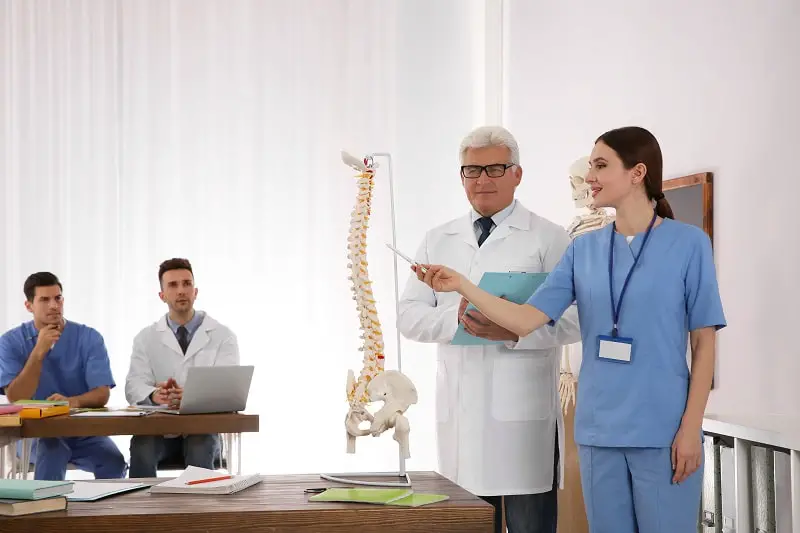 teach courses in health specialties, in fields such as dentistry, laboratory technology, medicine, pharmacy, public health, therapy, and veterinary medicine.
$124890
Master's degree
Strong job growth
High job satisfaction
Personality Match
---
Interest Match
---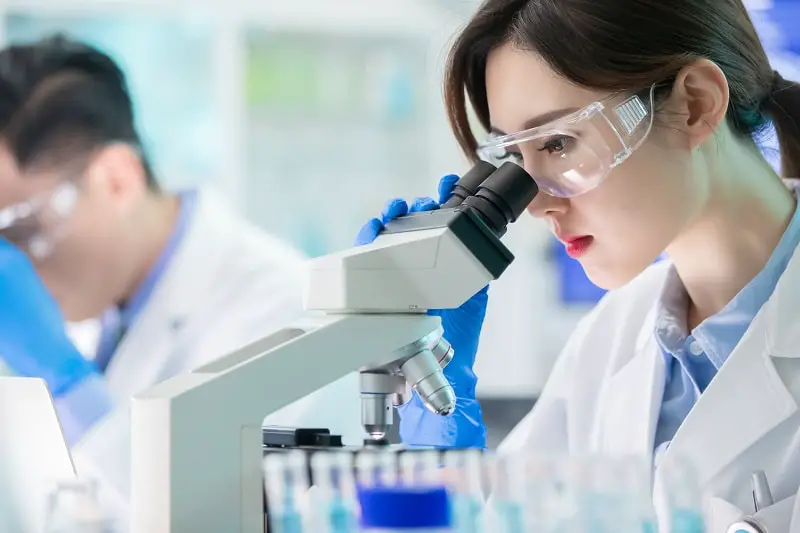 conduct research dealing with the understanding of human diseases and the improvement of human health. Engage in clinical investigation, research and development, or other related activities.
$101800
Doctoral degree
Strong job growth
High job satisfaction
Personality Match
---
Interest Match
---
---
Related Majors
---