About this program
A program that prepares individuals to hoist and swing loads via complex rotating machinery that is driver operated. Includes instruction in crane operational characteristics, load and capacity chart usage, emergency control skills, safety, specific types of mobile cranes and loading devices, applicable codes and standards, and applications to particular types of jobs and loads.
Career Opportunities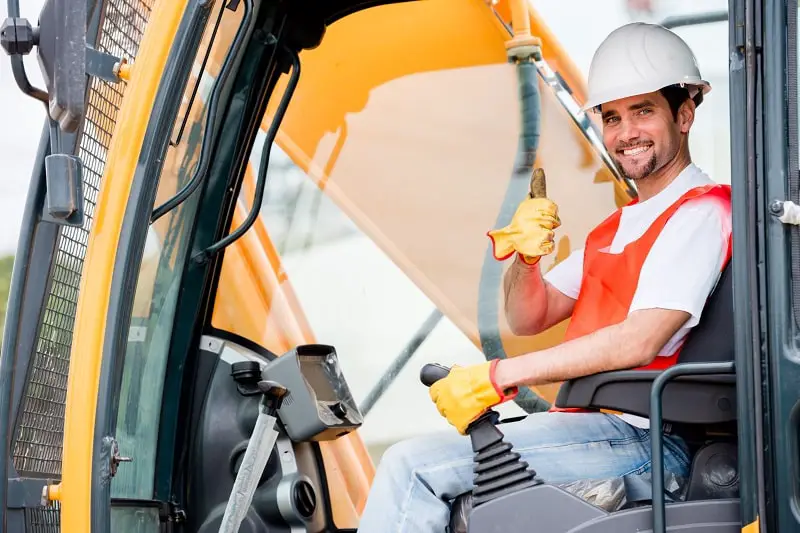 operate mechanical boom and cable or tower and cable equipment to lift and move materials, machines, or products in many directions.
$64010
Post-secondary certificate
Strong job growth
Personality Match
---
Interest Match
---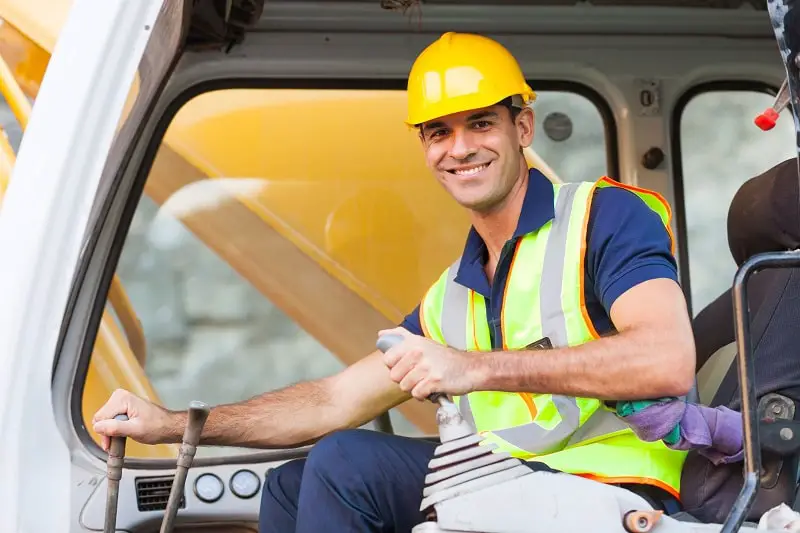 operate one or several types of power construction equipment, such as motor graders, bulldozers, scrapers, compressors, pumps, derricks, shovels, tractors, or front-end loaders to excavate, move, and grade earth, erect structures, or pour concrete or other hard surface pavement. May repair and maintain equipment in addition to other duties.
$55280
No degree required
Strong job growth
Personality Match
---
Interest Match
---
---
Related Majors
---