About this program
A program that focuses on the scientific study of the occurrence, circulation, distribution, chemical and physical properties, and environmental interaction of surface and subsurface waters, including groundwater. Includes instruction in geophysics, thermodynamics, fluid mechanics, chemical physics, geomorphology, mathematical modeling, hydrologic analysis, continental water processes, global water balance, and environmental science.
Career Opportunities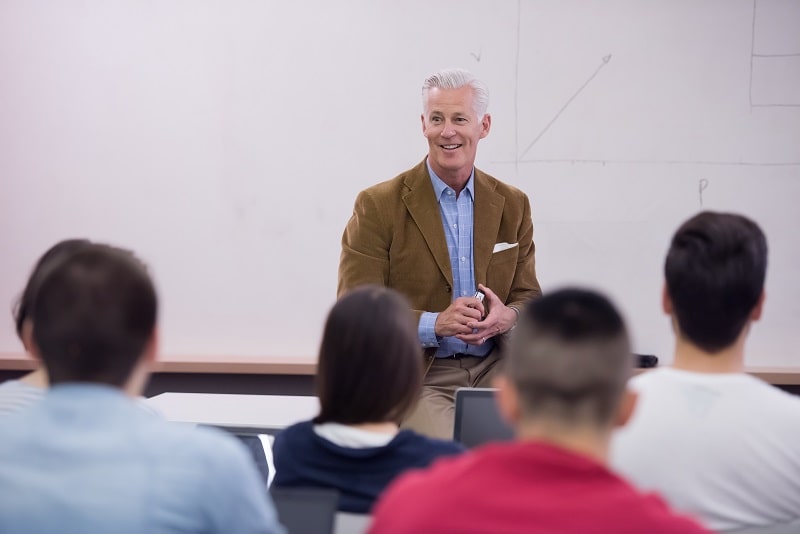 teach courses in the physical sciences, except chemistry and physics. Includes both teachers primarily engaged in teaching, and those who do a combination of teaching and research.
$104710
Master's degree
Strong job growth
High job satisfaction
Personality Match
---
Interest Match
---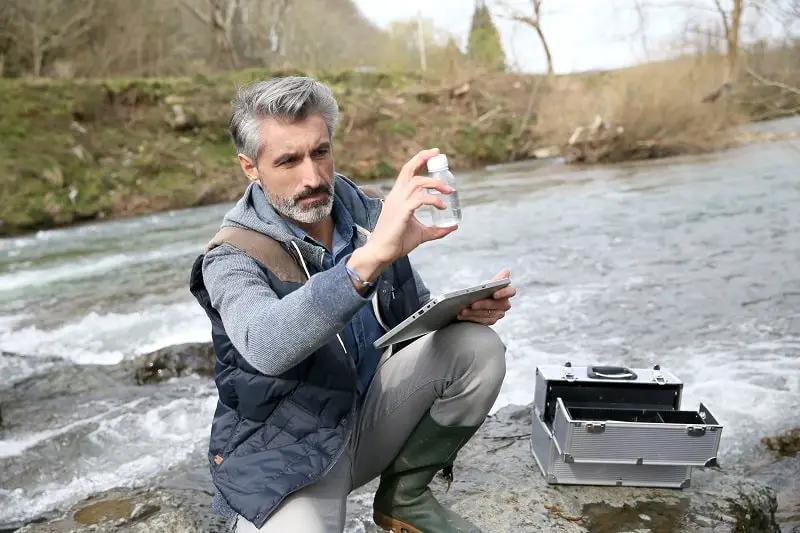 research the distribution, circulation, and physical properties of underground and surface waters; and study the form and intensity of precipitation and its rate of infiltration into the soil, movement through the earth, and return to the ocean and atmosphere.
$90150
Master's degree
Strong job growth
Personality Match
---
Interest Match
---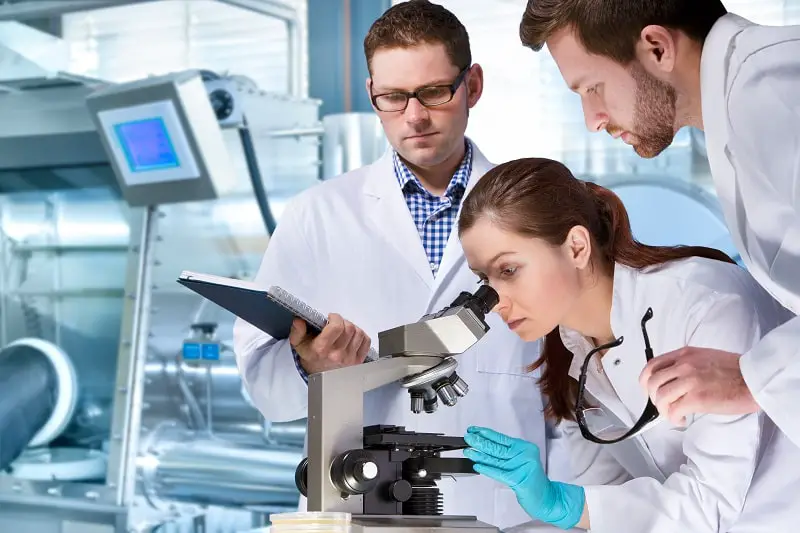 plan, direct, or coordinate activities in such fields as life sciences, physical sciences, mathematics, statistics, and research and development in these fields.
$154930
Bachelor's degree
High job satisfaction
---
---
Related Majors
---