About this program
A program that prepares individuals to supervise, manage, and inspect construction sites, buildings, and associated facilities. Includes instruction in site safety, personnel supervision, labor relations, diversity training, construction documentation, scheduling, resource and cost control, bid strategies, rework prevention, construction insurance and bonding, accident management and investigation, applicable law and regulations, and communication skills.
Career Opportunities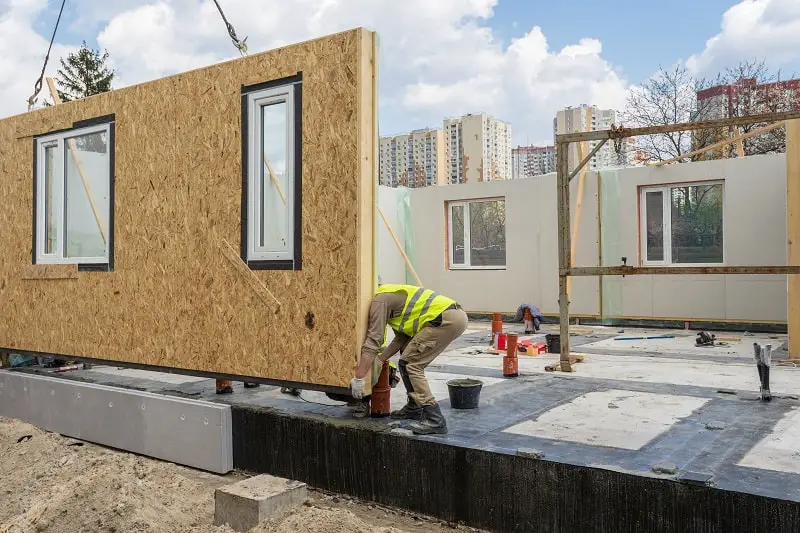 move or install mobile homes or prefabricated buildings.
$36360
No degree required
Personality Match
---
Interest Match
---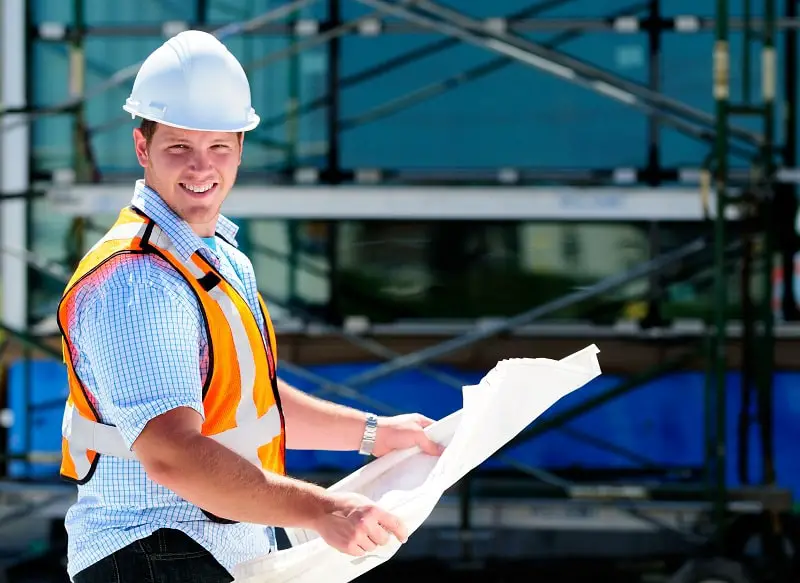 directly supervise and coordinate activities of construction or extraction workers.
$72990
No degree required
Strong job growth
High job satisfaction
---
---
Related Majors
---