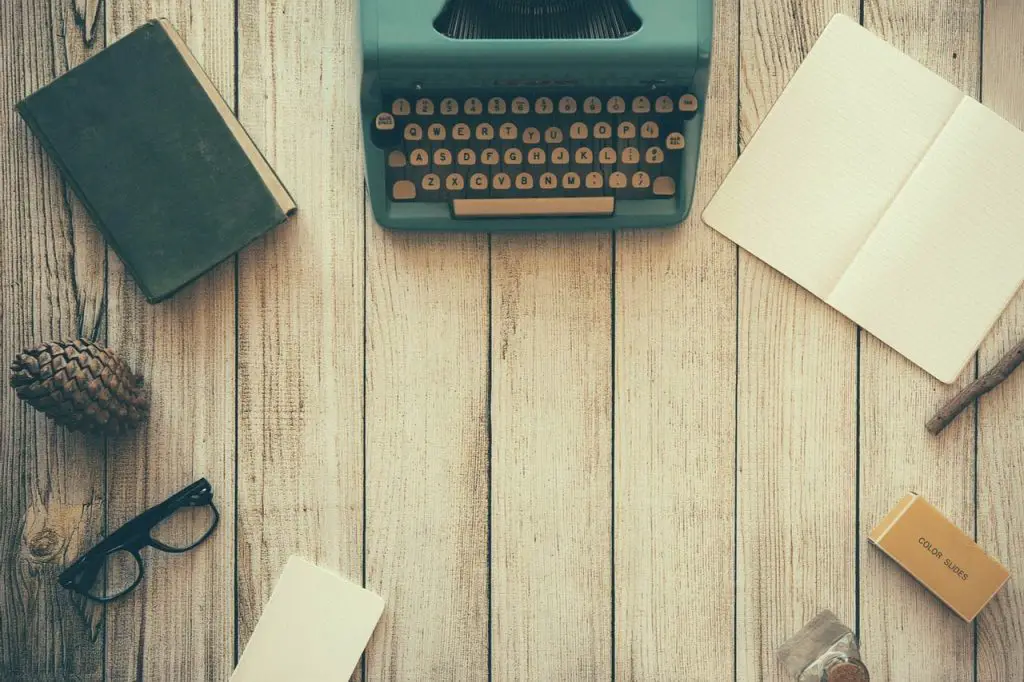 There is more that goes into essay writing than searching for the material and assembling it to come up with an essay. In addition to ensuring that your essay is free of spelling and grammar errors, you must also ensure that it has a flow and a strong argument that progressively develops.
Many people view essay writing as one of those uninteresting and valueless activities that don't hold much worth. Nothing could be further from the truth. One of the biggest benefits of essay writing is that it teaches you to examine, estimate and think critically.  As a student, good analytical skills can help you in virtually all aspects of your fieldwork. Essay writing skills not only improve your analytical skills but also prepare you for your career where writing skills are absolutely critical.
Here are some reasons why it is important to learn the basics of writing an effective essay: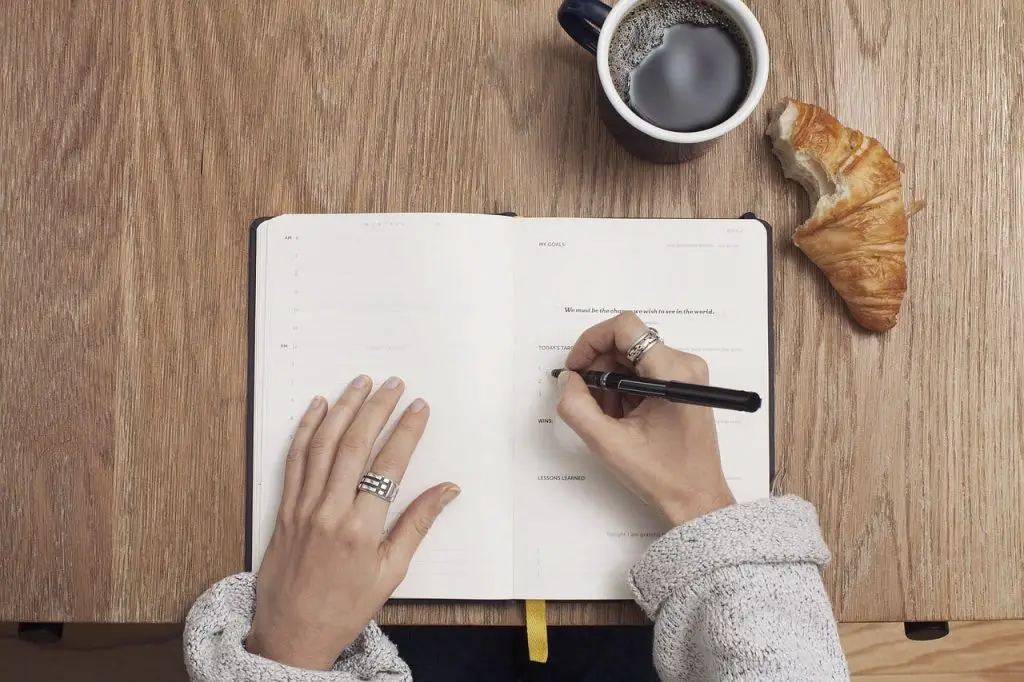 1. Essay writing elevates academic development
Listening to lectures alone cannot guarantee you that the knowledge will be embedded in your mind. Writing can help you grasp facts and figures from different sources. It motivates your intelligence and boosts your academic development.
2. It prepares you for examinations
Writing skills matter a lot during academic examinations and for career opportunities. With improved writing skills, students can score good marks. In fact, it is fair to say that writing forms the basis of the entire education process. As a student, you must learn to write effectively if you want to be ready for opportunities in the future.
3. It helps you improve your written and verbal skills
During the writing process, you are more careful with your choice of words. This makes your writing more eloquent and concise. As you practice more and more, your vocabulary will expand and even your verbal communication skills will improve.
4. Writing is a great mental exercise
Keeping in shape is not just about engaging in physical exercise on a regular basis. You also need some mental exercise as well. Essay writing unleashes your creativity and also activates various cognitive processes. This means that your brains sharp at all times.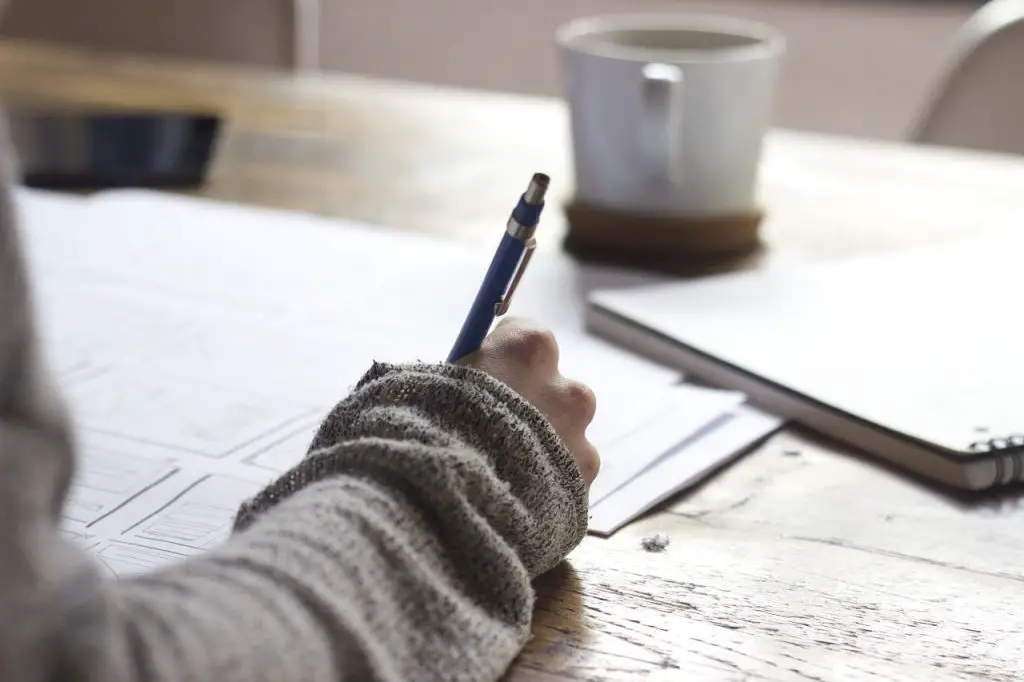 5. It gives you a sense of accomplishment
If I'm too busy, I can always find a website that can write my essay for me. However, that doesn't the away from the importance of learning the basics of writing an effective essay. Writing is highly satisfying in the sense that it gives you a great sense of accomplishment.
6. It improves your ability to stockpile ideas
With so many ideas popping up in your mind on a daily basis, it's very easy to forget them if you don't write them down. Writing improves your ability to keep different ideas, develop and connect them. I fact, as you write, more ideas are likely to come up.
In summary, great essay writing skills are not just useful in your academic processes but in your entire life. Good writing boosts your confidence, makes you a better professional and also improves your social life. By honing your writing skills, you can put yourself in a great position to be more productive in many aspects of your life.