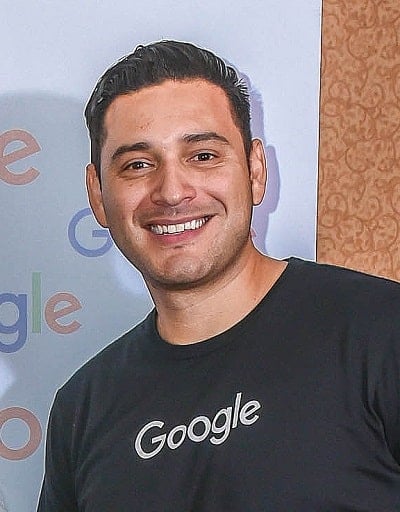 ---
Here are the top 10 questions I'd ask someone to see if they have the right personality to be a Digital Coach.
What does your dream job look like?
What would you say is your life mission?
What are your top 5 business apps that you recommend to people?
In what type of work environment are you most productive and happy?
When working with a team, what role are you most likely to play?
What does work-life balance mean to you?
What kind of events do you attend outside of work hours?
Would you consider yourself a digital expert already? Why or why not?
Which of our company's core values do you most/least identify with?
What business challenge is most important to you?