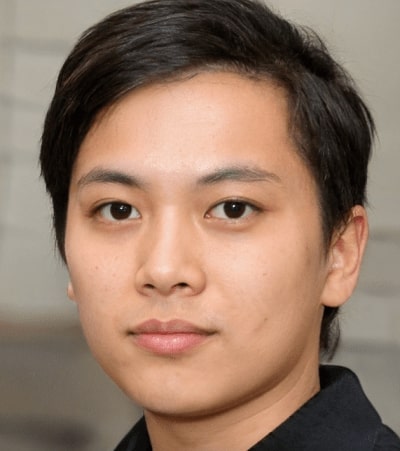 ---
There are a few things that you need to do. A lot of academies will require you to undergo EMT training beforehand..but many will cover it in their curriculum. You also must be living in the area that you choose to apply in. You need to have a valid driver's license, and you need to be able to complete the physical requirements that are required of the job.
If you meet all of these requirements..there are a few paths you can take. If you have enrolled and gone to an academy, they will do their best to equip you and guide you into your role as a fireman.
If you prefer the traditional education route, there are many associate programs available that are in Fire Administration, etc. You could receive a degree this way and apply through your cities website (which is where most availabilities are listed). There is not one direct route into the firehouse…which is what makes it so great. We have people from all walks of life working with us. Even someone from overseas who received their training in Germany.