Salary, Job Description, How To Become One, and Quiz
---
---
---
Find a job you love and you will never work a day in your life.
Confucius
---
What is the job like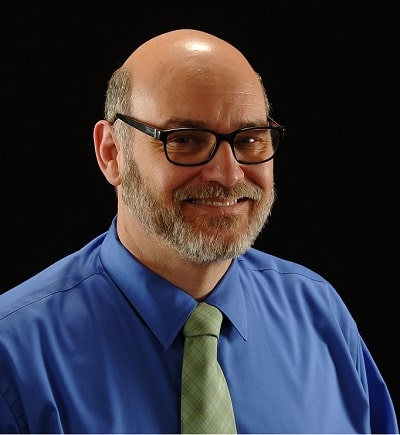 I was an embedded product development engineer. I designed vehicle embedded systems, an example, instrument clusters for the vehicles. I wrote code, designed hardware (not the integrated circuits). I would, for example, determine the micro-controller, logic, and analog integrated circuits and support circuitry needed to accomplish the goals. In the olden days, I worked at … Read More
---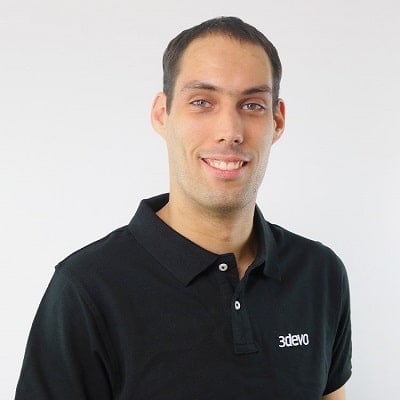 I am the lead Embedded Systems Engineer at 3devo and have been working here for over four years. A typical day for me is within the Research and Development (R & D) department's development side. I'm primarily responsible for the software that runs on our microcontrollers, and that means that we'll have meetings about how … Read More
---
---
Don't know which career to pursue?
Take the career quiz to find careers that match your personality type.
Take The Career Quiz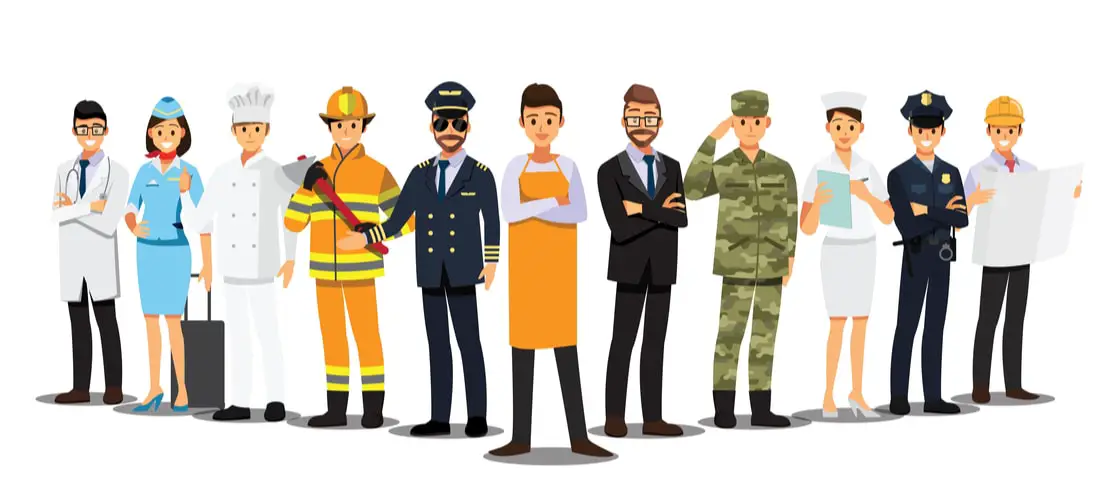 ---