---
---
Although both high school and college students are the world's top consumers when it comes to digital devices and digital media, very little has been done to tap into the potential of those resources as far as education is concerned. Yes, modern technology can also be used to improve one's education, instead of just serving as a distraction.
As a tutor myself, I have come to rely on digital tools the help me do my job and pass down the knowledge to my students in a way that is a lot more streamlined, and sometimes, even more efficient that traditional classes, which is why I have decided to put together a list of 8 educational apps and resources that can help students improve their learning process, whether they are taking traditional or online classes.

Although it seems a bit obvious, because everyone is using Skype, it can also be a wonderful tool for both traditional classes and online tutoring.
With a stable-enough internet connection that can support streaming video, students can enjoy the benefits of having high-profile guest or esteemed educators in their classroom no matter where they are in the world, which is a barrier that was impossible to break through only a few years ago.
Also, if you need the help of an online tutor, you can find the best one, and not limit yourself to your immediate surroundings.
Topbritishessays.com is one of the top online writing and editing services online. And while there has been much talk about the moral implications of students ordering essays online, online services can actually help students in an entirely different way.
For instance, they can order an example essay, instead of having one written for them, in order to figure out all the ins and outs of essays writing. Their professional writers can guide them every step of the way.
Plus, they have an excellent editing service, which can give student essays that final polish.
With so many students in need of math help, there has been a conspicuous absence of math-related tools to help them out, but with Desmos, things seem to be looking up.
Plotting equations is usually a pain point for most students, because it's hard for them to wrap their heads around it. Desmos, as graphing calculator capable of plotting any equation and function, helps students figure out how everything works by using sliders, which makes the whole subject matter a lot less abstract.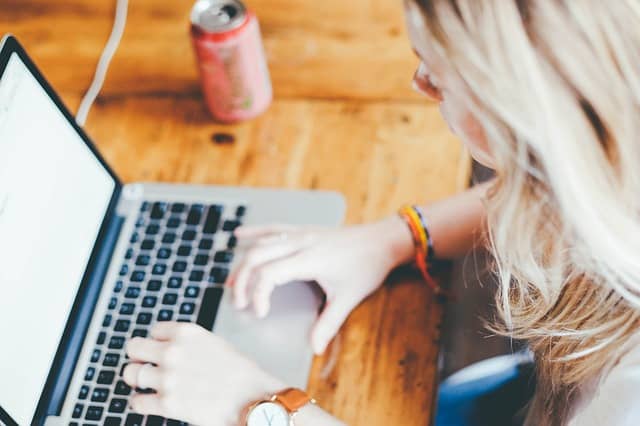 Some students find new subject matter too dry and difficult to handle if it is presented in textbook form, but with Khan Academy, which uses high-quality videos on just about any subject you can imagine, there are no more excuses.
At first, Khan Academy was embraced by those looking to improve their skills, but now, students are starting to catch on, because Khan Academy's videos are anything but boring. Useful for all ages and skill levels.
Duolingo is one of the best interactive language-learning tools you will be able to find online.
By breaking down each new lesson into four basis parts, including listening, speaking, translation, and answering multiple choice questions, this user-friendly app represents a more fun way of getting to know a foreign language, as opposed to just studying grammar rules, as you would in a traditional classroom.
Every student can choose the language they want to learn, and track their progress via the app itself.
The thing that separates Coursera from other online courses is its affiliation with a number of prestigious academic institutions, such as Yale, for example.
Here you will find courses that are of the same quality or similar to those in the most reputable colleges. So, it's mostly aimed at college students, but also at those professionals and individuals looking to improve upon their skills.
They can even receive a certificate for it. There is a fee involved, while the courses themselves are free for anyone to take.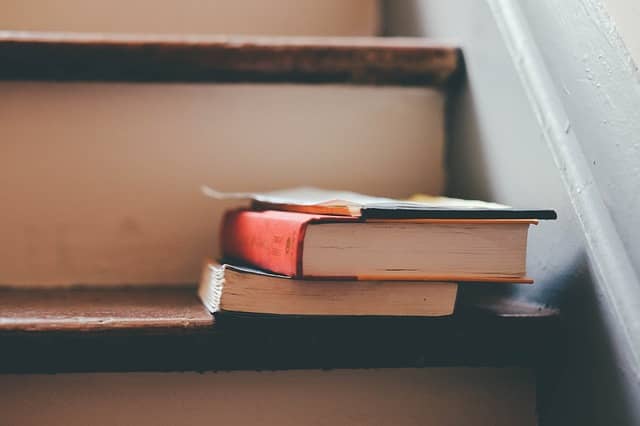 If there is one thing every student needs, it is an app that will help them focus and thus improve their productivity, which is easier said than done, thanks to smartphones, tablets, and social media.
However, Cold Turkey might just be the answer, because it is able to block their access to distracting content. Where it differs from its competition is that it's almost impossible to shut down, making any such efforts an exercise in futility.
Learning through games, quizzes, and flashcards is always interesting, and Quizlet has plenty of those to keep the student entertained in each and every class. Plus, it enables them to access the material with their smartphones and tablets, which they are all too familiar with.
It's easier for the teachers, as well, because they can easily share new quizzes with the entire class in seconds, and leave new materials online for them to download.
With these innovative, yet effective tools, every classroom can be transformed into a place where students will be more motivated to learn than ever, and every home into a prestigious academic institution. All we have to do is steer students into that direction and show them the potential of learning with the help of modern technology.