Telecommunications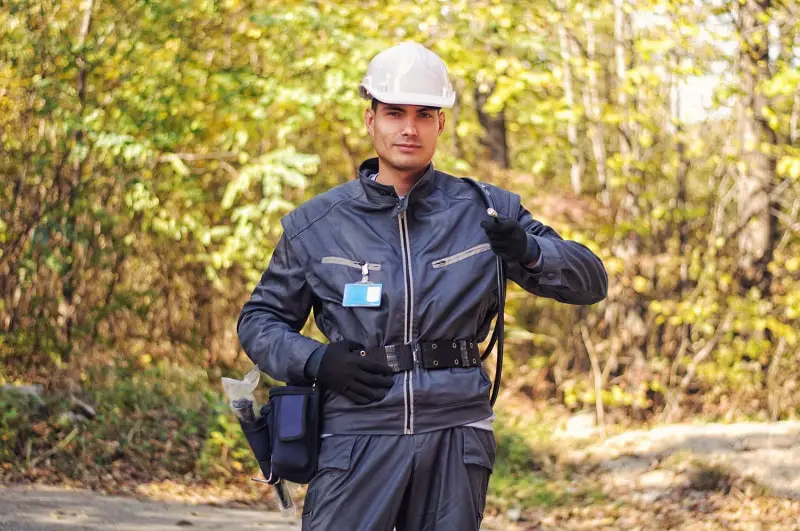 install and repair telecommunications cable, including fiber optics.
$61860
No degree required
High job satisfaction
Personality Match
---
Interest Match
---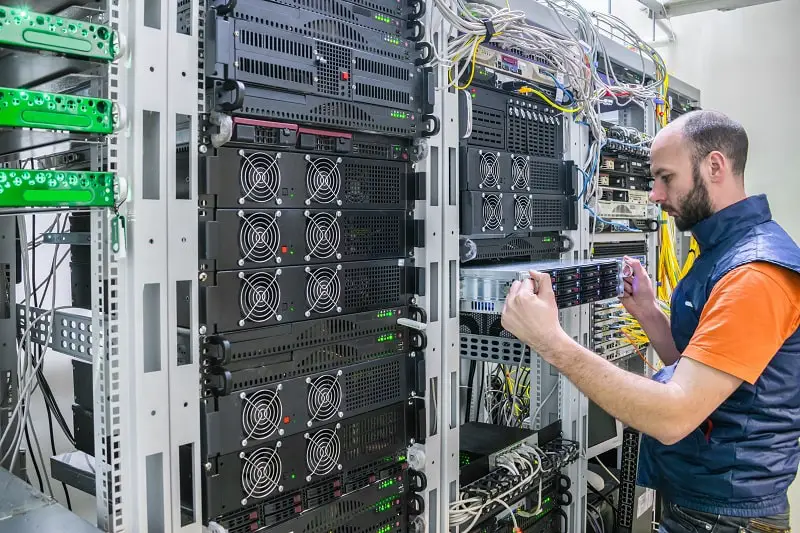 install, set up, rearrange, or remove switching, distribution, routing, and dialing equipment used in central offices or headends. Service or repair telephone, cable television, Internet, and other communications equipment on customers' property. May install communications equipment or communications wiring in buildings.
$61980
No degree required
High job satisfaction
Personality Match
---
Interest Match
---
---