Elizabeth Kornfield Chadwell
Source: Quora
I suppose I am uniquely qualified to answer this question since I'm a urologist and I am a woman. I have been in practice for about 16 years. I enjoy the entire range of urology – all ages, all patients. I have male patients, female patients, transgender patients. There are some male patients who are uncomfortable seeing a woman and that has never bothered me. I do tend to see more female patients than most of my male colleagues. No one would ever go into urology if they disliked having male patients.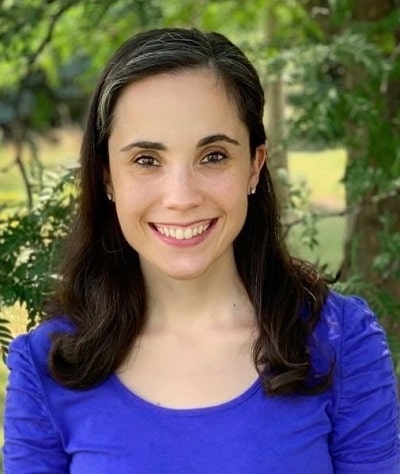 I was a physical therapist aide for over a year before going to PT school. Now I am a physical therapist. As an aide, each day was slightly different. …
Read More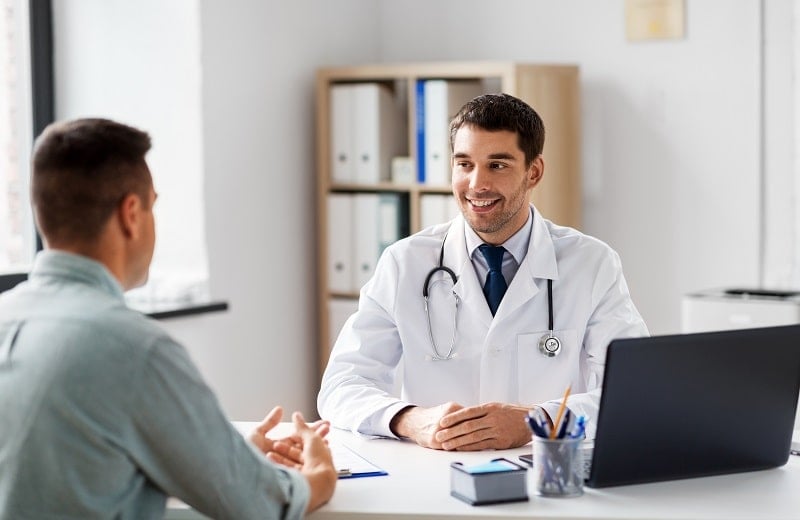 diagnose, treat, and help prevent benign and malignant medical and surgical disorders of the genitourinary system and the renal glands.
Education:
Doctoral degree
---