Day in the life of


Travel Agent – Eva Lerma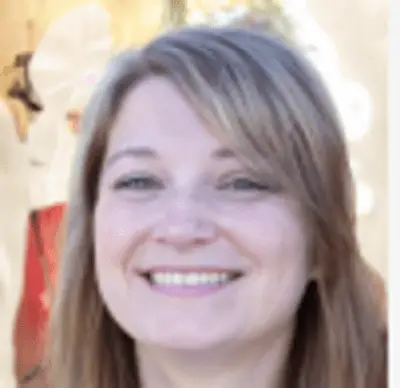 Eva Lerma
Travel Agent
My Travel Tripod
I work as a travel agent and arrange private and public road trips. My workday usually revolves around meeting clients and setting up a plan for them. Communicating with clients can be tiring because people come up with unrealistic demands, for example, planning to visit three different places in the span of five days while they are unaware of the distance and possibility to manage it.
The task that takes up most of my time is scheduling tours. This also includes hotel reservations, departure times, and arrival times for different destinations. It also takes time to calculate expected expenses and then keeping them within the client's spending limits. People often share less budget than required making the job difficult. Planning out 2 to 3 different schedules and sharing them with the client to choose their preferred one is a highly time-consuming task.
Pros
Time flexibility and mobility to do your job from anywhere
You get a lot of travel opportunities and you learn about new destinations
You can make it a side business or work full time, either way, it pays off well
Cons
Poor job security
Highly stressful job because of constant client meetings
Maintaining an online presence is important which is quite challenging
Eva Lerma
Travel Agent
My Travel Tripod
I am a Travel Advisor specializing in the Hawaiian Islands. My Typical Day My work day varies from day to day! A typical day can be anything from book …
Read More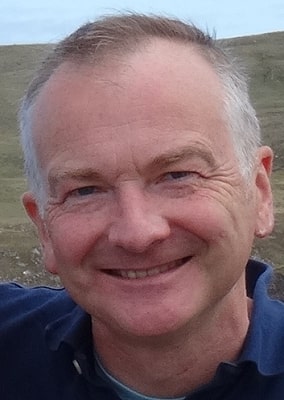 I'm the Owner of Secret Scotland Tours, a small company that specializes in writing travel guides and assisting visitors with planning their tours of …
Read More
An e-bike tour guide company
I am managing a tour guide for an e-bike tour guide company. On top of this, I am also one of our tour guides. My Typical Day We host groups between 4 …
Read More
---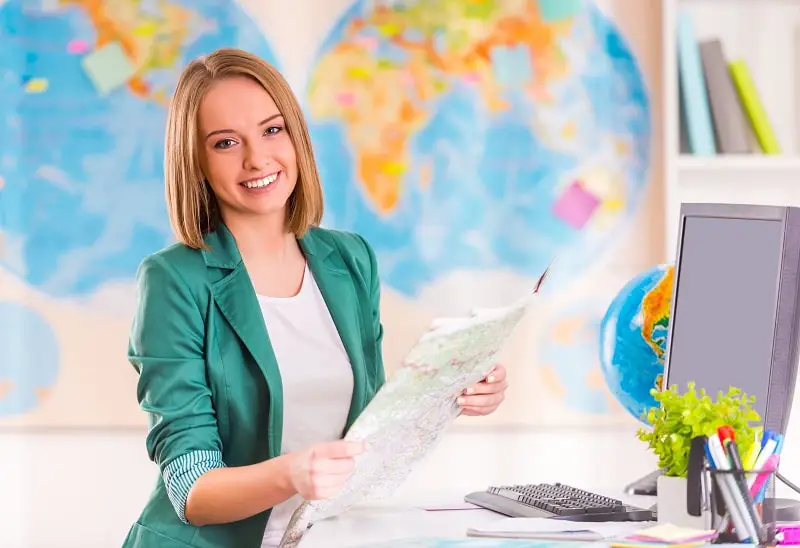 plan and sell transportation and accommodations for customers. Determine destination, modes of transportation, travel dates, costs, and accommodations required. May also describe, plan, and arrange itineraries and sell tour packages. May assist in resolving clients' travel problems.
Education:
Associate's degree
Suitable Personality:



The Leader
---