Day in the life of


Senior Sales Representative – Peter Fredriksen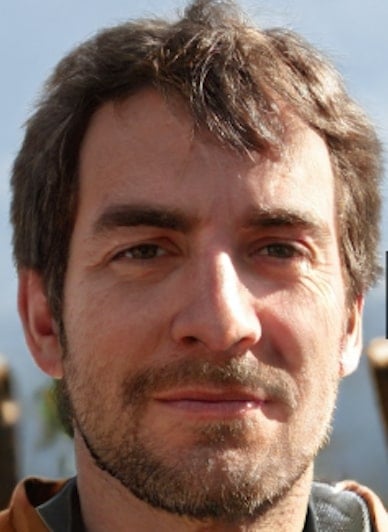 Peter Fredriksen
One of the biggest electronics retailer in Europe
I am responsible for my team reaching our goals each month. I manage a team of 6 (and our commission relies on the whole group reaching our goals) so the short-term performance of each sales rep is very important. My job is to make sure we on track and to assist my team in general.
My typical day
A normal day for me looks something like this: I get to work around 8:30-9:00AM depending on how stressful that particular period of the year/month is. I'll start the day out at my desk, which is located next to the store area. I'll typically catch up on emails, send out performance updates, respond to customers who've had problems, etc. This usually takes about 1-2 hours, The store opens at 9:00AM, and I often let my colleague take care of customers while I do admin work during the first hour.
Once I am caught up on the most important tasks, I help my colleagues out on the floor. Since I'm a senior sales rep, my work is like a team leader. I do admin work primarily and do sales when I have time. We are usually 3 people working by 12:00PM when the first rep takes his lunch break.
At around 2PM I get back to my office, and usually, I'll hop on a call at this time. It could be with the CEO of the store, or with one of our contacts at the telecom companies. With the CEO, our talks are usually about our performance metrics, how to improve, upcoming months, etc. Should I talk with the telecom partners, we discuss upcoming campaigns, their current and future offerings, strategy, and so on.
At 4-5PM I am done with the office work, and take another swing at sales. Usually, I have to cover when someone goes home, or if we just have a lot of customers that day. We keep on selling phones and pitching cell plans until we close at 8PM.
Pros
Even though my job is quite stressful and demanding, I love going to work. I particularly enjoy working with the group. We have a strict and high-demanding culture and that suits my personality well. We've formed a team-sprit that is stronger than at any other workplace I have experienced, and we all enjoy each other's company. I must also mention that the job is well compensated, especially when we reach our sales targets for the month.
Cons
On the contrary, I would say that the biggest downside of my job is the hours. I am technically only required to work 9-5, but in reality, that never works. I work on average about 65 hours per week, with no extra hourly salary.
Peter Fredriksen
One of the biggest electronics retailer in Europe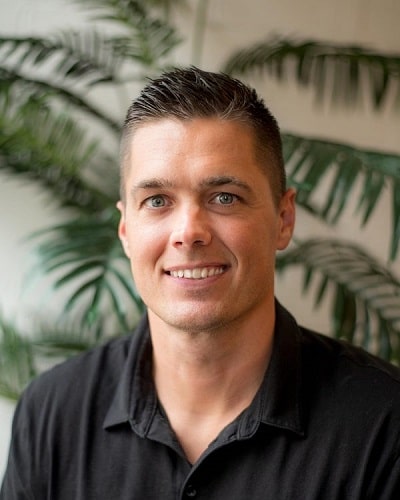 I worked pulling nails at a resawn timbers company, Manomin Resawn Timbers. My job was to use a hand-held metal detector to find nails in the wood whi …
Read More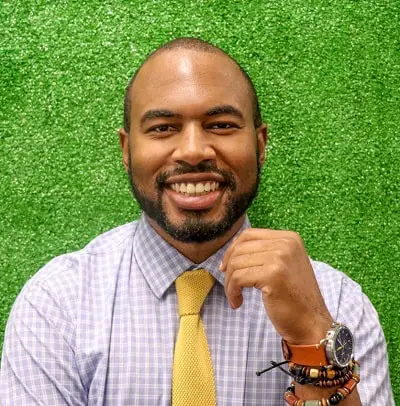 My typical day at my current job is walking around a 150k square feet showroom floor looking for customers to help. My current place of employment is …
Read More
---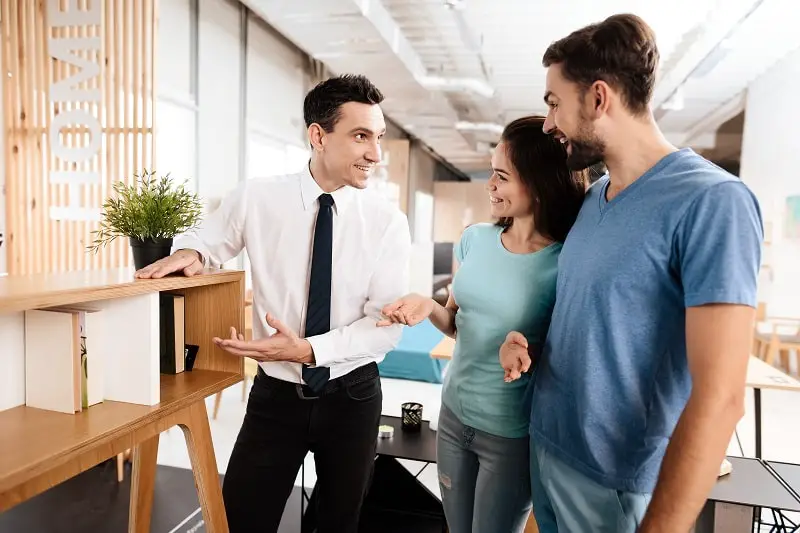 sell merchandise, such as furniture, motor vehicles, appliances, or apparel to consumers.
Education:
No degree required
Suitable Personality:



The Leader
---