Day in the life of


Real Estate Broker – Michael Levy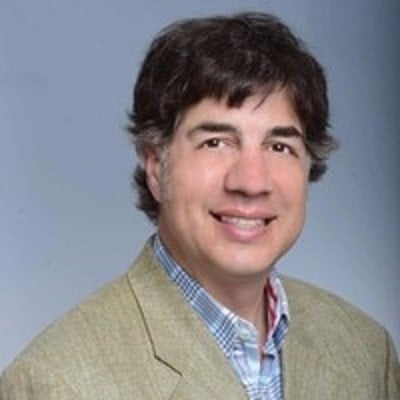 Michael Levy
Real Estate Broker
Grand Lux Realty
I'm a Real Estate Principal Broker. I manage 3 offices and over 200 licensed real estate salespersons. My key responsibilities are as follows:
Training my agents and answering questions for them regarding their transactions. New listings, current listings, buyers, rentals, paperwork, etc. It is difficult to train agents at the beginning regarding everything they'll need to know for the rest of their career. Frequent on-the-job training is vital. Every deal is different.
Every transaction has many parts to manage. Showings, offers, marketing listings, negotiating, getting a deal into the contract, managing the contract process, and getting ready for the closing are some of the major thresholds. Every step needs to be managed properly.
Every day I work on recruiting and retaining agents. We need to grow and we need more agents. There are too many leads and not enough agents to handle them.
We need more leads. Every day I work on Lead Generation and doling out the leads to our agents.
I want to grow. So I also work on strategies for teaming up with other brokers. Mergers and acquisitions are a vital piece for growing a real estate brokerage firm.
My own business and transactions. I also do my own deals, get my own listings, work with buyers, etc.
For me, the best part of this business is recruiting agents. I love when a new agent joins us. And the most rewarding part of this business is when a new agent joins us, as opposed to having a closing and getting a check (of course that part is nice too). Especially when we break a record, i.e. the highest-grossing month ever or the highest commission check ever, etc. I'm very competitive and I like when I move "up the list" vs. my broker competitors in terms of gross sold/rented volume. We are in the top 5% of our Board of Realtors, which is pretty good.
The worst part is when an agent decides to disassociate and join another brokerage firm. It's like losing a member of my family. A sad day.
A difficult part of this business is that I need to be accessible at all times for my agents. I can't go on a camping trip and be off the grid for a week. When I go away for a vacation, I need my laptop, cell phone and internet access at all times, or at least a few times each day.
Michael Levy
Real Estate Broker
Grand Lux Realty
My Typical Day My typical day consists of the following: Checking my calendar and emails Checking my online paid marketing campaigns Checking listings …
Read More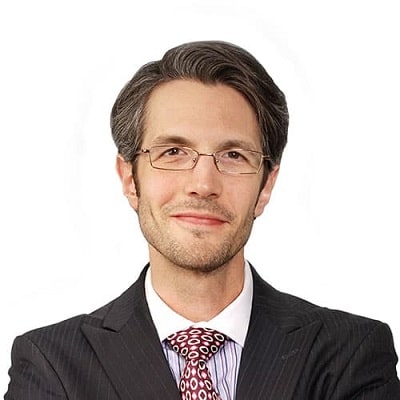 I'm a Real Estate Agent with The Vantage Point Team at Berkshire Hathaway HomeServices in Lexington, MA, a suburb of Boston. I have over 15 years of e …
Read More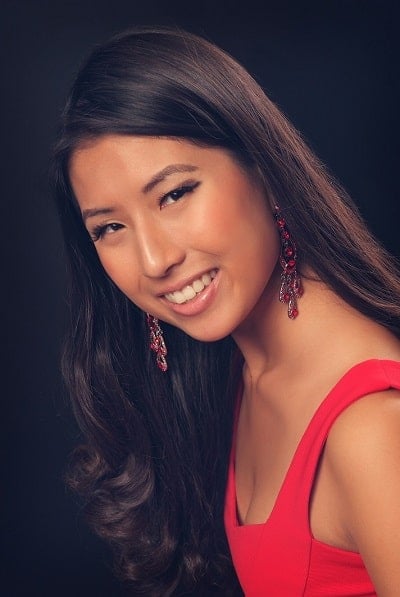 I was a product promoter/demonstrator for Nissan during auto shows, Ferrari during Ferrari One Challenge, in-store wine/spirits demos, and misc. depar …
Read More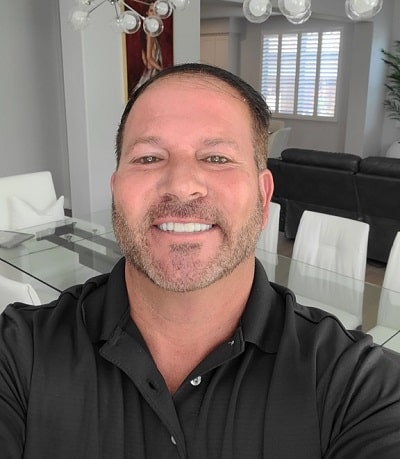 I go out in the field into communities, prospecting for potential solar clients, looking at opportunities to save homeowners money based on their curr …
Read More
---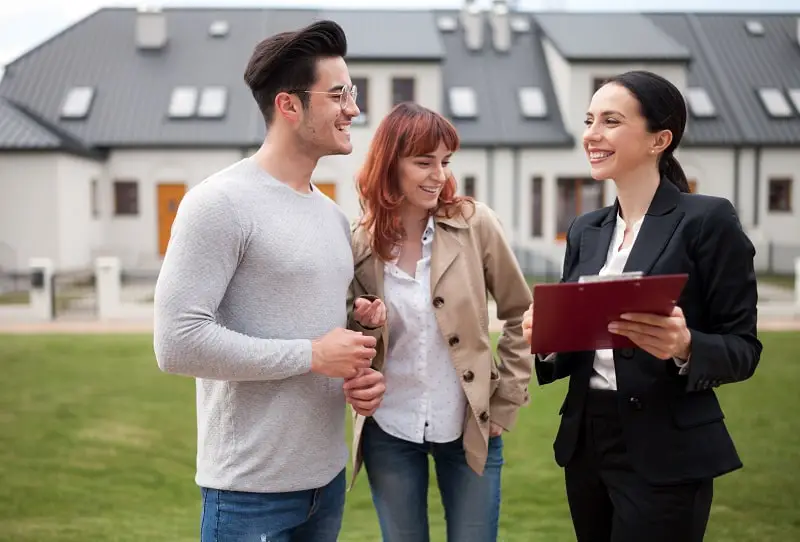 operate real estate office, or work for commercial real estate firm, overseeing real estate transactions. Other duties usually include selling real estate or renting properties and arranging loans.
Education:
Bachelor's degree
Suitable Personality:



The Leader
---