Day in the life of


Real Estate Advisor – Renée M. Grossman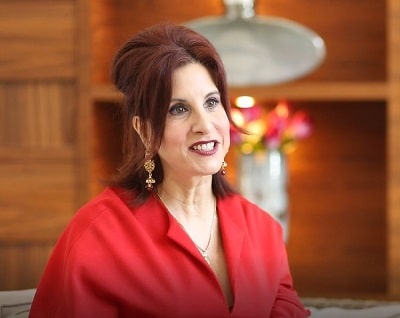 Renée M. Grossman
Real Estate Advisor
Compass
I am a realtor in Miami with Compass.
There is no typical day— everyday is different, which is very exciting.
I sell both residential and commercial space, covering a broad range of properties in South Florida's residential and commercial markets. I draw from my diverse background in real estate – from brokerage to marketing and sales to development – to guide my clients in creating and reimagining one-of-a-kind properties at some of the most important and sought-after locations in South Florida. In addition to multi-million dollar residential sales, my recent transactions include cutting-edge deals such as helping medical marijuana treatment centers find locations approved for dispensaries, restaurant, and franchise leasing, and helping investors from all over the world acquire and convert multi-family buildings in areas zoned for short-term rentals. To say the least, there is never a dull moment.
Having lived in Miami since 1976, I possess an unparalleled connection and intuitive understanding of all the most prestigious and up-and-coming zip codes in Miami. I have witnessed an endless list of communities like South Beach, Surfside, Buena Vista, Design District, Midtown, Wynwood, Overtown, Brickell, and soon-to-be North Beach evolve and come full circle. As a result, I curate one-of-a-kind real estate experiences that combine the technical side of real estate seamlessly with the personal and deeply artistic side, showing clients properties with architectural significance and flair but that also represent keen investment opportunities in the market.
Pros
After a career in the legal industry, where I honed my real estate negotiation skills working on bet-the-company litigation cases and corporate matters for Fortune 500 clients, I took a risk and re-invented myself as a realtor— because real estate is an industry brimming with benefits. Income is limitless. Time is flexible. Inventory is free. Clients are bountiful.
Cons
However, like every profession, rewards can be sweet and cons can be sour. In order to overcome the obstacles, a realtor must be hardworking, dedicated and solutions-driven. She must move fast; learn from reality; maximize strengths; collaborate without ego; obsess about opportunity, and bounce back with passion.
Patience is a requirement. Rejection is inevitable. Competition is omnipresent. Dreaming big is essential.
Renée M. Grossman
Real Estate Advisor
Compass
My Typical Day My typical day consists of the following: Checking my calendar and emails Checking my online paid marketing campaigns Checking listings …
Read More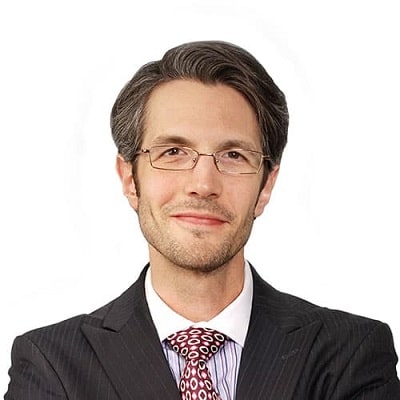 I'm a Real Estate Agent with The Vantage Point Team at Berkshire Hathaway HomeServices in Lexington, MA, a suburb of Boston. I have over 15 years of e …
Read More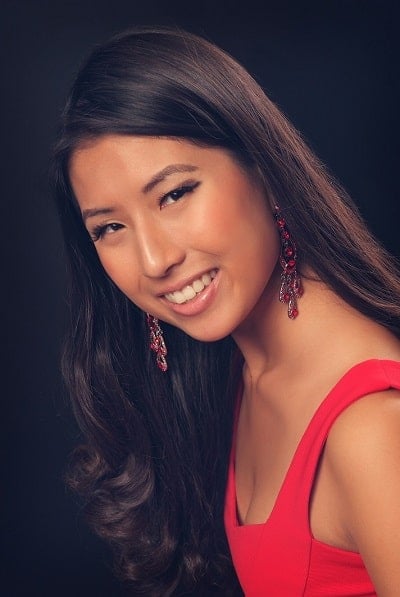 I was a product promoter/demonstrator for Nissan during auto shows, Ferrari during Ferrari One Challenge, in-store wine/spirits demos, and misc. depar …
Read More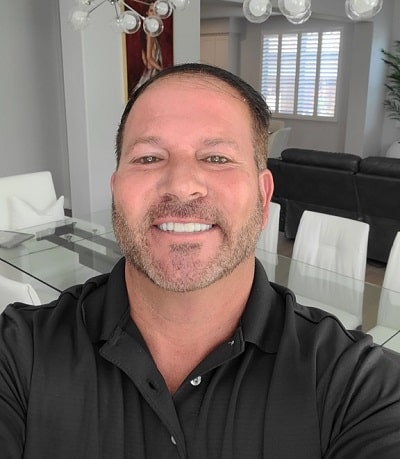 I go out in the field into communities, prospecting for potential solar clients, looking at opportunities to save homeowners money based on their curr …
Read More
---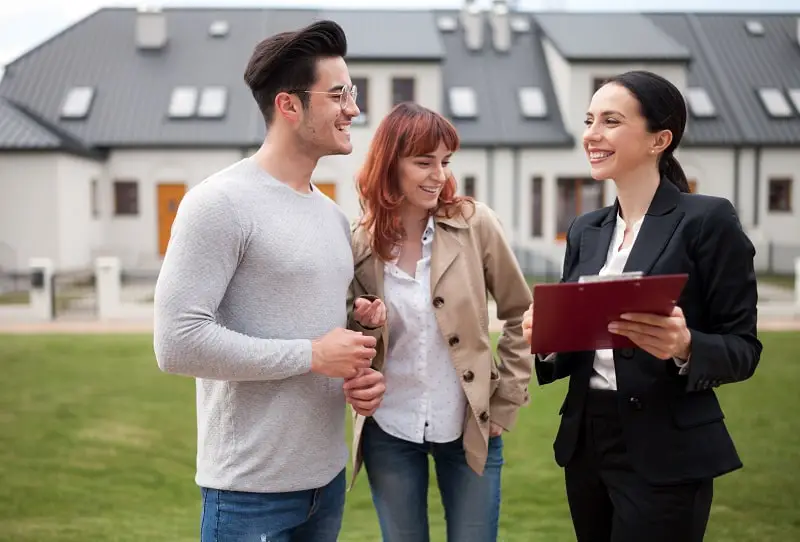 operate real estate office, or work for commercial real estate firm, overseeing real estate transactions. Other duties usually include selling real estate or renting properties and arranging loans.
Education:
Bachelor's degree
Suitable Personality:



The Leader
---