Day in the life of


Pump Operator – Pablo Martinez-Moore
Pablo Martinez-Moore
North Ridge Pumps
I'm a pump operator at North Ridge Pumps.
A typical day at North Ridge Pumps is certainly varied. We operate worldwide and across a diverse range of fluids and industries, so sometimes we can be talking to a Mining Engineer who is looking to solve a process issue whereby they are experiencing accelerated wear on a pump, frequently replacing spare parts and are looking to us for a solution and then shortly after speaking to a customer looking to refill light aircraft with a hand pump in Africa.
Sometimes people are only after technical advice, spare parts brochures, or in need of pump repair, so from one minute to the next, the role can be really diverse.
Pros
The pros of working as a pump operator are that each day is unique and completely different from the next due to the individual handling requirements of fluids which can vary from food transfer requiring a safe hygienic pump, to a slurry transfer application requiring a slow moving hard wearing unit, or a pump for a toxic chemical which needs to be safe and ensure zero chance of leakage.
You have to be a quick thinker, be analytical and also think of how a pump may interact as part of a system to understand if what you propose is right for the process.
You have to think laterally about how the customer will perform repairs when required, how they will access the pump, and whether additional infrastructure is required to maintain the unit such as if it is heavy and immersed in a tank or located in a confined space.
Some days we are the problem solver, other days the specifier and solution provider. We have to work to critically analyze a process, understand the working parts of not only the pump but also the associated system which directly affects the operation of the pump.
Cons
Some of the downsides of working as a pump operator are that sometimes customers are not willing to invest in what is the ideal solution for their process and opt for something which is not right, leading to failure and ultimately costing themselves more in lost production. A few months ago, we had a prospect contact us looking to improve the way they handle molten wax. They were experiencing frequent pump failures and needed to increase production. Rather than opt for a peristaltic pump which was virtually maintenance-free, they chose to continue to use a cheap shower pump which would often clog and be thrown away despite it not being right for their process.
Working as a pump operator involves working closely with clients to ensure all process information is obtained, is right and so the correct solution is specified. If vital information is missed the incorrect pump can be selected leading to premature failure.
With so many different pump technologies and designs available it can take a while to fully understand and learn which pumps should be used with each fluid and process. It is impossible to put in a selection table as each process can be completely different which means it can take new starters up to 2 years to be able to work confidently to specify pumps correctly.
Pablo Martinez-Moore
North Ridge Pumps
---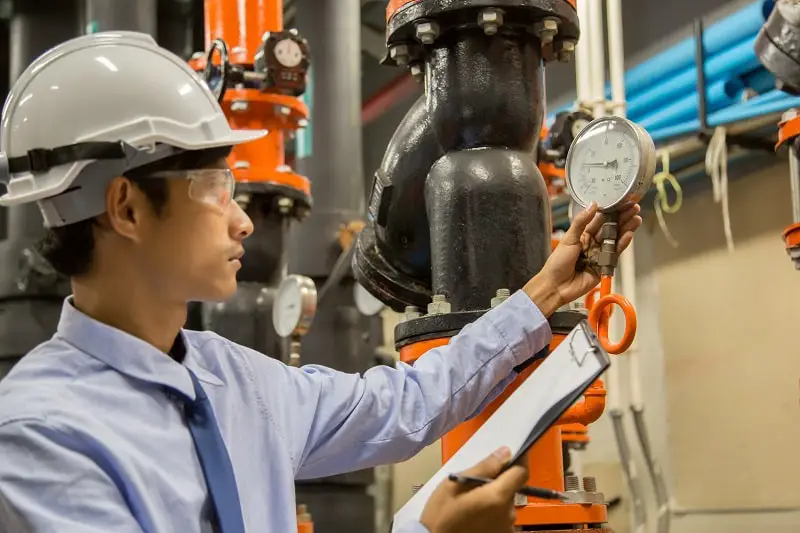 tend, control, or operate power-driven, stationary, or portable pumps and manifold systems to transfer gases, oil, other liquids, slurries, or powdered materials to and from various vessels and processes.
Education:
No degree required
Suitable Personality:



The Builder
---