For me, being an optometrist was an extremely varied and complex occupation. I loved the variety of people I saw, the challenges of diagnosing the whole person and not just an eye and tailoring a treatment plan to the individual. I loved helping people to see. I loved helping people learn to use their eyes better, teaching them to learn more efficiently and excel at play. I did not enjoy running a business. You need to be able to tolerate the stress of running a business. If you can, I can think of no better-balanced occupation.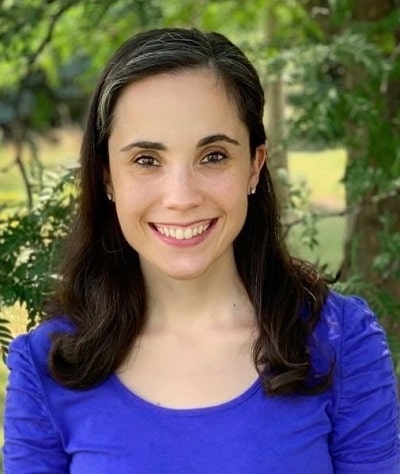 I was a physical therapist aide for over a year before going to PT school. Now I am a physical therapist. As an aide, each day was slightly different. …
Read More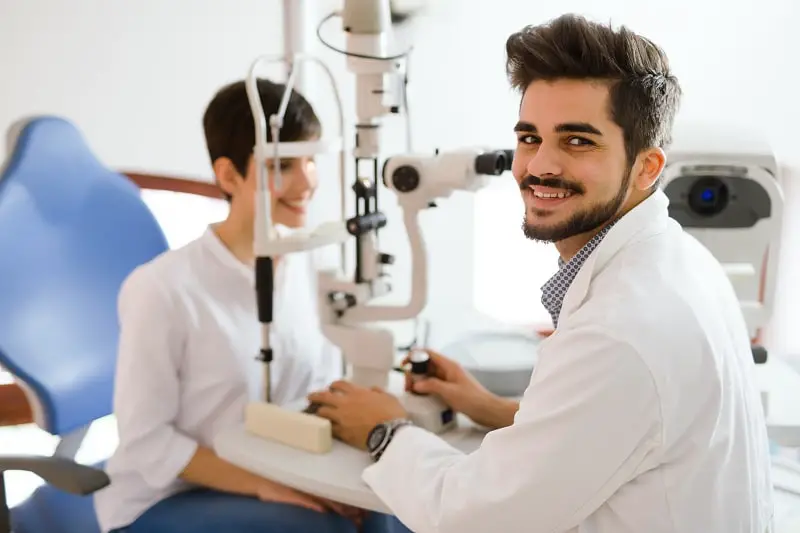 diagnose, manage, and treat conditions and diseases of the human eye and visual system. Examine eyes and visual system, diagnose problems or impairments, prescribe corrective lenses, and provide treatment. May prescribe therapeutic drugs to treat specific eye conditions.
Education:
Doctoral degree
---