Gerald Lambson
Source: Quora
I'm a retired eye doc from the PMMA hard lens generation (now I'm aging myself) and my career has been quite amazing. The technology in contact lenses are state of the art and we are able to treat and manage so much more eye diseases than ever before.
It's not easy. To gain acceptance into an Optometry and vision science faculty as we have to take pre-med sciences just the same as medical doctors. So you will compete with pre med students that could not get into medicine faculty as these students will generally apply laterally to other health science faculties if they can't get into doctoral medicine. Entrance requires not only high marks but being able to pass panel interviews as well and back in my day we had 2 panel interviews pre entrance as well. lastly, you must pass the MCAT exam as well. It has a 75% failure rate and you can only do it twice. It's a standardized test that everyone takes to get into medical schools. Combined with a B-in all Science courses.
It was worth it. My career in Optometry has been good to me and my family. I have also been able to travel to symposiums all around the world. My subspecialty was corneal rehabilitation and I treated a lot of patients with keratoconus, corneal transplantation, and Lasik. And as such became an expert in fitting difficult to fit corneas and hard lens fittings.
So the disadvantages are few: as most people get into this field because of interest or laterally because they couldn't get into med school. Med school like Optometry is another very difficult faculty to get accepted to.
The day to day work may seem monotonous. I typically saw my first patient at 8 am and I was in my office by about 7 am arrival to review my patient files. My last patient was at 630pm so days are long and most of the time you may not have time for lunch. Every day you'll also be dealing with triaged' patients with emergencies on top of the patients u see every day. Having great support staff is so important in a well-run office. We were also a teaching practice as well so patient appointments are typically longer as well!
Your medical equipment for testing can cost hundreds of thousands and depending on if you also have an optician dispensing, there's more equipment to purchase to set up your office. For me, this really was the humdinger. Medical eye imaging equipment is the most expensive as it's also computerized. Eye docs are paying for this equipment for years so the first 5-10yrs of starting a practice, you may not be earning your potential.
So the next time you see your eye doc, have a good look at the medical equipment us OD's use. You'll be surprised how many "machines" are needed to keep your eyes in good health. Today most if not all eye care medical equipment is computerized and each machine costs at least 10g's or more.
Overall I have a great career, made some incredible friendships, consultant roles keep the job interesting! And with technology increases with contact lenses, makes fitting them very interesting even for challenging cases! I love this!!!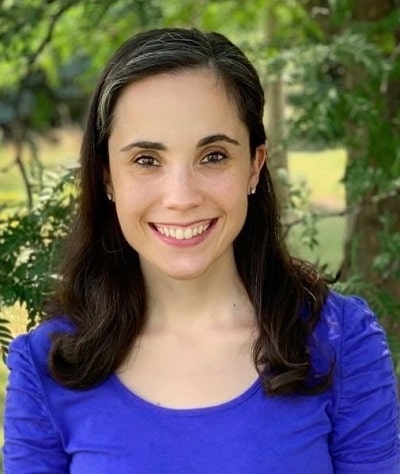 I was a physical therapist aide for over a year before going to PT school. Now I am a physical therapist. As an aide, each day was slightly different. …
Read More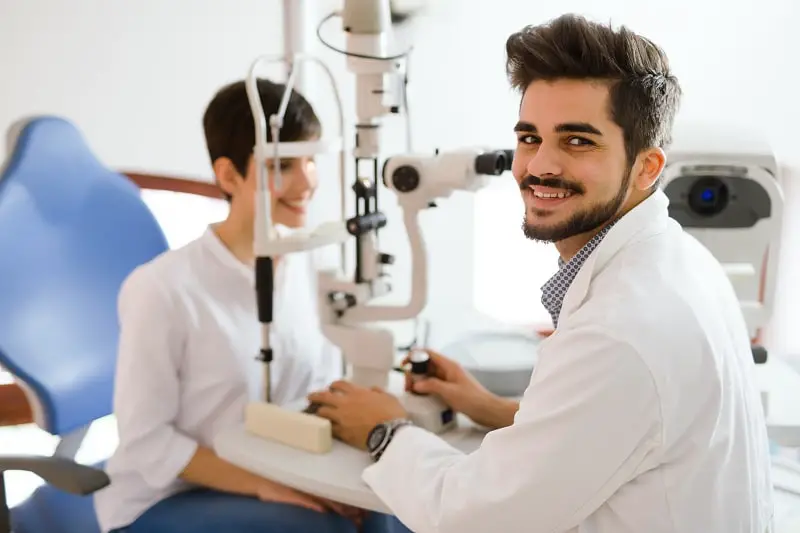 diagnose, manage, and treat conditions and diseases of the human eye and visual system. Examine eyes and visual system, diagnose problems or impairments, prescribe corrective lenses, and provide treatment. May prescribe therapeutic drugs to treat specific eye conditions.
Education:
Doctoral degree
---