Blair O'Reilly
Source: Quora
Unlike many other professions you can decide if you want an easy, cushy, check-in check-out 9-5 job that pays reasonably well or you can become the businessperson, the practice owner, the entrepreneur that works 80 hours per week, but does quite well financially or somewhere in the middle.
The job duties themselves can be repetitive, but you always have to make sure you are doing your best for the patient's visual needs, and find ways to make the day interesting.
I like talking to people. I hear wonderful stories from so many different people. I also learn a lot listening about other people's careers and through simple conversation. This is how I make each exam interesting, and keeps my brain oiled up so I can give the best exam.
It's a low stress job, and the pay is well above average.
It's always rewarding to help people with their vision, and that's what I do 5 days per week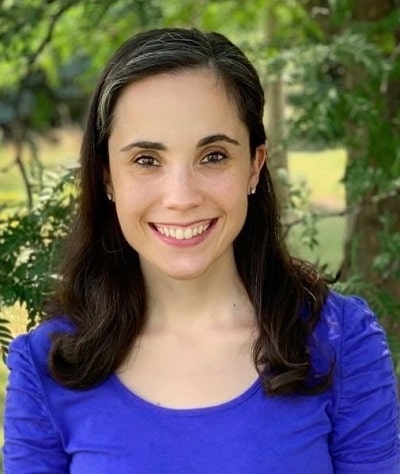 I was a physical therapist aide for over a year before going to PT school. Now I am a physical therapist. As an aide, each day was slightly different. …
Read More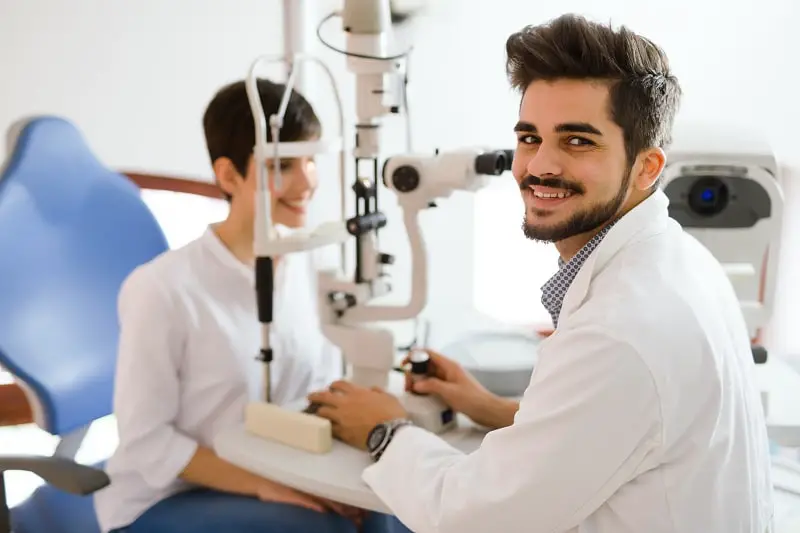 diagnose, manage, and treat conditions and diseases of the human eye and visual system. Examine eyes and visual system, diagnose problems or impairments, prescribe corrective lenses, and provide treatment. May prescribe therapeutic drugs to treat specific eye conditions.
Education:
Doctoral degree
---