Day in the life of


Nanny – Sarah Walker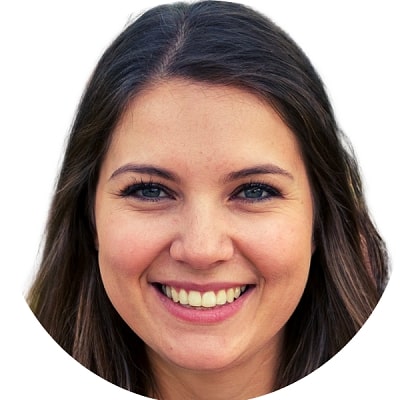 Sarah Walker
Nanny
Nanny to a family with 4 kids
A typical day for me is a mix of different responsibilities, depending on the schedules and needs of my specific family. Most days are about playing with the children, reading to them and having breakfast with them, helping get ready for school or clothes-shopping with them, preparing their lunches to bring to school, and cooking dinner.
I also teach violin lessons in the evenings on weekdays 4-6pm and Saturdays mornings 10am-12noon, I'm usually free after that time unless a client wants an evening lesson. Everyday must include potty training at some point too!
Pros
I feel that any job is going to have its pros and cons, but it's best not to focus on the negatives. There are many benefits from being a nanny or caregiver, which people often overlook. I am going to share a few of my favorite qualities about working as a nanny!
Working with kids- you really won't find another opportunity where you will get so much practice interacting with children and young adults because they require so much attention!
As part of your routine, you'll spend your entire day thinking about how best to manage them. Aside from this, having the right temperament will make all the difference in your work life. If children know that they can count on someone then being their favorite person quickly
Cons
I don't really have any cons, but my hours are limited because I work for a family with 4 kids.
I love the freedom of such a job, not being tied down to one family in one place for most of my life like many other people are, and also some high pay. Like I said, my hours are limited which is the only downside; most jobs these days offer X amount of hours and they hold that person to it. It's nice to be able to take off if somebody asks you to do something or when you need some time in order to focus on your own self-care as well–things which seem impossible subjectively enough without sacrificing income at the same time.
Sarah Walker
Nanny
Nanny to a family with 4 kids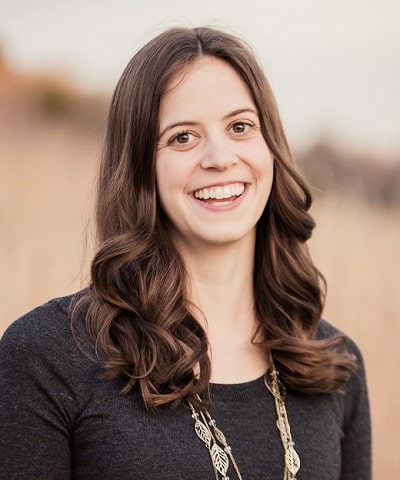 I've been a professional nanny for nearly a decade now. I have my bachelor's degree in Early Childhood Education and am a certified teacher. I accepte …
Read More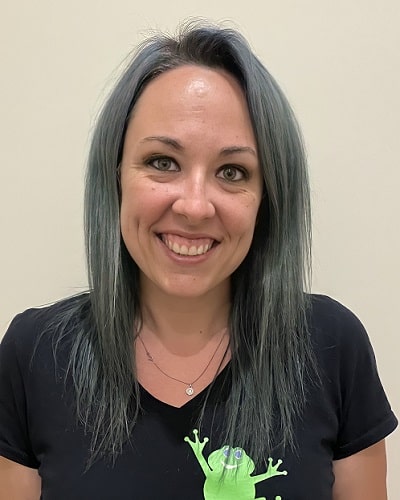 In any childcare program, an educator has a schedule and a program that they need to adhere to. However, anyone who has worked in childcare knows that …
Read More
---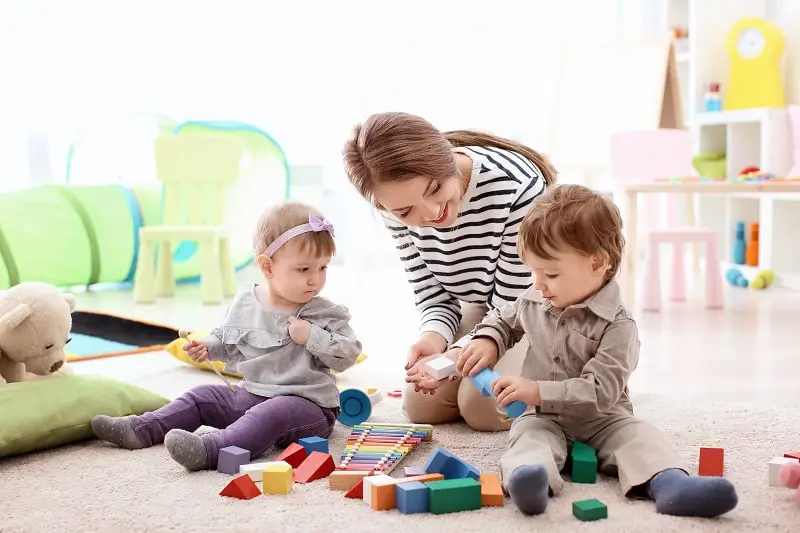 care for children in private households and provide support and expertise to parents in satisfying children's physical, emotional, intellectual, and social needs. Duties may include meal planning and preparation, laundry and clothing care, organization of play activities and outings, discipline, intellectual stimulation, language activities, and transportation.
Education:
No degree required
Suitable Personality:



The Helper
---