Day in the life of


IT Technician – Harriet Chan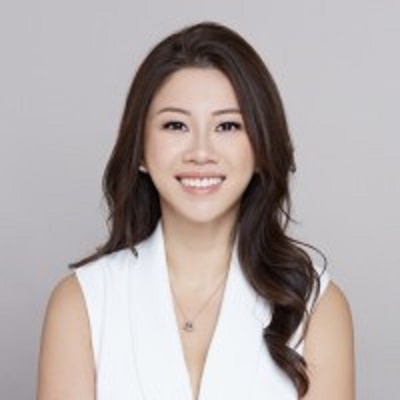 Harriet Chan
IT Technician
CoCoFinder
Working as an IT Technician, several aspects of my job are exactly how pop culture has come to describe it. However, there are also many things that you do not find out until you work in the industry.
A typical day starts off earlier than most people as I need to make sure all the computers and systems in the office are working as they should. Any problems that need fixing are dealt with before the day starts. Then comes the staff meeting after which most of the day goes by helping people fix problems with their computers and answering email queries from colleagues.
After that, I spend some time figuring out what our company needs in terms of IT and discuss requisition of the tools and hardware with our manager.
The rest of the afternoon is spent on any programming tasks I may have like developing security audits, etc.
The best thing about my job is that I can do it from anywhere I want so "always being there" is not necessary. However, you frequently need to learn new things if you want to stay good at your job, thanks to a rapidly evolving industry and job requirements.
Harriet Chan
IT Technician
CoCoFinder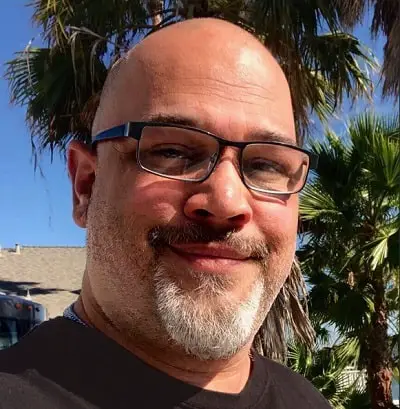 I am the Senior Game Artist at Kodable. When designing games, I have to be ready to throw everything I have at the idea one minute and throw it all aw …
Read More
---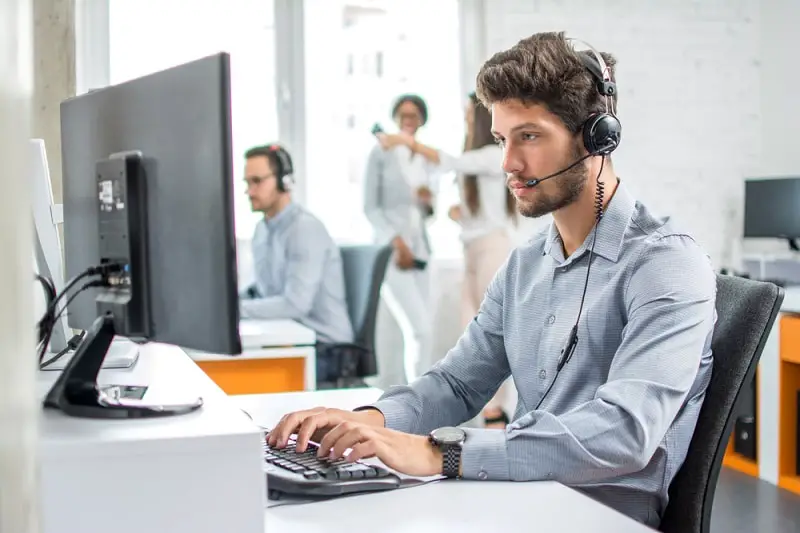 provide technical assistance to computer users. Answer questions or resolve computer problems for clients in person, or via telephone or electronically. May provide assistance concerning the use of computer hardware and software, including printing, installation, word processing, electronic mail, and operating systems.
Education:
Bachelor's degree
Suitable Personality:



The Builder
---