Day in the life of


Head of Sales – Kathryn Read

Kathryn Read
Head of Sales
A major European organic infant nutrition producer
I spent 18 years working in FMCG, in infant nutrition for a major European organic producer as Head of Sales for their Eastern Division (Eastern Europe, Near East, Asia).
Working in international sales and business development means that there's almost no such thing as a typical day. There are office days and there are field days.
On office days, my schedule was determined by the time differences with my customers. As they were east of my home base that meant starting early (sometimes 6am) so that I could be in calls and meetings until around 10 with clients. The rest of the day would be spent in discussions with:
My product managers regarding new product development. What adaptations do I need for Asia to the formulation or packaging
The marketing team. How do the standard materials we use in the domestic market need to be adapted for the various export clients?
My sales managers to discuss developments and problems.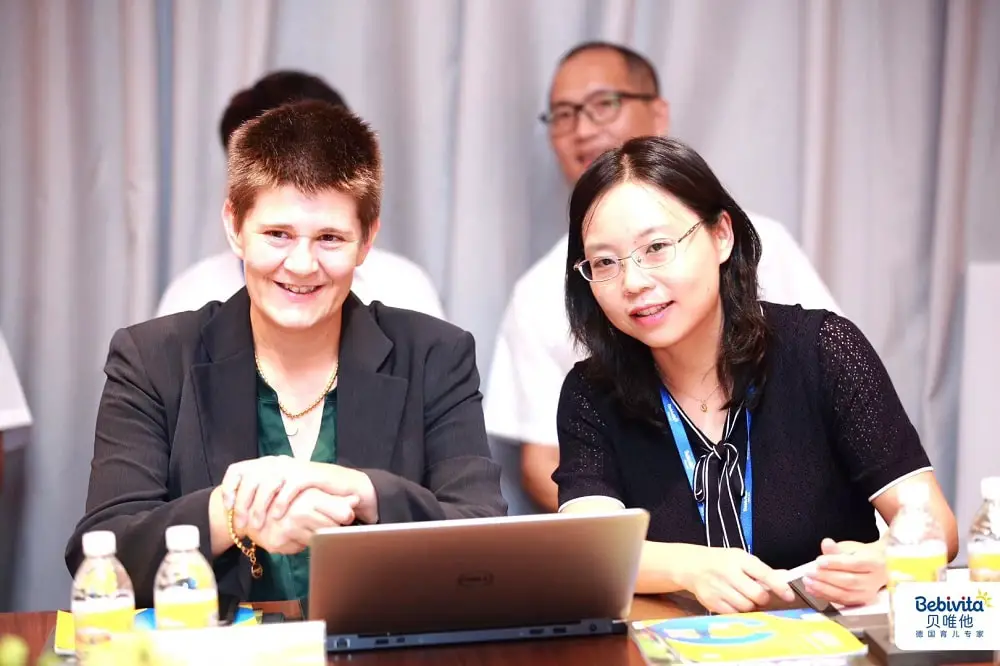 I used to go regularly to meetings at key accounts to run central negotiations for the central and eastern European area
During Field visits with my sales managers, a typical day would start at 5:30 to reply to emails followed at 7 with a breakfast meeting. We might spend the morning doing store visits in whichever country we were visiting (e.g. Vietnam).
Back to the client's office after a quick lunch somewhere for meetings until around 8pm.
Dinner with the client and back to the hotel around 11pm.
Quickly check email and make any urgent calls to the office (who are still working due to the difference in time zone).
Pros
Lots of variety
High amount of travel (nice hotels, expensive restaurants)
Well paid
Good chances for promotion
Cons
High pressure environment
Not everyone likes to fly or be away from home so much
Extremely high workload
You visit lots of places but don't actually see much except supermarkets
Kathryn Read
Head of Sales
A major European organic infant nutrition producer
My Typical Day My typical day consists of the following: Checking my calendar and emails Checking my online paid marketing campaigns Checking listings …
Read More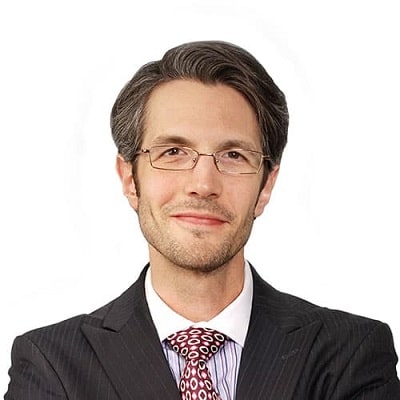 I'm a Real Estate Agent with The Vantage Point Team at Berkshire Hathaway HomeServices in Lexington, MA, a suburb of Boston. I have over 15 years of e …
Read More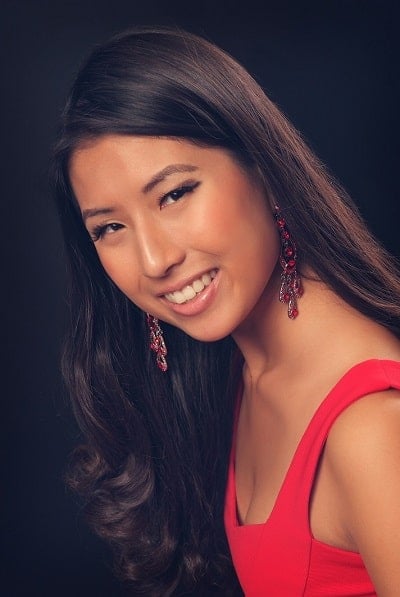 I was a product promoter/demonstrator for Nissan during auto shows, Ferrari during Ferrari One Challenge, in-store wine/spirits demos, and misc. depar …
Read More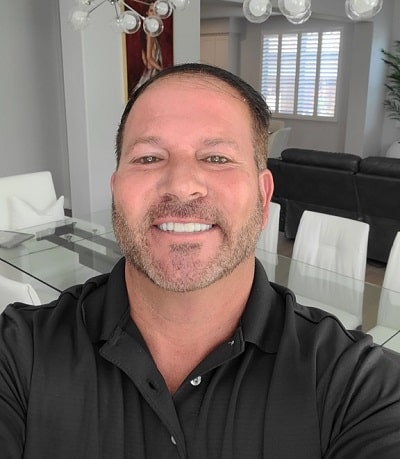 I go out in the field into communities, prospecting for potential solar clients, looking at opportunities to save homeowners money based on their curr …
Read More
---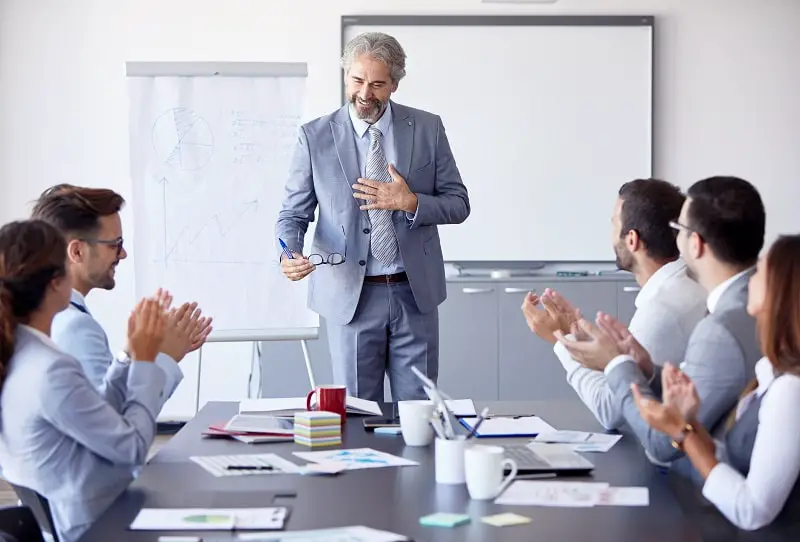 plan, direct, or coordinate the actual distribution or movement of a product or service to the customer. Coordinate sales distribution by establishing sales territories, quotas, and goals and establish training programs for sales representatives. Analyze sales statistics gathered by staff to determine sales potential and inventory requirements and monitor the preferences of customers.
Education:
Bachelor's degree
Suitable Personality:



The Leader
---