Day in the life of


Financial Advisor – Christopher Liew, CFA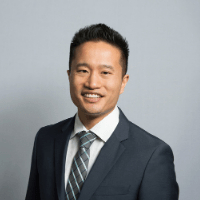 Christopher Liew, CFA
Royal Bank of Canada
I've been a CFA© Charterholder since 2016. I've worked as a financial advisor at RBC, an investment wholesaler at CI Investments, and an energy trader at Enmax.
My typical day
A typical day in the life of a financial advisor or financial services sales agent is primarily made up of:
Client meetings and prospecting
The meetings are either a potential sales call or a client just asking for updates on their portfolio. Sometimes clients come to me for financial advice but most of the time I make a few calls or go out and do prospecting so I can build a big client base.
Continuous learning and updates
I make sure to always stay on top of current events and market updates. I read the local and global news, look at the performance of different financial securities, analyze charts, find out what the latest economic reports are on GDP, unemployment rates, inflation, etc.
My other responsibilities also include meeting sales targets in terms of total Assets Under Management (AUM), monitor client accounts, and hold seminars or economic briefings.
It's a fast-paced job and will need a lot of hard work and grit to be able to achieve your targets and increase your earning potential.
Pros
Flexible work schedule: Unless it's the client who schedules the meeting, I basically have the autonomy to plan my calendar days on when I should do client meetings, reports, seminars, prospecting efforts, etc.
Unlimited earning potential: As a financial advisor, I earn through trust fees which can be recurring as long as the client's investment hasn't been redeemed yet. There's no limit to how much you can earn these, the more clients you bring in to invest, the more revenue you get.
Rewarding: It's a rewarding feeling to be able to help clients with their financial concerns (e.g. retirement planning, investment portfolio, etc.)
Ongoing learning experience: You always learn something new from staying up to date with the latest market updates. One day you're reading about an unprecedented pandemic and global stocks fall to their knees, next thing you know you're reading about a donut chain announcing an initial public offering and analyze how NASDAQ is gonna look after that. There's always fresh and exciting information. Also, because I get to meet a lot of people with different backgrounds and stories, I get to learn something from them as well.
Cons
High-stress job: As a financial advisor, you deal with a lot of stress coming from a lot of sources. Some of these are when the markets are not doing good so you have to deal with dissatisfied clients, trying to meet sales targets, dealing with competition, remembering a lot of rates and projections, where else can you get more clients, sending out reports, making sure you are FATCA-compliant (Foreign Account Tax Compliance Act), and so on. It's a lot to deal with all at the same time so the stress can get overwhelming.
Building a client base: Requires a lot of prospecting and networking to build a big client base
Yearly compliance with regulatory requirements: You need to have certain certifications/licenses to become a financial advisor, and some of these licenses need to be renewed every year with the SEC. So you'll need to comply with the forms, reports, amendments, and fees. You're also required to take certain continuing education every year related to your license as a financial advisor.
Having the right personality: You need to be confident and friendly. It's hard to build a client base if you're shy or abrasive. It's a plus if you're a people person and have good communication skills
Christopher Liew, CFA
Royal Bank of Canada
My typical day can be either incredibly stressful or really relaxed depending on the movement in the crypto market. The day usually starts with waking …
Read More
---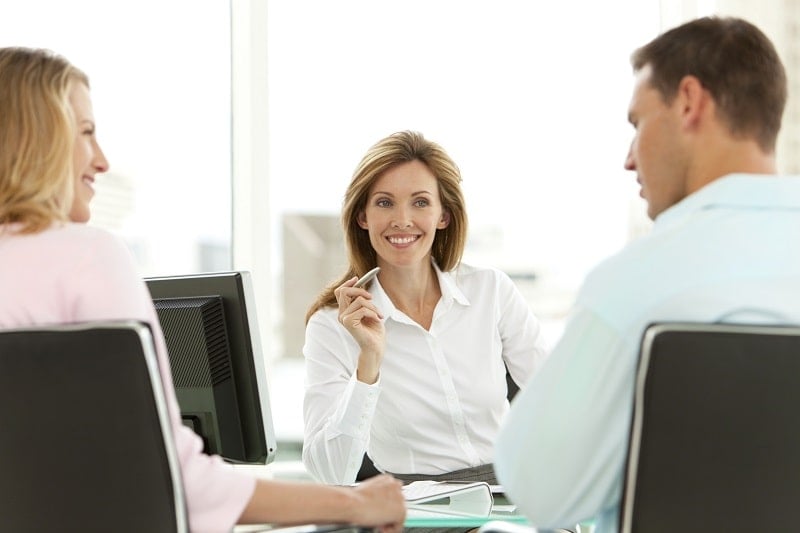 advise clients on financial plans using knowledge of tax and investment strategies, securities, insurance, pension plans, and real estate. Duties include assessing clients' assets, liabilities, cash flow, insurance coverage, tax status, and financial objectives. May also buy and sell financial assets for clients.
Education:
Bachelor's degree
Suitable Personality:



The Leader
---