Day in the life of


Dog Trainer – Siddhika Bhat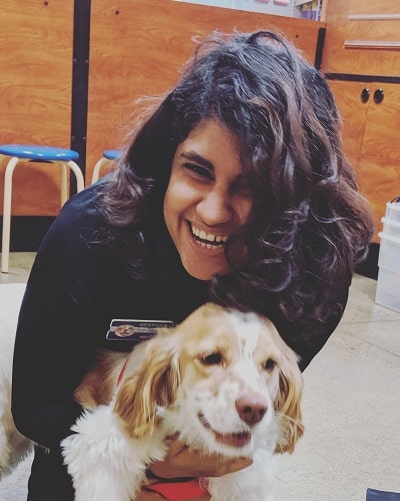 Siddhika Bhat
Dog Trainer
Petsmart
I'm a professional dog trainer and a certified behaviorist based out of Ontario, Canada. I work at Petsmart as a dog trainer. Apart from being a Petsmart accredited trainer, I have 3 certifications in the field of dog training and behavior.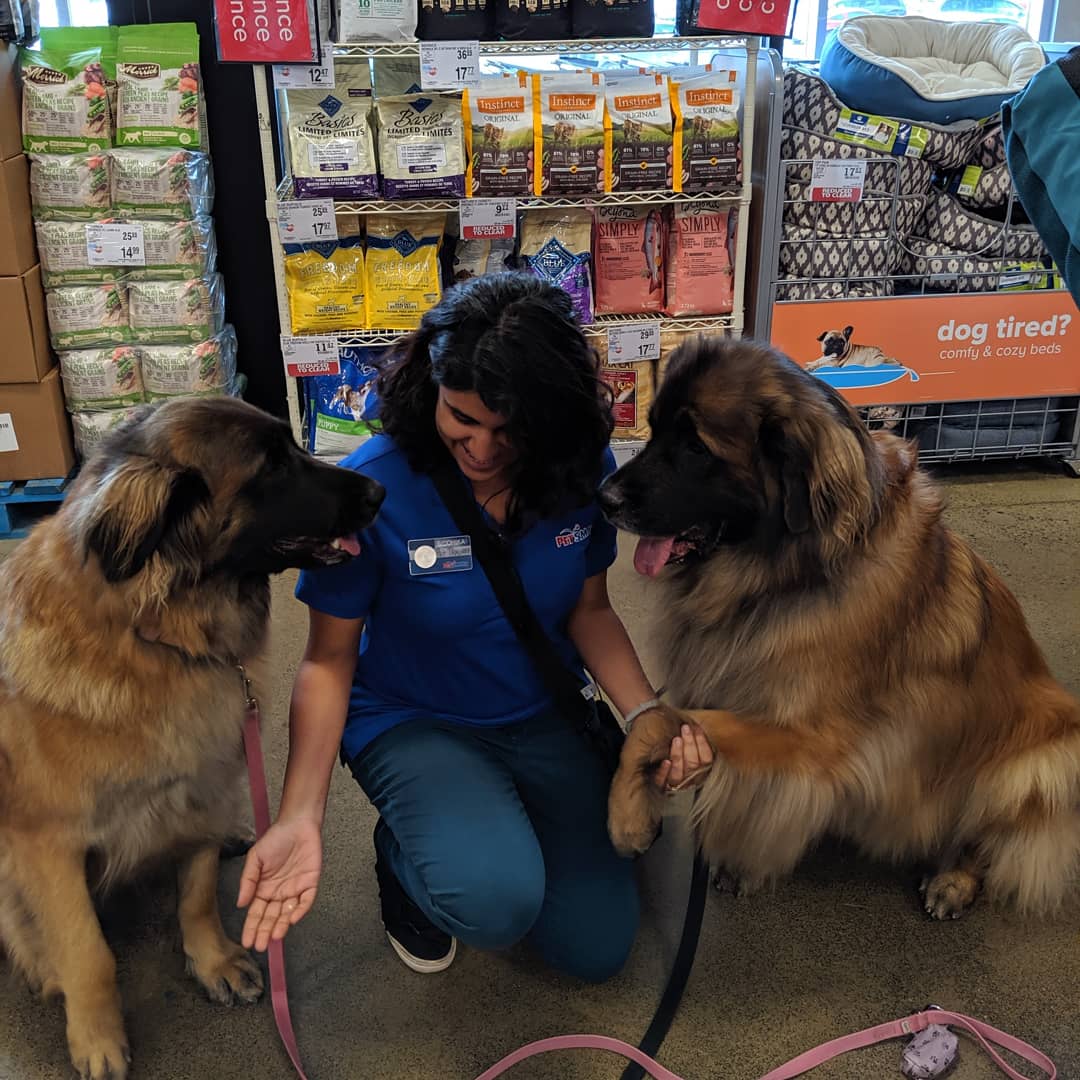 I work part-time at Petsmart, which amounts to approximately 20 hours a week. My clients are usually available for training in the evening during weekdays and weekend mornings. I'm mostly scheduled to match these timings.
My 4 hour workday at Petsmart typically consists of multiple hour-long group dog training sessions and private consultations.
I take 3 levels of group classes – Puppy, Intermediate, and Advanced along with private consultations. All my training classes require the dogs to be accompanied by their pet parents. I would call my job 50% dog training and 50% human training.
The group training classes aim at teaching basic obedience commands and dog socialization. These classes are fun-filled, yet very informative as they equip pet parents to communicate with their pets effectively in any given situation. Private consultations are tailored to suit the needs of the dog and the pet parent.
Although I'm in charge of the training department, I also cross-function with the grooming salon team and the Pets hotel team that is in charge of the dog boarding facility.
When I'm not training, I like to help around in the store. This also gives me a chance to form relationships with new pet parents and know more about them and their pets. Working in a retail store has its fair share of challenges, but the feeling of helping a pet parent share a deeper and more fulfilling relationship with their dogs is the highlight of my job.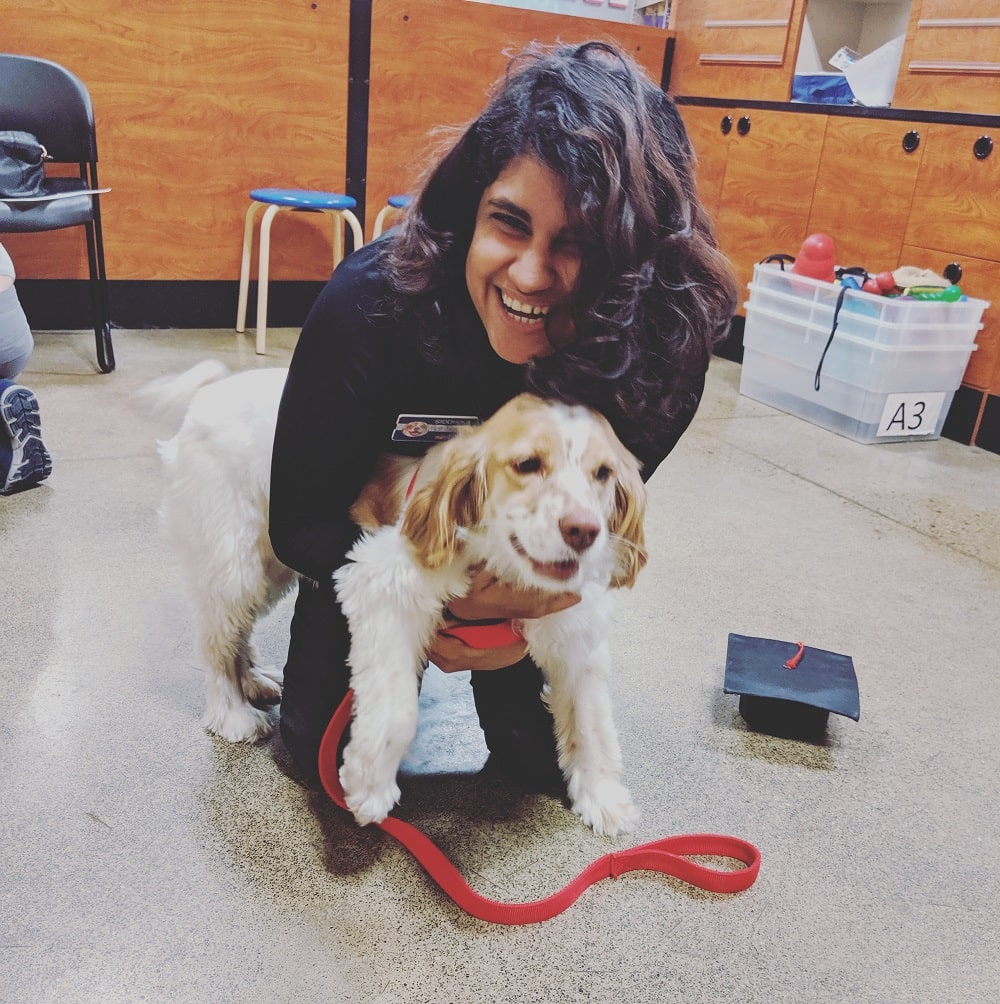 Pros
Getting to meet dogs and interact with them EVERY DAY
Rich learning experience as no two dogs are the same. Every dog is different.
Very few dull moments.
Group classes also act as a community forum where people facing similar issues with their pups help and support each other
Dog training enables pet parents and dogs to understand each other on a deeper level, which is imperative for them to co-exist peacefully with one another. Lack of proper structure and training can result in chaos and thereby lead to pet parents giving their dogs up for adoption.
Not your typical 9-5 desk job. I get to follow my passion, help people and dogs, have fun, and get paid for it!
Seeing my training transform a rambunctious puppy into a well-behaved, calm dog is an amazing feeling
Cons
Since I work at a retail store, I deal with a plethora of people on a daily basis. I have a decent amount of unpleasant experiences too.
I have to be at my absolute best in every session in order to provide full value to clients. Sometimes, that can take a toll on physical and mental health.
I'm at risk of dog bites when dealing with complex behavioral issues.
Many people have unrealistic expectations of their dogs and the dog trainer and often forget to put in the work required to train the dog.
Sometimes not all dogs get along with each other in a dog class. This may lead to dog fights and result in unpleasant experiences for every pet and pet parent in the class.
Siddhika Bhat
Dog Trainer
Petsmart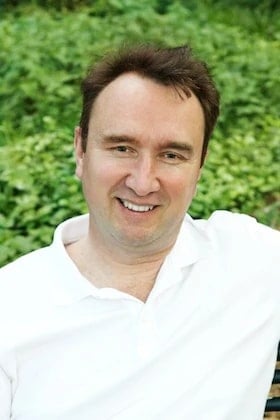 I have been breeding and crossbreeding fish, and have kept both freshwater and saltwater aquariums for over 20 years. I am someone who has never been …
Read More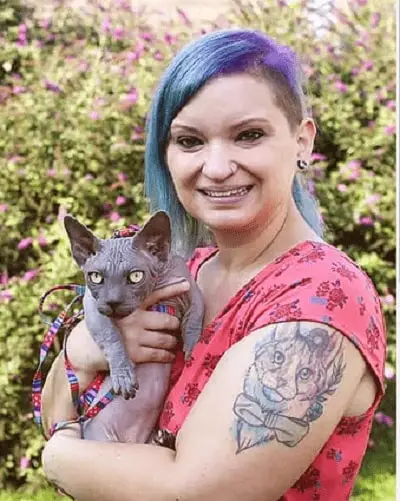 Pawsitive Vibes Cat Behavior and Training LLC
I do both virtual and in-person consultations for cat owners experiencing behavioral issues with their cats. It could be anything from training cats t …
Read More
---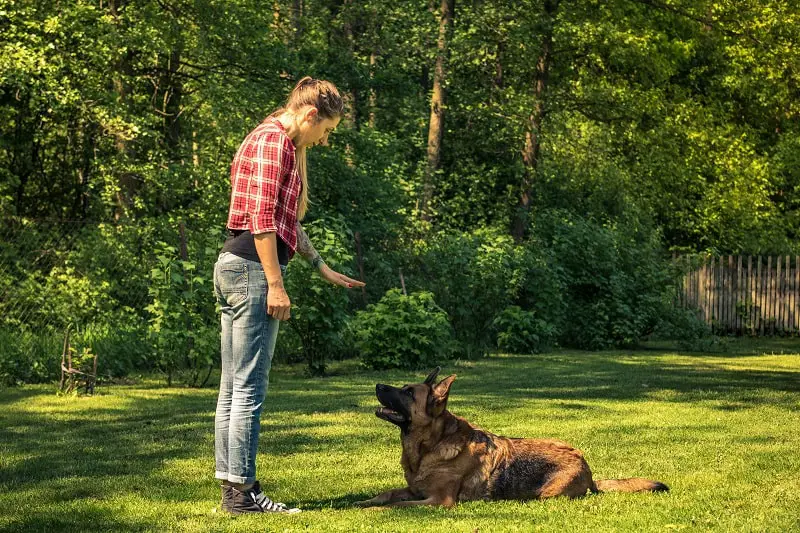 Dog Trainers use a variety of techniques to help owners teach their dogs new or improved behaviors. They may also work individually with dogs to train them for specialized activities such as herding sheep or assisting blind people.
Suitable Personality:



The Leader
---