Day in the life of


Bookkeeping Team Lead – Rebekah Chadburn
Rebekah Chadburn
Bookkeeping Team Lead
Addition
I'm Rebekah Chadburn, Bookkeeping Team Lead at Addition.
My Typical Day
I support our junior bookkeepers who are managing our micro client profiles, as well as our senior bookkeepers who work with our corporate clients.
On an average day, I'll do a quality check of all our reports and anything being sent to clients and offer feedback if needed. I'm always on hand to respond to any questions my team might have. I also schedule a 1-1 call with each of the bookkeepers during the week. This is really helpful to address any issues they're facing and offer my support, as well as see how things are going in general. During our call, I'll often share my screen with my team members, so we can run through processes in real-time, step by step. Doing this is so important, as it enriches understanding and prevents mistakes – plus it's great to stay connected with my team!
Pros
We're a cloud accounting firm, so having info that's up to date, in real-time, means there is a lot of flexibility. Once our clients are set up with Xero, we can get to work for them right away. At Addition, we like to 'make it all add up' – and it's really great to be able to do that.
Cons
As far as challenges – often in finance, things are time-sensitive. If we're waiting on a client to send us an important document or piece of information, and there are delays, this can sometimes result in missed deadlines. It's so important to have a good relationship with your accountant, and to trust that we're acting in your best interests – otherwise it limits our ability to help you!
Advice to aspiring Bookkeepers
I personally studied bookkeeping with AAT, which provides a great starting point. However, the job is vastly different from the studies, and work experience will get you a lot further. Some of our best bookkeepers haven't even studied bookkeeping before working with us. We have trained them on the job. You might be surprised to find that you don't actually need to be great at maths. We find that skills in problem-solving and attention to detail are a lot more valuable. Consider if you have these skills or can develop these skills before considering becoming a bookkeeper. When I was starting out, I found a placement doing work experience for free for an accounting firm which was really valuable for me.
Rebekah Chadburn
Bookkeeping Team Lead
Addition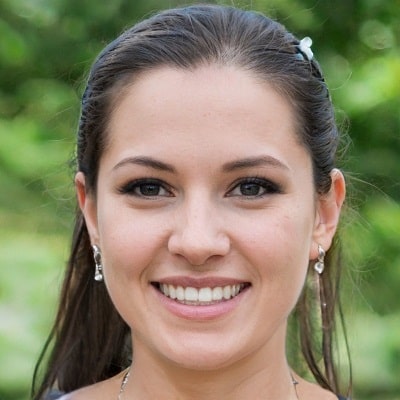 I'm the Secretary at Kitchen Infinity with over five years of experience in efficiently managing the organization to help it run smoothly. The functio …
Read More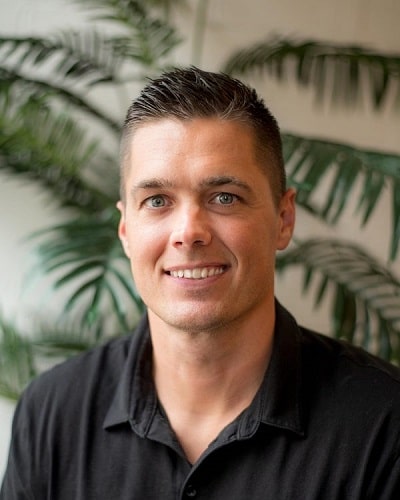 I worked pulling nails at a resawn timbers company, Manomin Resawn Timbers. My job was to use a hand-held metal detector to find nails in the wood whi …
Read More
---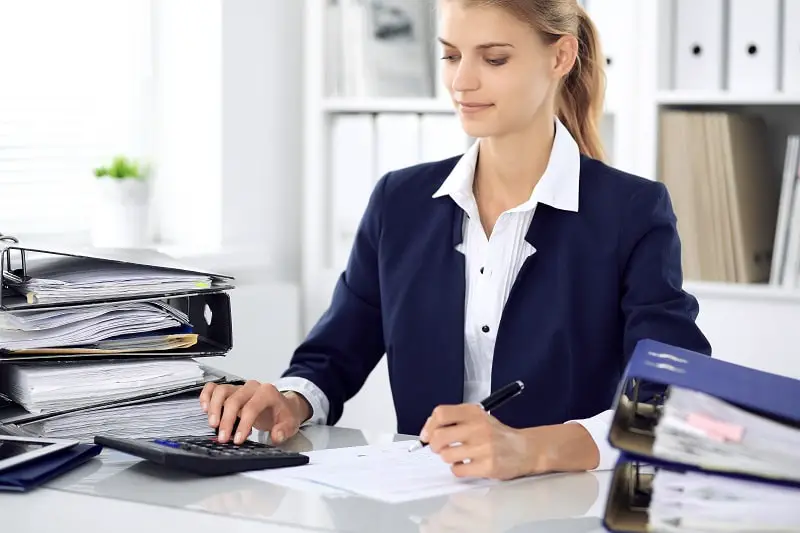 compute, classify, and record numerical data to keep financial records complete. Perform any combination of routine calculating, posting, and verifying duties to obtain primary financial data for use in maintaining accounting records. May also check the accuracy of figures, calculations, and postings pertaining to business transactions recorded by other workers.
Education:
No degree required
Suitable Personality:



The Organizer
---