Day in the life of


Bookkeeper – Sheri Arcuria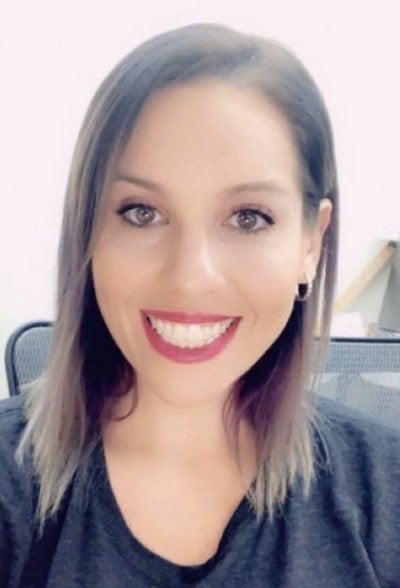 Sheri Arcuria
Bookkeeper
Self-employed
I have been doing bookkeeping since I was 12 years old. The biggest thing I have learned is that although the fundamentals of accounting are the same across the board, every company is different and every industry is different. I have had clients ranging from a small service like an esthetician to multi-million dollar online retail and construction jobs with job costing and everything else in between.
A typical day for a bookkeeper truly ranges with each client. I have had clients with 15-20 different bank accounts and credit cards so the most time consuming is data entry and reconciliation. I have had construction clients where job costing materials is the most time-consuming. One of my clients now is a tutoring service so timesheets and client billing is the most time-consuming. It all depends on the client's needs.
Pros
You get to a point where you can work for yourself and make your own schedule. This provides a lot of freedom to find a balance between work and personal life which I love. I make my own hours and decided how much I want to take on.
Cons
Bookkeeping is one of those positions where companies think it's easy to do and it's generally low on the totem pole of importance to them. I thought this was a fluke occurrence when I was younger but it happens more often than I ever realized. Many companies do not want to spend a budget on accounting and want the most work for the least amount of money. They are usually the first to be cut with hours or salary or quickly replace with a cheaper alternative. 8 out of 10, I usually get a call months later that it was harder than they realized the cheaper solutions are sometimes more costly down the road because of errors or inexperience.
The best advice I can give someone wanted to enter into accounting is yes, the fundamentals are the same but the job is different in every company and sometimes owners do not like change. I tell my potential clients that I am not here to change everything and confuse them. My job is to acclimate myself into their day to day and help clean up systems with small changes. I make it so that I can clean everything up and create a system that works uniquely with their company and at any time, if they want to hire someone less expensive for maintenance, then that is okay too. Even when companies devalue your rate or assume it's easy, I ALWAYS leave on good terms with them and no hard feelings because like I said, I often get a phone call down the road to come back.
Sheri Arcuria
Bookkeeper
Self-employed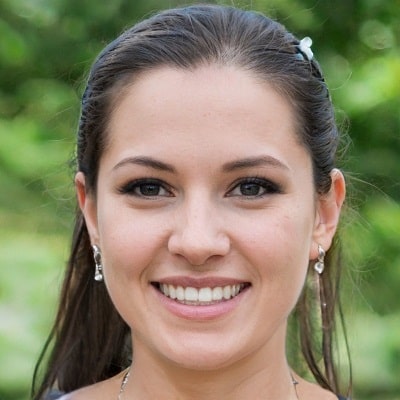 I'm the Secretary at Kitchen Infinity with over five years of experience in efficiently managing the organization to help it run smoothly. The functio …
Read More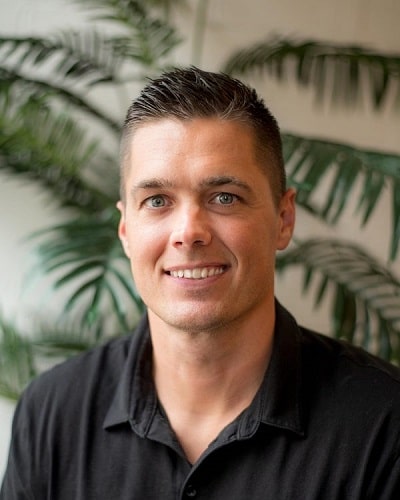 I worked pulling nails at a resawn timbers company, Manomin Resawn Timbers. My job was to use a hand-held metal detector to find nails in the wood whi …
Read More
---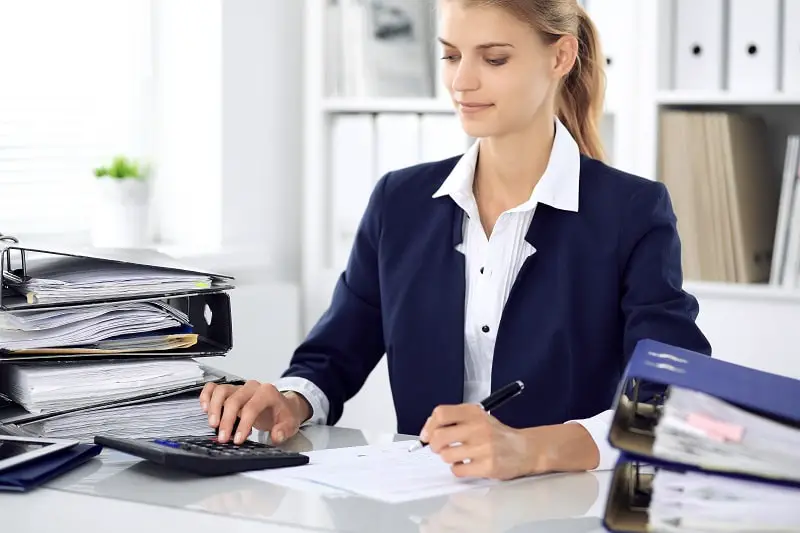 compute, classify, and record numerical data to keep financial records complete. Perform any combination of routine calculating, posting, and verifying duties to obtain primary financial data for use in maintaining accounting records. May also check the accuracy of figures, calculations, and postings pertaining to business transactions recorded by other workers.
Education:
No degree required
Suitable Personality:



The Organizer
---