Day in the life of


Bookkeeper – Rachel Luther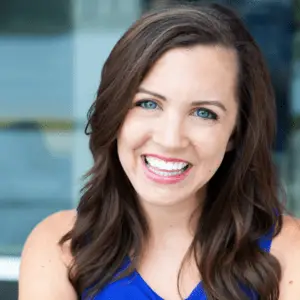 Rachel Luther
Bookkeeper
Check Off Your List
My typical day is a mix of comfortable routines and enough variety to keep things interesting.
As a virtual bookkeeping assistant, there's a lot of mundane – reviewing and entering transactions as they import into bookkeeping software, reconciling bank, credit card, and liability accounts, and recording journal entries. It may sound repetitive, but there is variety in these day-to-day activities. I have the opportunity to work in the charts of accounts of many businesses spanning diverse industries. It keeps the routine fresh, so I'm excited to sit down at my laptop each morning. My day bounces back and forth between communicating with people and alone time when it's just me and my bookkeeping software.
Part of the job is to clarify the purpose of vague or unique transactions with clients to ensure the accuracy of the data compiled. I also spend time answering CPA questions on the phone or via e-mail about financial reports and month end adjustments, which enables my clients to deal with aspects of their business beyond the details of their bookkeeping and financial statements.
Pros and Cons
The majority of responsibilities as a virtual bookkeeping assistant are comfortable and routine as I work within the black and white of the GAAP. There's satisfaction to reconciling accounts and closing a month's financials because there is a definite end to the task. There's nothing I like more than checking something off my list, which is a satisfying aspect of being a bookkeeper, as each project or task has a definite completed state due to the finite nature of the responsibilities.
One of the variables that keep me on my toes is accommodating the personal preferences of business owners and CPAs when it comes to their financial statements. Navigating the grey areas of bookkeeping to show the most effective data, while keeping everything ethical, requires respectful communication and a thorough understanding of the parameters of these areas.
This challenge tests my knowledge of the lesser-known rules and keeps my research skills sharp as I stay up to date on what is considered a generally accepted accounting principle.
A more intricate aspect that challenges my creative side and provides some of the variety of being a bookkeeper is communicating with clients and CPAs. I'm often a translator of CPA lingo on behalf of clients, and I often act as a gatekeeper for my client to ensure they are only bothered with CPA requests dealing with the higher-level aspects of their company finances. This proves to be more difficult as personalities influence communication styles and work methods.
Attention to detail is a natural personality trait of a bookkeeper, but it's not always the strength of clients, so part of our responsibility is to hold clients accountable for documentation and accuracy to protect them from themselves during a potential audit. While some clients make this task more difficult than others, the rewards of successfully filling in their gaps so they can focus on their business, while receiving appreciation from CPAs for thorough and easy to reference data, makes the somewhat stressful and tedious communication regarding receipts and reasons for purchases worthwhile.
Rachel Luther
Bookkeeper
Check Off Your List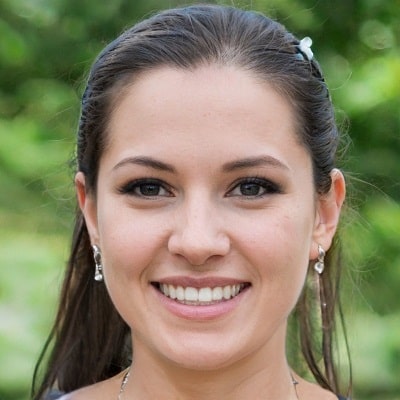 I'm the Secretary at Kitchen Infinity with over five years of experience in efficiently managing the organization to help it run smoothly. The functio …
Read More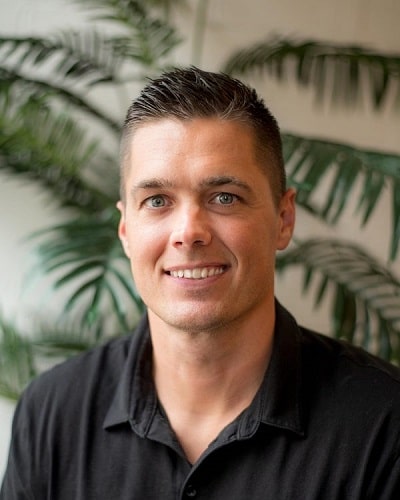 I worked pulling nails at a resawn timbers company, Manomin Resawn Timbers. My job was to use a hand-held metal detector to find nails in the wood whi …
Read More
---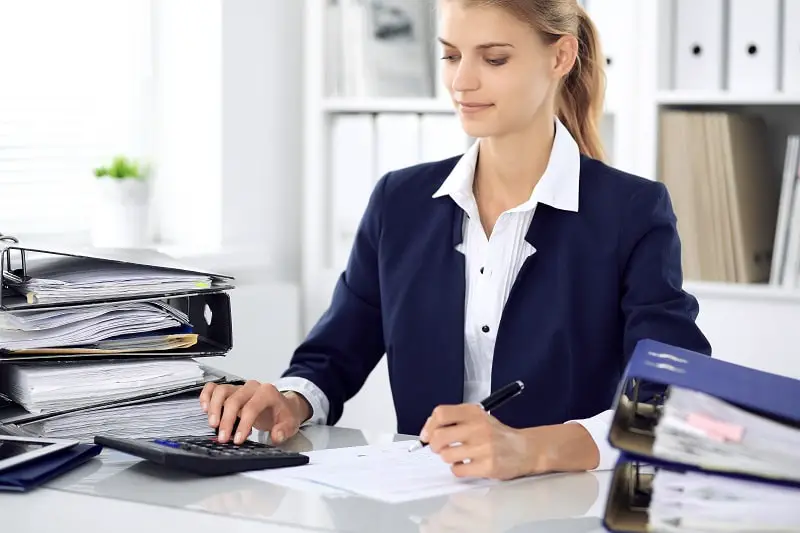 compute, classify, and record numerical data to keep financial records complete. Perform any combination of routine calculating, posting, and verifying duties to obtain primary financial data for use in maintaining accounting records. May also check the accuracy of figures, calculations, and postings pertaining to business transactions recorded by other workers.
Education:
No degree required
Suitable Personality:



The Organizer
---