Day in the life of


Bookkeeper – Phil Zavala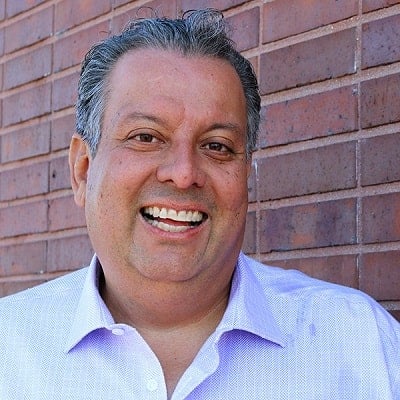 Phil Zavala
4Corner Business Services
I'm a bookkeeper at a business advisory firm called 4Corner. We do a lot of day-to-day business advising, accounting, and tax preparation, and planning for small businesses.
The fun part about being a bookkeeper or accountant is that every day is completely different. You never know when a client will have an emergency request or need, so I have to be flexible to accommodate anything that comes up and plan on having phone calls throughout the day. On a typical day, I am responsible for checking our own company's account and adjusting anything that needs to be done with our finances. Then I move on to each of our clients. I do a quick analysis of what happened since the previous day and address any concerns or emergencies that may arise. Depending on what the client needs, I may record the client's profits and expenses, process payroll, or look into tax-saving strategies that may benefit their business.
My day definitely changes depending on the clients I'm working with. I do account reconciliation and ensure our clients' information is correct, but most of my time is actually spent having conversations with my clients to make sure we're on the same page. We focus on making sure our clients' accounting is caught up and tells the story of what their business is going through, rather than simply setting up accounting for tax purposes.
Communicating with my clients is the most important task, so I spend a lot of time meeting with clients over the phone, email, or even text! My main goal is making sure every client is getting the services they need and their business requires. To make it easy for our clients to get in touch, they have a Calendly link so they can schedule a time to chat with us whenever they need. We're a very hands-on and customer-friendly company!
Pros
I love the impact I can make on small businesses. My clients are making important decisions with the data we give them, so I want to make sure the information is correct and easy for them to use. I get a rush when the information we provide helps a client become more successful or meet a big milestone!
Cons
One of the harder parts of my job is that the daily tasks are always changing. Since we're here for our clients, we have to keep pivoting to make sure we can support them through any problem they have. Although it's not always easy to know what to expect, this does keep things fresh and I'm certainly never bored!
Phil Zavala
4Corner Business Services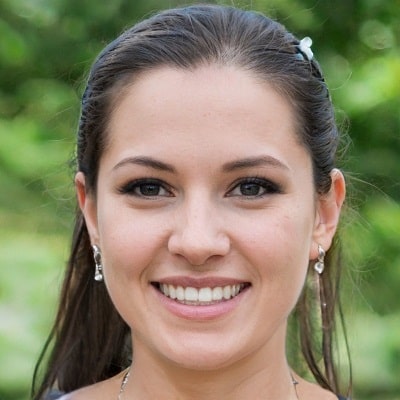 I'm the Secretary at Kitchen Infinity with over five years of experience in efficiently managing the organization to help it run smoothly. The functio …
Read More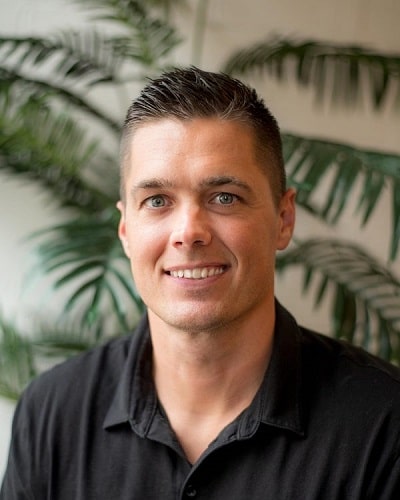 I worked pulling nails at a resawn timbers company, Manomin Resawn Timbers. My job was to use a hand-held metal detector to find nails in the wood whi …
Read More
---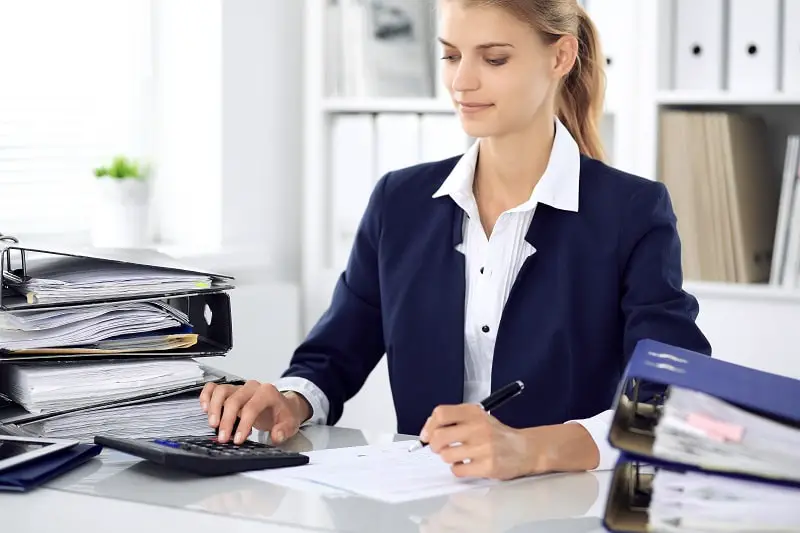 compute, classify, and record numerical data to keep financial records complete. Perform any combination of routine calculating, posting, and verifying duties to obtain primary financial data for use in maintaining accounting records. May also check the accuracy of figures, calculations, and postings pertaining to business transactions recorded by other workers.
Education:
No degree required
Suitable Personality:



The Organizer
---