About this program
A program that prepares individuals to apply basic engineering principles and technical skills in support of engineers and other professionals engaged in developing and using water storage, waterpower, and wastewater treatment systems. Includes instruction in water storage, power and/or treatment systems and equipment; testing and inspection procedures; system maintenance procedures; and report preparation.
Career Opportunities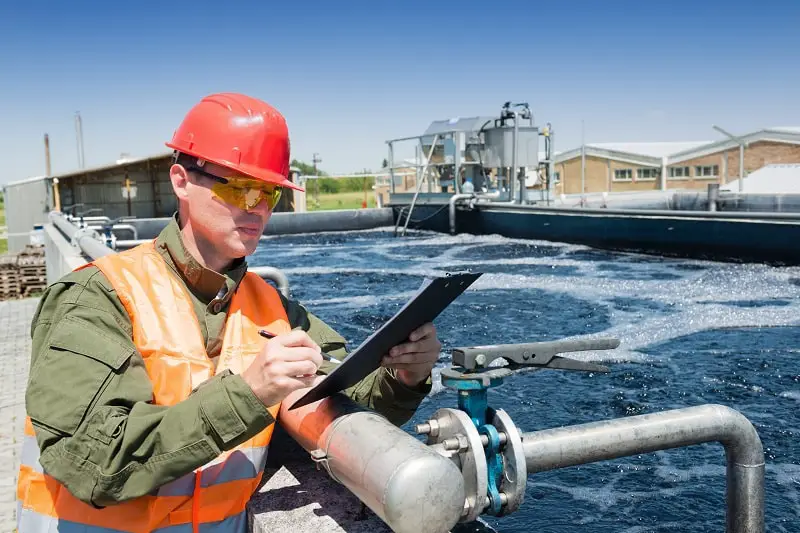 operate or control an entire process or system of machines, often through the use of control boards, to transfer or treat water or wastewater.
$51890
No degree required
High job satisfaction
Personality Match
---
Interest Match
---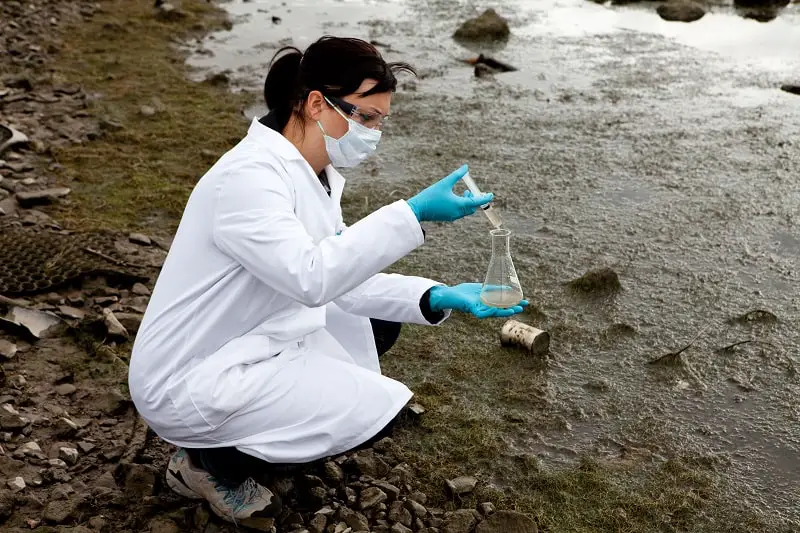 perform laboratory and field tests to monitor the environment and investigate sources of pollution, including those that affect health, under the direction of an environmental scientist, engineer, or other specialist. May collect samples of gases, soil, water, and other materials for testing.
$50960
Bachelor's degree
Strong job growth
Personality Match
---
Interest Match
---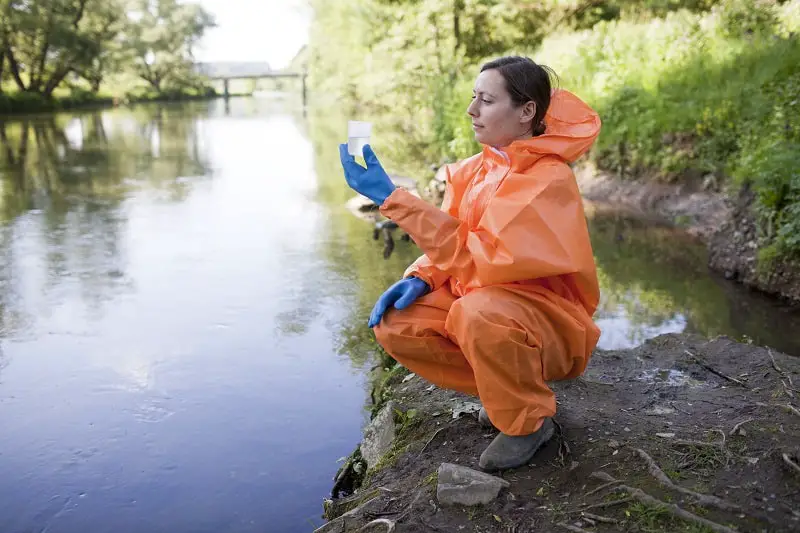 apply theory and principles of environmental engineering to modify, test, and operate equipment and devices used in the prevention, control, and remediation of environmental problems, including waste treatment and site remediation, under the direction of engineering staff or scientists. May assist in the development of environmental remediation devices.
$56570
Bachelor's degree
Strong job growth
High job satisfaction
Personality Match
---
Interest Match
---
---
Related Majors
---