About this program
A program that focuses on Uralic languages, including, but not limited to, Finnish, Estonian, Karelian, and Sami. Includes instruction in philology; oral and written literatures; and applications to business, science/technology, and other settings.
Career Opportunities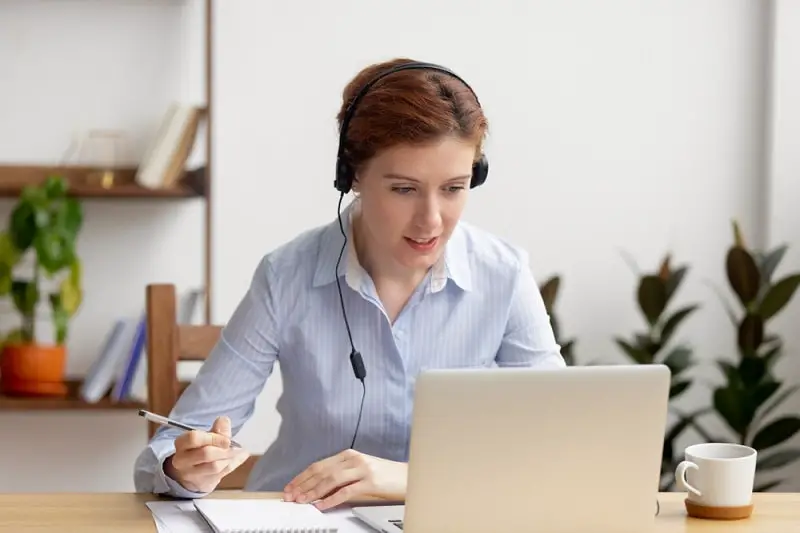 interpret oral or sign language, or translate written text from one language into another.
$58140
Bachelor's degree
Strong job growth
High job satisfaction
Personality Match
---
Interest Match
---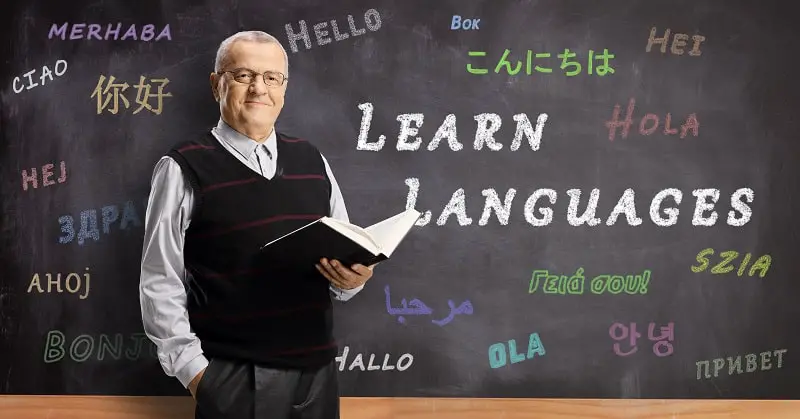 teach languages and literature courses in languages other than English. Includes teachers of American Sign Language (ASL). Includes both teachers primarily engaged in teaching and those who do a combination of teaching and research.
$80410
Doctoral degree
Strong job growth
High job satisfaction
Personality Match
---
Interest Match
---
---
Related Majors
---