About this program
A program that prepares public health specialists to monitor and evaluate health and related safety standards in industrial, commercial, and government workplaces and facilities. Includes instruction in occupational health and safety standards and regulations; health-related aspects of various occupations and work environments; health hazard testing and evaluation; test equipment operation and maintenance; industrial toxicology; worker health and safety education; and the analysis and testing of job-related equipment, behavior practices, and protective devices and procedures.
Career Opportunities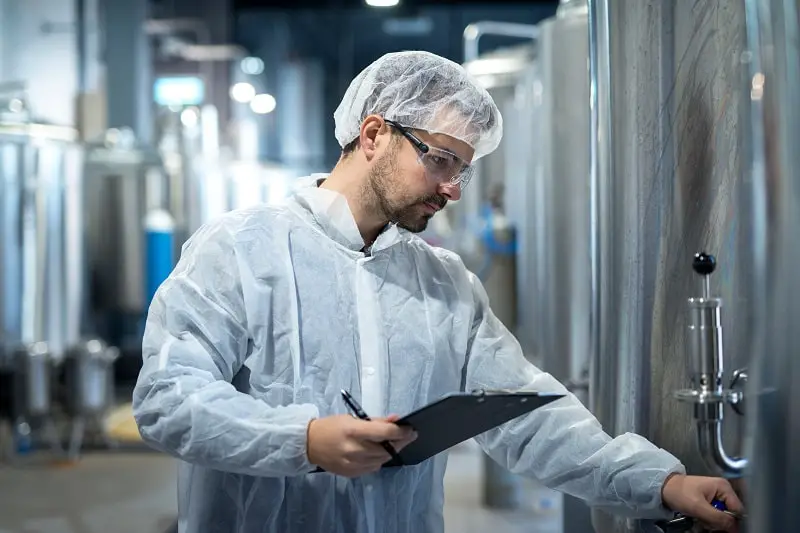 review, evaluate, and analyze work environments and design programs and procedures to control, eliminate, and prevent disease or injury caused by chemical, physical, and biological agents or ergonomic factors. May conduct inspections and enforce adherence to laws and regulations governing the health and safety of individuals. May be employed in the public or private sector. Includes environmental protection officers.
$78110
Bachelor's degree
High job satisfaction
Personality Match
---
Interest Match
---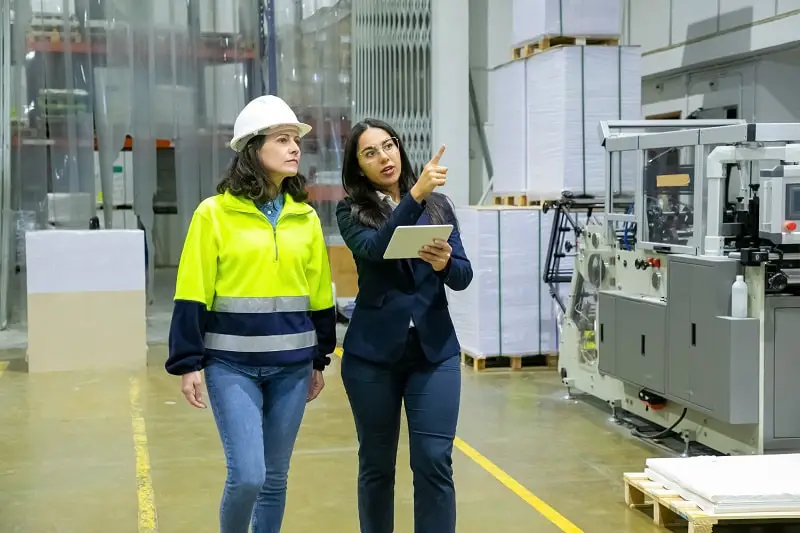 collect data on work environments for analysis by occupational health and safety specialists. Implement and conduct evaluation of programs designed to limit chemical, physical, biological, and ergonomic risks to workers.
$57870
Bachelor's degree
Strong job growth
High job satisfaction
---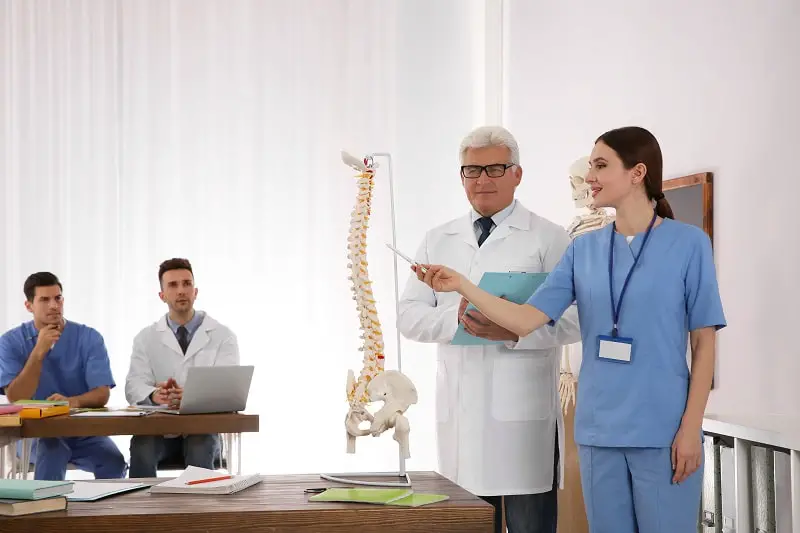 teach courses in health specialties, in fields such as dentistry, laboratory technology, medicine, pharmacy, public health, therapy, and veterinary medicine.
$124890
Master's degree
Strong job growth
High job satisfaction
Personality Match
---
Interest Match
---
---
Related Majors
---