About this program
A program that focuses on the theory and application of intelligence, diplomacy, military power, and related tools of statecraft to national defense policy formulation and power projection. Includes instruction in history, political theory, public policy analysis, civil-military relations, military and defense studies, homeland security, leadership, threat scenarios, regional and local issues, alliance and coalition issues, defense budgeting and economics, intelligence, and strategy.
Career Opportunities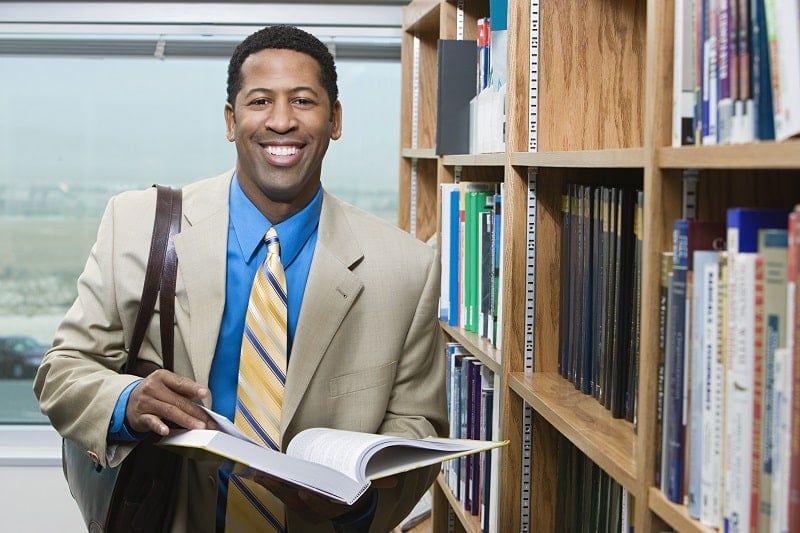 teach courses in political science, international affairs, and international relations. Includes both teachers primarily engaged in teaching and those who do a combination of teaching and research.
$100970
Doctoral degree
Strong job growth
High job satisfaction
Personality Match
---
Interest Match
---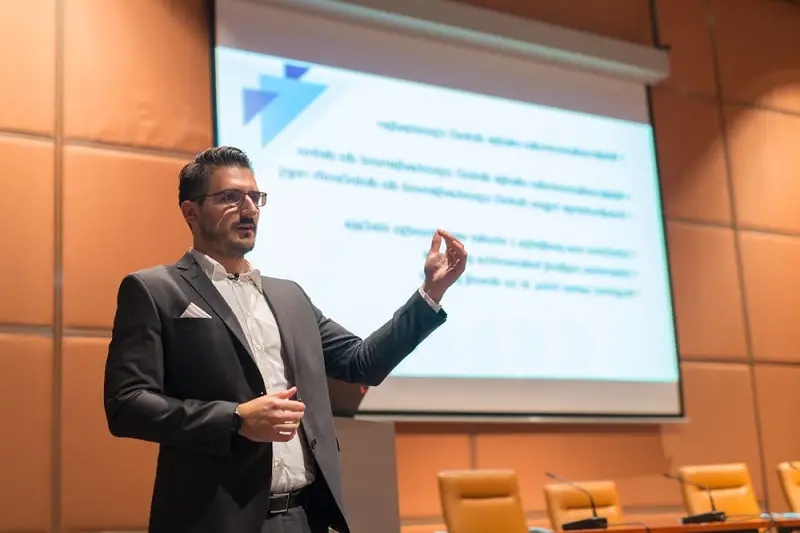 study the origin, development, and operation of political systems. May study topics, such as public opinion, political decisionmaking, and ideology. May analyze the structure and operation of governments, as well as various political entities. May conduct public opinion surveys, analyze election results, or analyze public documents.
$124100
Doctoral degree
Strong job growth
Personality Match
---
Interest Match
---
---
Related Majors
---