About this program
A program of study that focuses on the development and learning of children from birth to six years old within the context of the family. Includes instruction in child abuse and neglect, child and infant growth and development, early childhood education, early childhood language and literacy, early childhood math and science, early childhood special education, family literacy, family sociology, family and marriage relations, assessment and measurement, psychology, and psychopathology.
Career Opportunities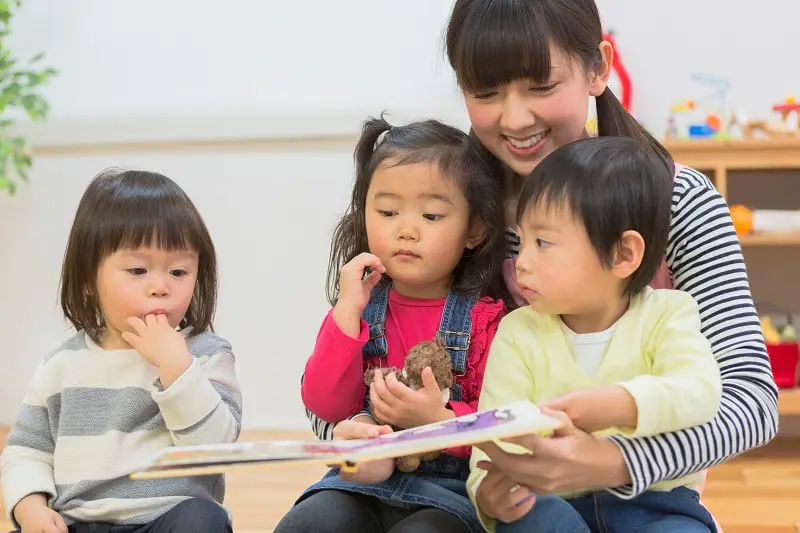 attend to children at schools, businesses, private households, and childcare institutions. Perform a variety of tasks, such as dressing, feeding, bathing, and overseeing play.
$26790
No degree required
Strong job growth
---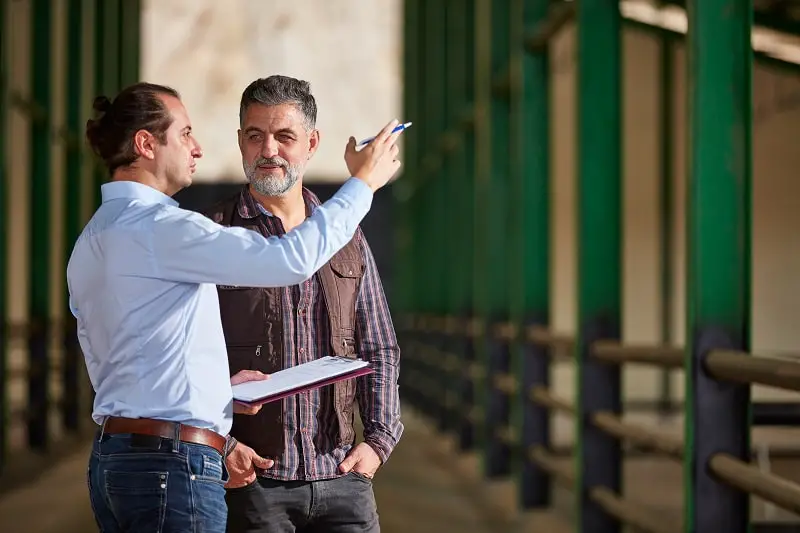 instruct and advise individuals and families engaged in agriculture, agricultural-related processes, or home management activities. Demonstrate procedures and apply research findings to advance agricultural and home management activities. May develop educational outreach programs. May instruct on either agricultural issues such as agricultural processes and techniques, pest management, and food safety, or on home management issues such as budgeting, nutrition, and child development.
$54870
Master's degree
Strong job growth
High job satisfaction
Personality Match
---
Interest Match
---
---
Related Majors
---