About this program
A program that focuses on the systematic study of the economic development process and its application to the problems of specific countries and regions. Includes instruction in economic development theory, industrialization, land reform, infrastructural development, investment policy, the role of governments and business in development, international development organizations, and the study of social, health, and environmental influences on economic development.
Career Opportunities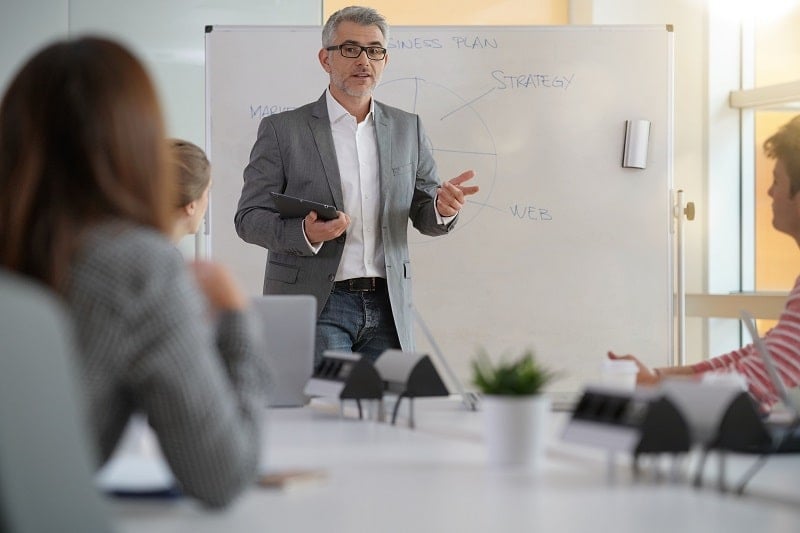 teach courses in economics. Includes both teachers primarily engaged in teaching and those who do a combination of teaching and research.
$123720
Doctoral degree
Strong job growth
High job satisfaction
Personality Match
---
Interest Match
---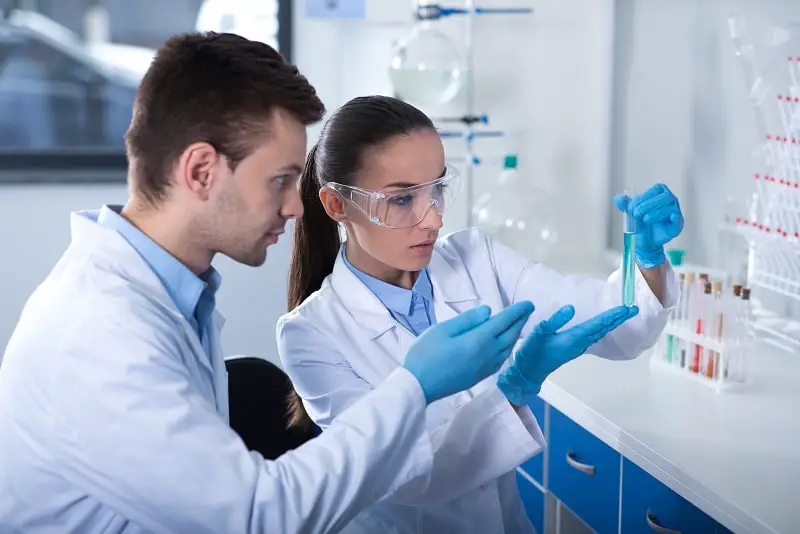 assist social scientists in laboratory, survey, and other social science research. May help prepare findings for publication and assist in laboratory analysis, quality control, or data management.
$53560
Bachelor's degree
Strong job growth
---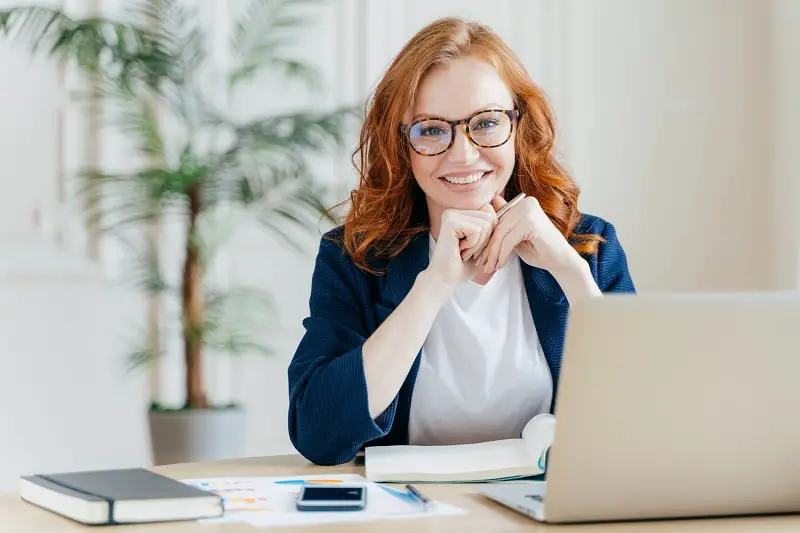 conduct research, prepare reports, or formulate plans to address economic problems related to the production and distribution of goods and services or monetary and fiscal policy. May collect and process economic and statistical data using sampling techniques and econometric methods.
$120880
Doctoral degree
Strong job growth
High job satisfaction
Personality Match
---
Interest Match
---
---
Related Majors
---