About this program
A program that focuses on the theories, principles, and practice of organizing and providing services to communities. May prepare individuals to apply such knowledge and skills in community service positions.
Career Opportunities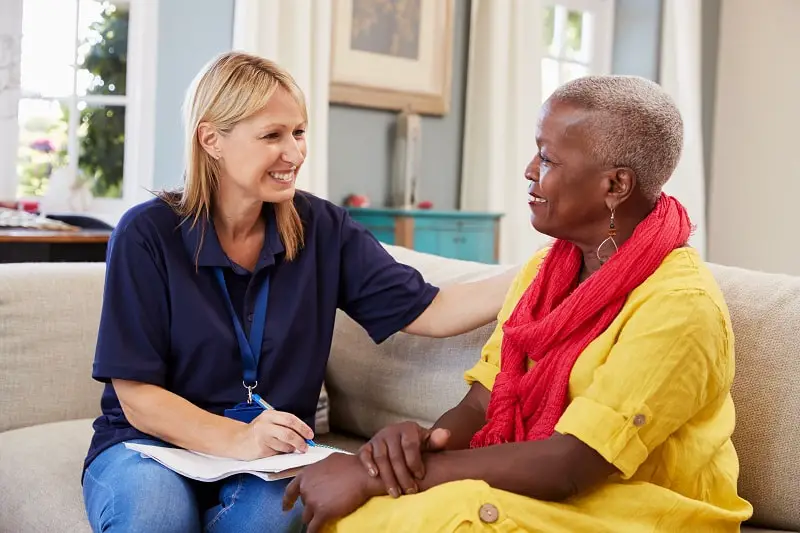 determine eligibility of persons applying to receive assistance from government programs and agency resources, such as welfare, unemployment benefits, social security, and public housing.
$47990
No degree required
Strong job growth
---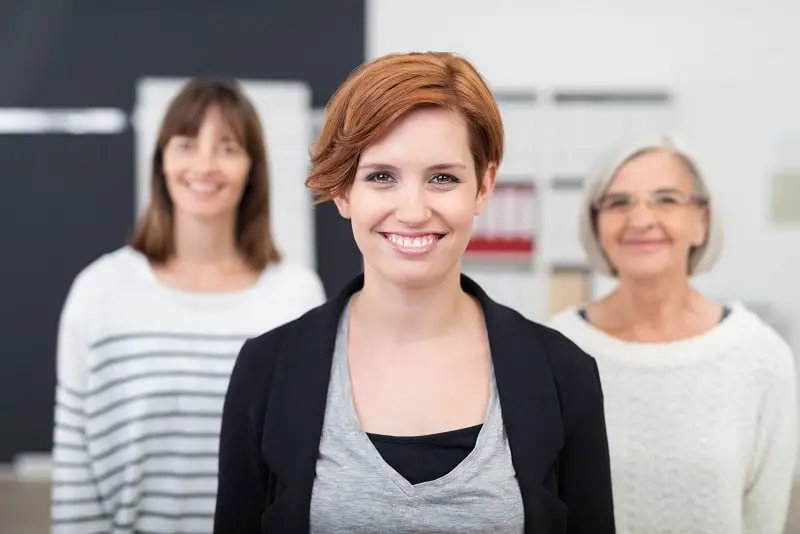 plan, direct, or coordinate the activities of a social service program or community outreach organization. Oversee the program or organization's budget and policies regarding participant involvement, program requirements, and benefits. Work may involve directing social workers, counselors, or probation officers.
$75140
Bachelor's degree
Strong job growth
High job satisfaction
---
---
Related Majors
---