Help Me Choose A Career
Not sure what you want to do after you graduate from college? We understand how hard and confusing it can be to choose a career that will suit you.
With this special no cost service, we will help you to choose the perfect career or careers for you.
Answer these 5 questions
---
Hey! Want us to personally review your answers and give you career recommendations?
We will need your name, your email and your answers from above in the form below so that we can personally review your answers.
Who just took the test
Nicole D. from FL picked a career
4m ago
---
Loreal M. from TX picked a career
16m ago
---
Ori J. from CA picked a career
25m ago
---
Michael G. from TX picked a career
51m ago
---
Tasha A. from OR picked a career
1h ago
---
Mill E. from CA picked a career
1h ago
---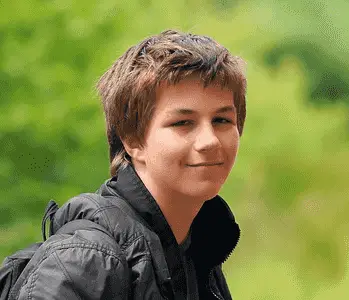 Thomas B. from NC picked a career
2h ago
---
Trusted by over 50,000 fans
[easy-followers title="" nofollow="1″ total_type="text_before" columns="2″ template="tinycolor"]