Career Quiz and Most Suitable Personality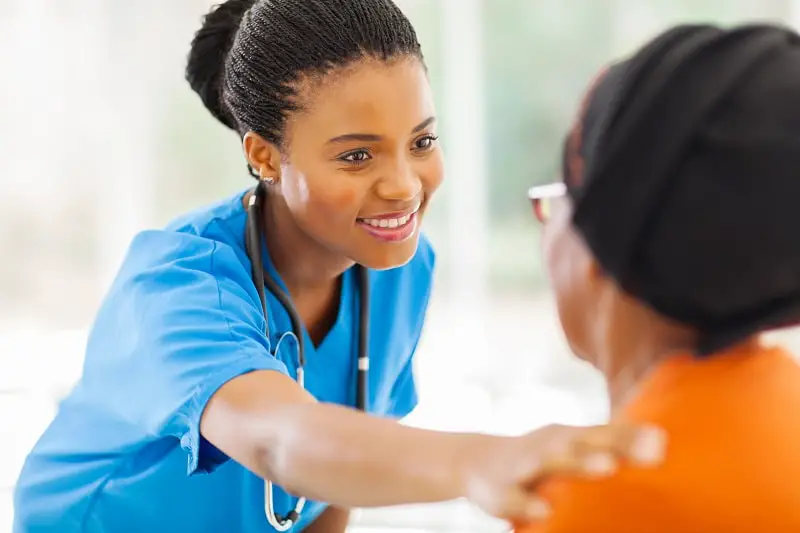 Travel Nurses A Travel Nurse is a Registered Nurse (RN) who works on a contract basis to fulfill the staffing needs of hospitals and other healthcare facilities. They typically work short-term assignments for healthcare agencies.
Education
Associate's degree
---
---
---
Find a job you love and you will never work a day in your life.
Confucius
---
Table of contents
---
Career Quiz
In this career quiz, there are 8-10 questions that will give you a pretty good perspective on whether this career is right for you.
There are 3 answers to each question: Dislike, Maybe, and Like.
Answer "Like / Yes" if you tell yourself "Yes! I would love do this" or "Yeah, I'm that type of person".
Answer "Okay / Maybe" if you tell yourself "Umm…I think I will be okay with that".
Answer "Dislike / No" if you tell yourself "Ugh…Sounds boring" or "No way!".
---
Ready? Let's start!
| Question | Yes | Maybe | No |
| --- | --- | --- | --- |
| Are you interested in traveling to different locations? | | | |
| Do you want to help deliver patient care? | | | |
| Are you willing to collaborate with others? | | | |
| Do you have empathy and compassion for others? | | | |
| Are you emotionally stable? | | | |
| Are you a trustworthy individual? | | | |
| Do you have strong communication skills? | | | |
| Do you want to make a positive impact on people's lives? | | | |
---
Your Results
Done?
Now count how many points you have.
Dislike = 0 point
Okay = 1 point
Like = 2 points
After you're done counting your points. Click below to view your results.
---
Suitable Personality Type
The Helper



People with this personality type likes to work with people and in teams. They prefer work that allows them to build relationships with others. You can read more about these career personality types here.
Travel Nurses should have empathy and compassion as they frequently treat individuals who are suffering from serious illnesses. You also need emotional stability to deal with the loss of a patient.
Travel Nurses also need to be trustworthy individuals as they are partially responsible for the health outcomes of treatment plans. Along with these personality traits, a Travel Nurse needs to be confident in their ability to communicate due to the need to collaborate with other healthcare professionals.
Take this quiz to see if Travel Nurses is the right career for you.
Pros and Cons
Pros
You get to travel to new locations and experience new cultures
If you have always wanted to travel, a career as a Travel Nurse may be right for you. Travel Nurses get to visit a variety of locations during their careers. You may even get to travel to exotic overseas destinations.
You help increase access to care and prevent Nurse burnout
Nurses that work at understaffed hospitals are more likely to suffer from burnout, which can impact the quality of patient care that they deliver. Staffing shortages may also limit access to care for some patients. As a Travel Nurse, you get to help alleviate these concerns. Your assignments help cover staffing shortages due to seasonal fluctuations or hospital expansions.
You will expand your skill set and improve your nursing resume
Working as a Travel Nurse allows you to build your resume and expand your skills. You get to work at top-rated hospitals around the country or even in other countries. The diversity of your assignments provides more insight into different medical techniques.
Travel Nurses enjoy greater flexibility compared to standard Nurses
Travel Nurses have the flexibility to choose their assignments. This gives you more control over where you work and how long you work.
Cons
You may spend a lot of time traveling
You may need to travel great distances for each assignment. With some assignments only lasting a few weeks, the constant travel may eventually become tiring.
You may deal with death and disease regularly
As with standard Nurses, Travel Nurses frequently interact with individuals suffering from life-threatening diseases. Not all patients survive, which can have an emotional impact on Nurses.
Don't know which career to pursue?
Take the career quiz to find careers that match your personality type.
Take The Career Quiz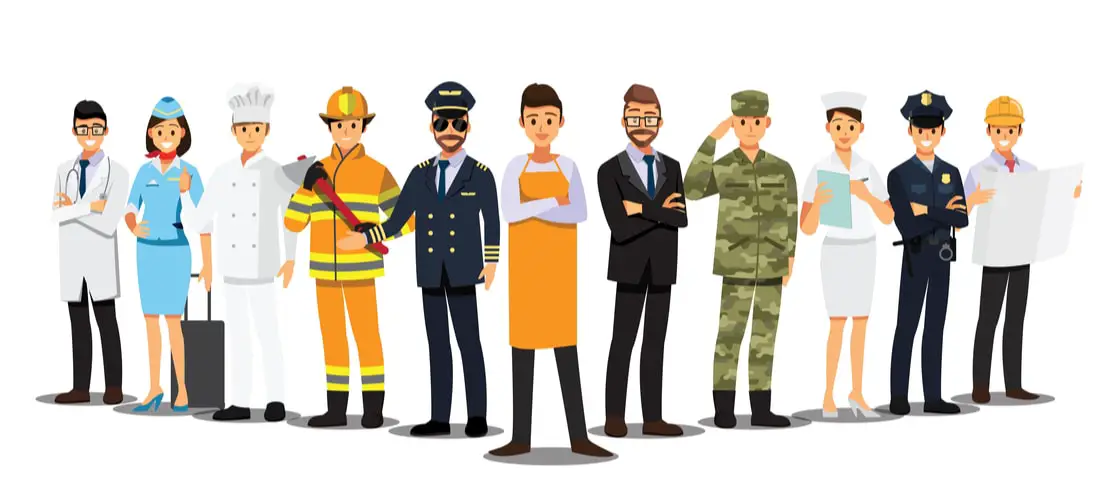 ---