Salary, Job Description, How To Become One, and Quiz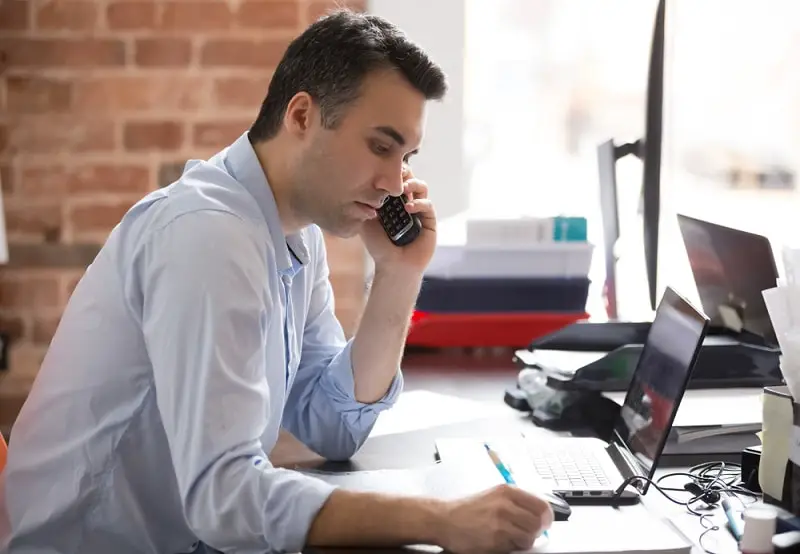 Grant Writers
Grant Writers review, write, and submit grant proposals to help nonprofit organizations and other entities obtain funding. They research suitable grants and then apply for them on behalf of their employers.
---
---
Grant Writers are professionals who assist with the application process for financial grants. They primarily work with nonprofits, helping organizations seek funding from foundations, corporations, or government agencies.
Working as a Grant Writer requires you to research the requirements for various grants. After reviewing the requirements, you draft a grant proposal or a grant submission for review.
Grant Writing requires a combination of communication, organizational, research, and English skills. There are also many different routes to becoming a Grant Writer. Some Grant Writers obtain Bachelor's Degrees in English, journalism, marketing, or public relations.
Getting started in Grant Writing can also be a challenge as many employers require experience. You may need to offer your services for free to build a portfolio and network with your local fundraising community. Here is a closer look at the role of a Grant Writer.
What they do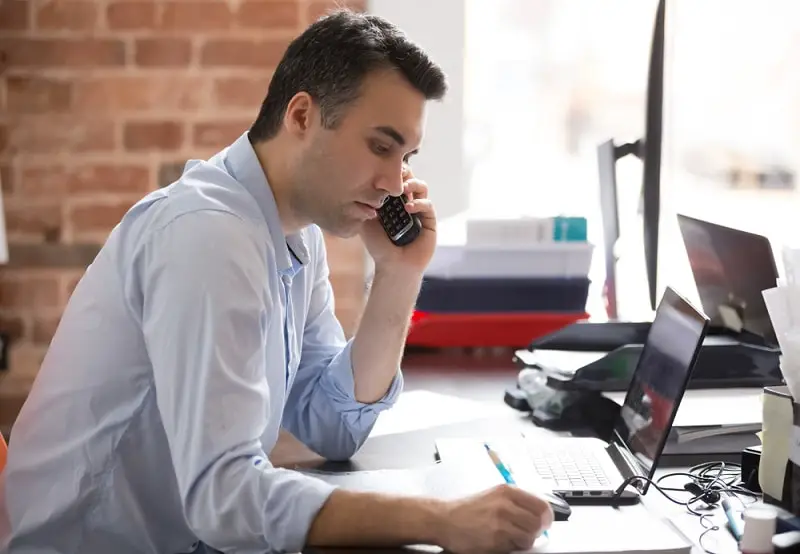 Grant Writers review, write, and submit grant proposals to help nonprofit organizations and other entities obtain funding. They research suitable grants and then apply for them on behalf of their employers.
1. Research available grants
One of the main tasks of a Grant Writer is researching grant opportunities. Based on the activities of the nonprofit, the Grant Writer searches for and identifies grants that the organization may qualify for.
There are hundreds of grants available through dozens of different sources including other nonprofit organizations, government agencies, trusts, foundations, corporations, and individual donors. The Grant Writer reviews these sources.
The Grant Writer determines if the employer qualifies for the grant and then determines whether they should submit a grant proposal. Along with reviewing the requirements, the Grant Writer may evaluate the level of competition for the grant.
2. Write and submit grant proposals
After identifying one or more suitable grants, the Grant Writer begins drafting a grant proposal. Grant proposals often require a long list of documents including cover letters and various supporting information. You may need to supply letters of endorsement from community members along with a clear outline of how you plan on using the funds from the grant.
Grant proposals share many features with business plans. The proposal may include an overview of the organization applying for the grant and the project that requires funding. This may cover project objectives, budgets, timeframes, and locations.
3. Develop relationships with prospective funders
Foundations and agencies that offer grants want to ensure that their money is used for the right purposes. They often have detailed questions and want to learn more about how each organization plans on using the money. Grant Writers are responsible for answering these questions and building a positive relationship with potential donors to increase the chances of receiving funds.
In some cases, thousands of nonprofits may submit applications for the same grant. Part of the Grant Writer's job is to make their proposal stand out compared to the many other proposals submitted. By developing relationships with prospective donors, Grant Writers can convince them that the organization is worth supporting.
4. Document the impact of the grant on the nonprofit
Some grants require recipients to document how the funding is used. Grant Writers may need to demonstrate the impact of the funds and submit detailed records of spending.
5. Perform administrative tasks and additional duties
When employed full-time by a nonprofit organization, Grant Writers may need to take on additional roles within the organization. Researching and submitting grants does not take up all your available time, allowing you to assist in other areas such as administrative tasks. Some Grant Writers may handle record-keeping or finances.
What is the job like
Pros
You get to make a difference in communities
Nonprofits often use grants to fund projects that help local communities, allowing you to make a greater difference in your region.
You get to work with a diverse group of people
Grant Writers frequently communicate with potential donors, giving you the chance to socialize and interact with a wide range of people from different backgrounds.
You may get to work from home
An increasing number of Grant Writers work from home and offer their services as independent contractors.
You do not need an advanced education
Most employers only require a Bachelor's Degree to become a Grant Writer, eliminating the need for an advanced degree and additional years at college.
Cons
Some grants receive thousands of applications
You may occasionally deal with competition for grants, which can be frustrating.
Your applications may get denied frequently
Grant Writers must learn to deal with the disappointment of having their proposals denied. You may devote many hours to a single application only to be turned down.
Where they work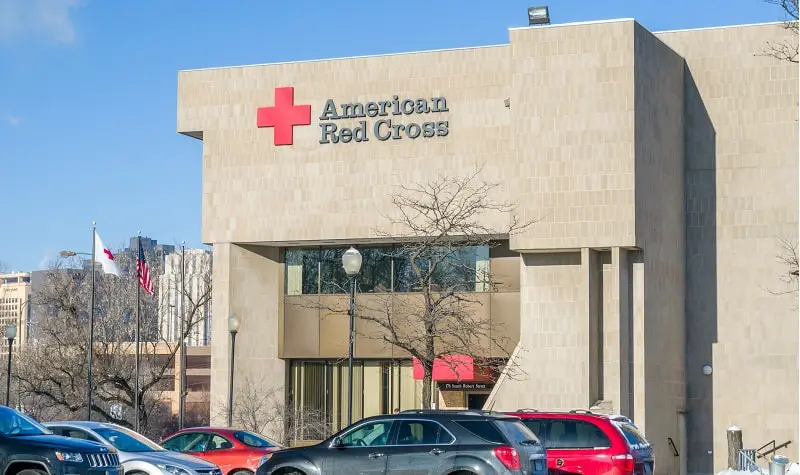 Nonprofit Organizations
Museums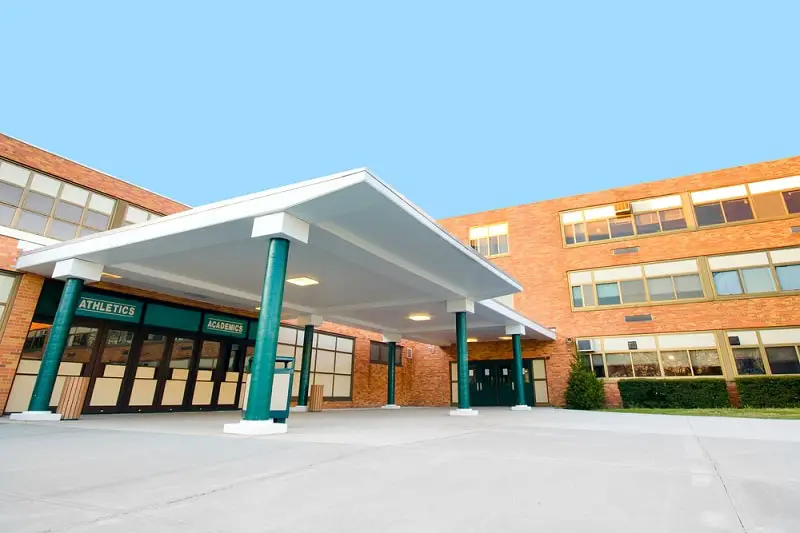 Schools and Colleges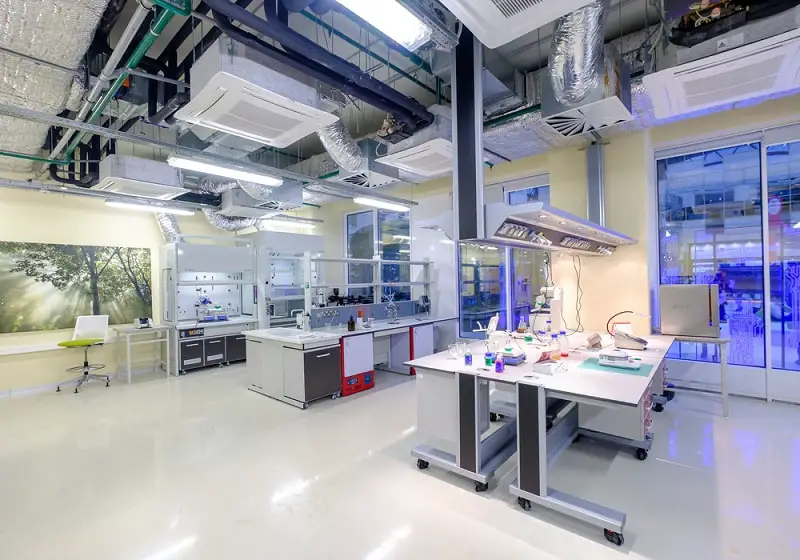 Research Institutions
---
---
Grant Writers primarily work at nonprofit organizations (NPOs). They spend most of their time in an office setting, using a computer to research potential grants and write grant proposals.
Along with nonprofit organizations, many other entities hire Grant Writers, including museums, schools, research institutes, and small businesses. Any group that qualifies for grants may hire a Grant Writer to increase their chances of receiving funding. A Grant Writer may be hired for a single project or as a full-time employee.
How to become one
Step 1: Earn a Bachelor's Degree
Most employers want Grant Writers with at least a Bachelor's Degree with a major that relies heavily on English writing, such as Marketing, Journalism, Public Relations, and English.
Step 2: Learn How to Write Grant Proposals
To learn how to write Grant Proposals, consider taking a Grant Writing course. Courses are available online or at vocational schools. After completing the course, you may receive a certificate to demonstrate that you understand how to write grant proposals.
Step 3: Obtain a Certified Grant Writer Credential
Earning a certification in Grant Writing allows you to demonstrate your competence. After taking a Grant Writing course, apply for the Certified Grant Writer credential offered through the American Grant Writers' Association (AGWA).
Step 4: Volunteer Your Grant Writing Services
Nonprofit organizations tend to seek candidates with at least two years of work experience in Grant Writing. To gain this experience, you may need to offer free Grant Writing to nonprofits.
You may also find internship opportunities during college or when completing a technical course in Grant Writing. Maintain detailed records of the grant proposals that you work on. After gaining experience and building a portfolio of successful grant proposals, you may start looking for entry-level Grant Writer positions.
Should you become one
Best personality type for this career
The Artist


People with this personality likes to work with designs and patterns. They prefer activities that require self-expression and prefer work that can be done without following a clear set of rules.
You can read more about these career personality types here.
Grant Writers should be focused, outgoing, and committed. You need focus to perform detailed research when finding and applying for grants. You also need a commitment to helping others and an outgoing personality.
Take this quiz to see if this is the right career for you.
---
Don't know which career to pursue?
Take the career quiz to find careers that match your personality type.
Take The Career Quiz