Career Quiz and Most Suitable Personality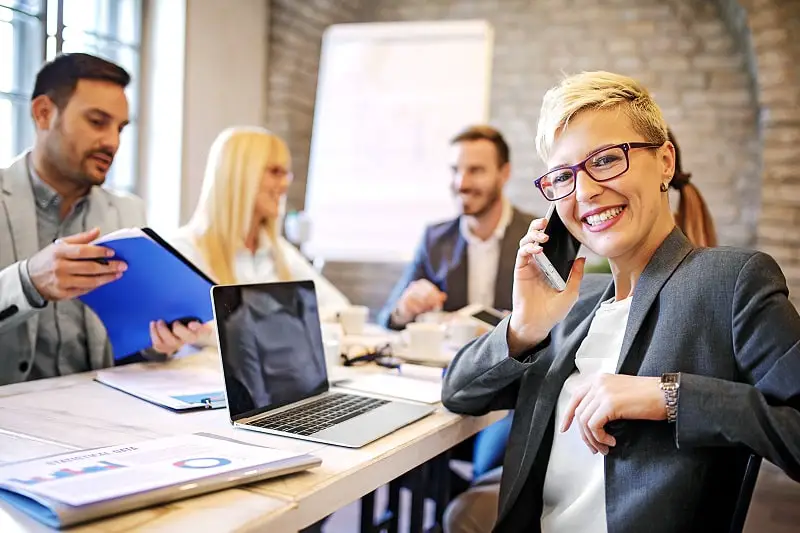 Creative Directors A Visual Effects (VFX) Creative Director is responsible for the creative and aesthetic elements of visual effects in movies, TV shows, and video games. They also direct the tasks of other VFX Artists to achieve specific styles and a consistent look.
Education
Bachelor's degree
---
---
---
Find a job you love and you will never work a day in your life.
Confucius
---
Table of contents
---
Career Quiz
In this career quiz, there are 8-10 questions that will give you a pretty good perspective on whether this career is right for you.
There are 3 answers to each question: Dislike, Maybe, and Like.
Answer "Like / Yes" if you tell yourself "Yes! I would love do this" or "Yeah, I'm that type of person".
Answer "Okay / Maybe" if you tell yourself "Umm…I think I will be okay with that".
Answer "Dislike / No" if you tell yourself "Ugh…Sounds boring" or "No way!".
---
Ready? Let's start!
| Question | Yes | Maybe | No |
| --- | --- | --- | --- |
| Are you interested in designing original visual effects? | | | |
| Are you willing to delegate tasks to other visual effects artists? | | | |
| Would you be interested in creating or maintaining the creative vision of a project? | | | |
| Are you good at managing others and communicating instructions? | | | |
| Do you have the creativity needed to develop interesting visual effects? | | | |
| Do you have the patience required for overseeing visual effects? | | | |
| Would you enjoy setting the creative tone of advertising projects? | | | |
| Are you interested in performing market research? | | | |
---
Your Results
Done?
Now count how many points you have.
Dislike = 0 point
Okay = 1 point
Like = 2 points
After you're done counting your points. Click below to view your results.
---
Suitable Personality Type
The Leader



People with this personality likes to start and work on projects. They also like leading people and making many decisions. You can read more about these career personality types here.
VFX Creative Directors require excellent people management and communication skills, as they are often responsible for the work of other VFX Artists. Creative Directors also require creativity due to the creative choices they must make when designing visual effects.
Patience is another useful personality trait due to the long hours that it takes to create and implement visual effects. You should also know the various roles within the VFX department and the technologies used to create special effects, which require strong technical skills.
Pros and Cons
Pros
You Get to Work on a Variety of Projects
Creative Directors may work on multiple projects each year, giving you the chance to continually flex your creative muscles.
You May Collaborate with Filmmakers You Admire
Creative Directors work closely with Directors and Producers during post-production. You may eventually find yourself working with famous filmmakers.
You May Transition to Different Industries
Creative Directors are not limited to the film and TV industries. If you prefer steady employment, you may seek work in advertising or video game development.
Your Choices May Influence the Overall Look of a Film or TV Show
The work of a Creative Director influences every aspect of films and TV shows that rely heavily on special effects, allowing you to leave your mark on each project.
Cons
You Take the Blame for Creative Decisions
If consumers are not happy with the special effects in a film or TV show, the Producers may blame the Creative Director.
You May Not Receive Industry Recognition
Creative Directors are essential to many projects but do not always receive recognition from peers or the film industry for their work.
Don't know which career to pursue?
Take the career quiz to find careers that match your personality type.
Take The Career Quiz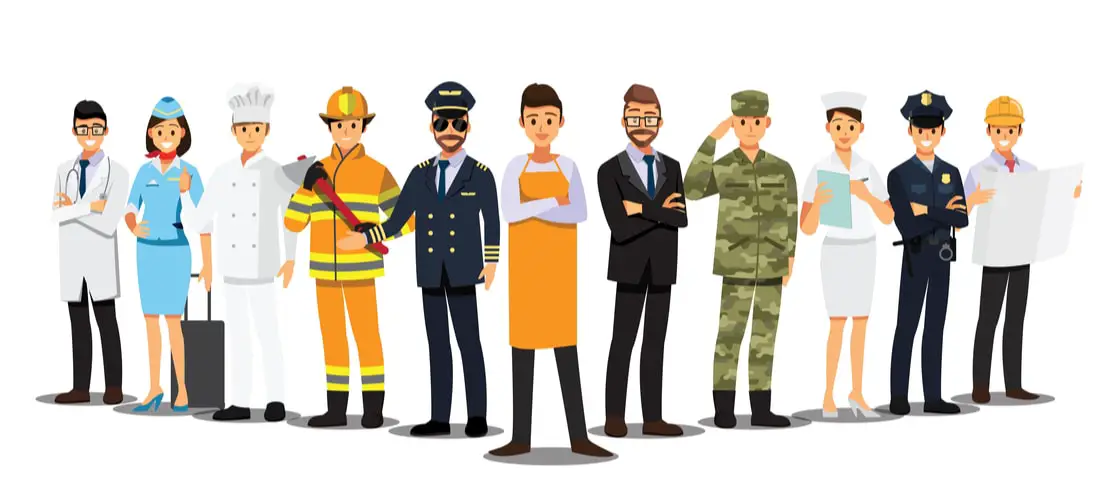 ---