---
---
Leadership is one trait that's absolutely necessary to reach the pinnacle of your career. If you can display innate leadership skills at the campus level, it can easily help you in your career. Wondering how? Read on to know.
Congratulations! Finally you have made it to college and now the world seems like a fun place to live in. College is fun, but it's also a place where the seeds of a better future start taking shape of a plant.
If provided with adequate opportunities to grow, this plant can very well transform into a strong tree with fruits of professional success and achievements hanging from it. Becoming a house prefect, a soccer team captain, or a leader of the dramatics club are such opportunities that can act as the necessary manure for developing the leader in you and help you secure a better career or job as compared to your peers.
Here are some ways in which involvement in a leadership role in the campus can assist your career after college.
1. Leverage your network
Being a leader keeps you directly in touch with the important people and events of the relevant field. For example, if you are the president of the Robotics club, it automatically means that you would have to remain up to date when it comes to robotic science, artificial intelligence and similar concepts.
Plus, while doing events related to robotics you would get a chance to involve the industry leaders in this field and therefore get to know what's it like in the industry. Armed with this knowledge you can not only reach out to these people personally once out of the college, but also count them as your contacts in the industry to get your first foot inside the door.
2. Experience as a leader
A leadership role, however small, develops few qualities such as confidence, management skills, and communication skills amongst others. When you get a chance to manage students as a campus leader it will instil a lot of confidence as your abilities are being recognized and your work is visible.
You will also have to perform various tasks such as making budgets, prioritizing workloads, resource allocation, and performing other executive duties which will bring out the manager in you. A leadership role can't be essayed properly without having an effective communication channel and this is also a prerequisite in every corporate situation.
So having developed these skills up to an extent in your college time, you will automatically become a favourite for a particular role, even if it's a high level job that you are interviewing for at a later instant in your career.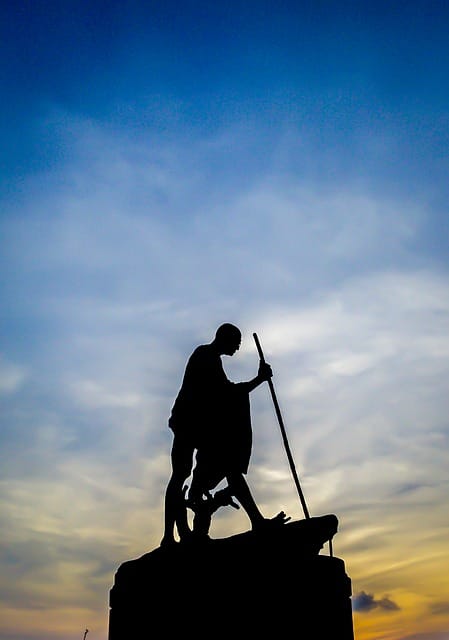 3. Improve the resume
When sitting for the interview for the first time, when there is little work experience to show to the recruiter what makes you stand out from the crowd is some kind of campus involvement and that too at the leadership level.
Employers around the world today recognize the campus events and the responsibilities that students take on, respecting their initiatives that they took as a campus leader. However, it is necessary that you have some positive tangible results to show, which you achieved in that position of power.
If you could show the impact of your work and leadership, it will definitely boost your chances to secure that job. Don't be hesitant in showing it in your resume and also in talking about it during the interview.