---
---
You may think of the skilled trades as a male-dominated profession, and in the past, that perception was perhaps more accurate than it is currently. Recent years have seen skilled trades like welding welcoming female recruits into their ranks.
This is happening for various reasons, including more people within those industries aging and retiring, creating a demand for qualified workers to replace them.
Women Have Lots of Opportunities In Skilled Trades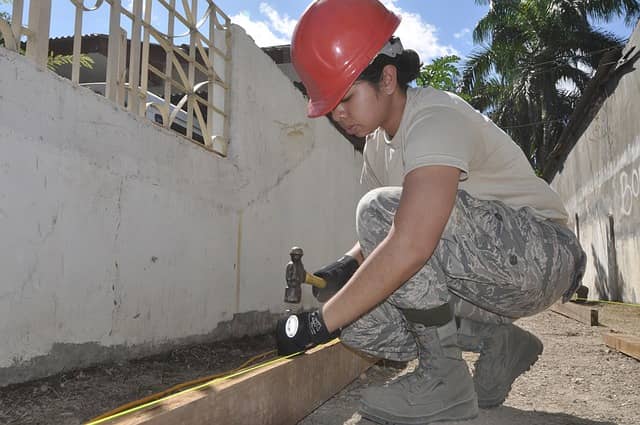 What are trades? They are hands-on professions that involve high levels of skill, expertise, and creativity. These include:
Welding: Huge shortages are expected within the next decade, and numerous industries need welders: more than 50 percent of U.S. products require welding in their manufacturing process.
HVAC professions: Demand for workers in this profession is acute, and there are clear paths toward managerial jobs.
Electrician jobs: Jobs is this field are also projected to have much faster than average growth in the coming years, so there will likely be plenty of career opportunities for enterprising female electricians. Career paths toward project management offer room for advancement in this field, too.
There are numerous other trades to choose from besides these. One lucrative aspect of these professions is the income potential, especially as compared to other careers that women often pursue; in some cases, women can expect to earn 20 to 30 percent more.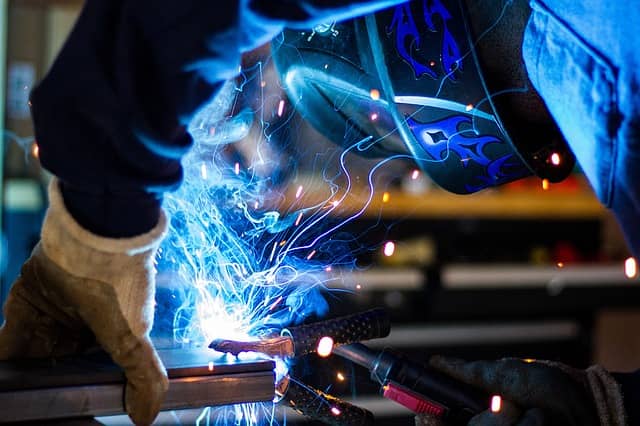 5 Benefits to Women Pursuing Skilled Trade Careers
There are multiple reasons for women to go into the skilled trades. They include:
Plentiful job opportunities: People working in trades are getting older and retiring, opening up fresh opportunities for workers interested in these professions.
Entrepreneurial opportunities: People working in trades can be employees, or they can open their own businesses. Trades tend to be great matches for self-employment and entrepreneurship.
Income potential: For the most part, trades are quite lucrative when it comes to income potential, especially for those who obtain additional training and certifications.
Lower-cost education: It is typically considerably less expensive to go to a vocational school and prepare for a trade career than it is to complete a four-year college or university degree program.
Mid-career option: Not just people starting their careers are able to enter trade professions. Those who have already worked in other professions can access excellent opportunities within the skilled trades.
Should I Choose A Career In Trade As A Woman?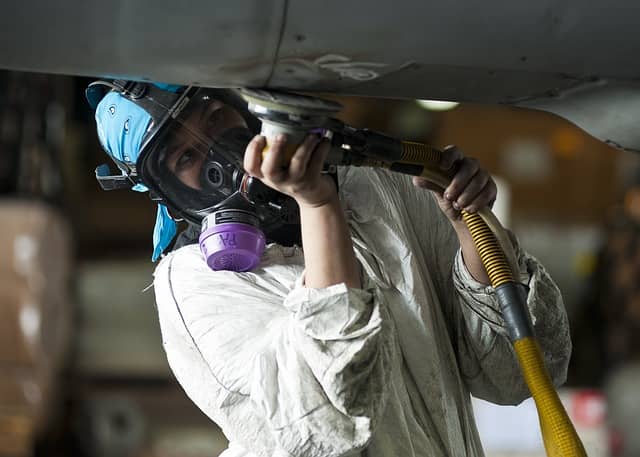 For women entering careers in trades or who already work in this area, there are support systems in place. Various organizations support women in trades. These groups include:
Sisters in the Building Trades
Women in HVACR
Tradeswomen, Inc.
Women looking for a career path with excellent opportunity and income potential may want to consider the non-conventional and lucrative option of working in the skilled trades. Gone are the days when only nursing, teaching, and secretarial jobs offered work options for women.
As the infographic below clearly shows, the sky is the limit for women interested in trade careers. Go for it!